About Xtage
We are a data science consulting firm solving business problems using advanced analytics, machine learning and artificial intelligence. Our consulting practice is focused on customer analytics, marketing analytics, machine learning and artificial intelligence driven decision solutions and products, enabling wiser decisions with data driven insights. Our well defined, regularly reviewed data security and data privacy policy ensures your data is always safe.
Our differentiation is the integration of accountable decision making into your daily processes by automating the analytical solutions using web and mobile interfaces. Founded in 2013, we are a team of domain experts, decision scientists, data engineers and solution architects and have completed 100+ assignments.
Our Vision
Integrate data science driven insights into the everyday decision making processes
Our Mission
Humans, as the most intelligent and resourceful species share a responsibility - to make planet Earth a better place to live - for all. We aim to achieve this with data science.

Data Driven

Innovative

Secure

Technology Agnostic

Global

Storytellers
All our clients needed data science expertise. The successful delivery of 100+ assignments across industries is a testament to the value we bring to our clients' businesses. We keep ourselves updated with the latest techniques, innovation and tools to offer you only the best. Xtage Labs has been built on the foundations of continuous learning, collaborative thinking and data-driven decision making.
Featured Client Tetimonials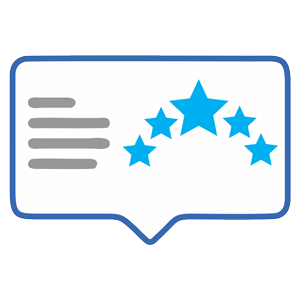 Xtage Analytics has been our technology and analytics partner for program implementation, monitoring and reporting. They understand our requirements clearly and quickly, and come up with best, cost-effective solutions. Their standout quality is their willingness to take up any challenge, within the time and cost constraints, to ensure that we get the best solutions for our pain points. We are very happy to be working with them and benefit through their expertise and skillsets.
PROGRAM MANAGER, EDUCATION NON-PROFIT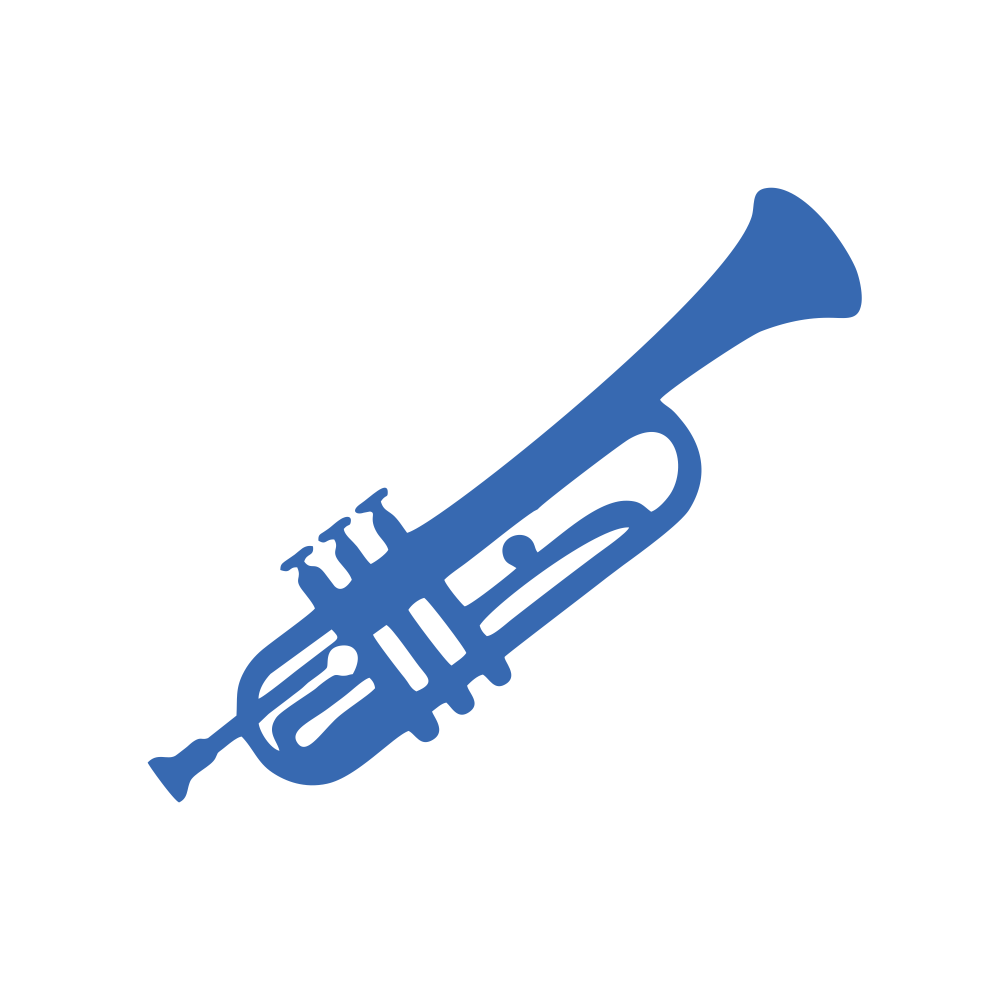 We have worked with Xtage Labs on 5 different projects. The team was able to suggest the best approach and exceed expectations on each of the deliverable. The thing I like most in working with them is their can-do attitude and their readiness to go the extra mile for us. We have developed a lasting partnership with them. I would recommend Xtage Labs to anyone looking for advanced analytics and machine learning support.
DIRECTOR, BFSI CONSULTING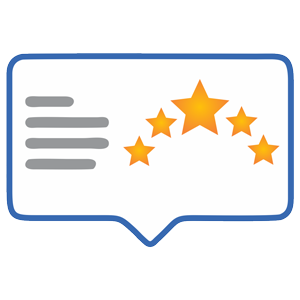 We are a healthcare startup experiencing exponential growth over the last couple of years. We needed to automate some decision processes. Xtage Labs was engaged to build executive dashboards to aid our decision making process. They were able to suggest the right metrics to monitor our performance that allowed us to manage ourselves better. Thanks to Xtage, we have been able to scale our business efficiently.
CEO, HEALTHCARE STARTUP