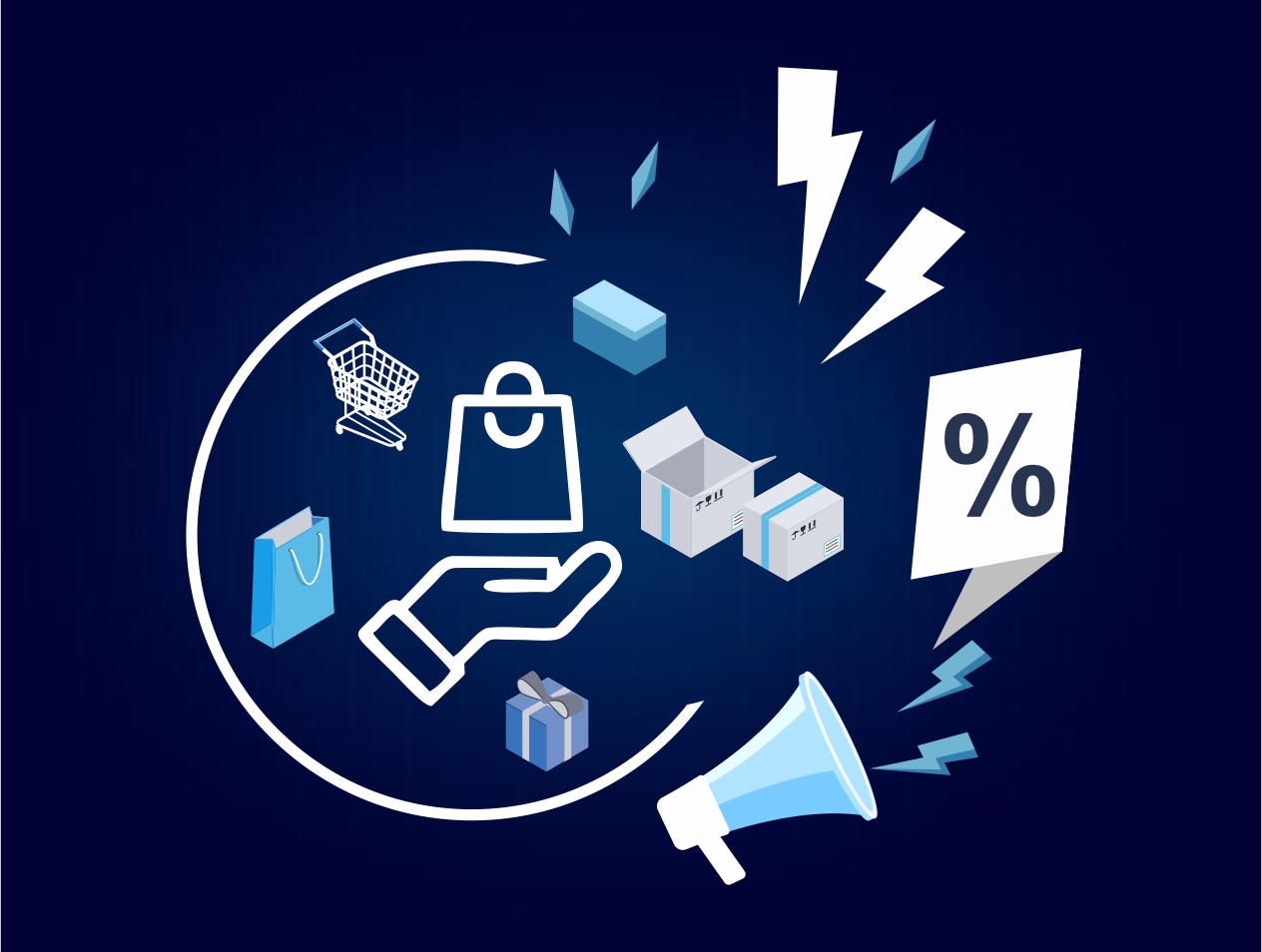 Better RoI on Trade Promotions
CPG businesses need to move from outdated and slow promotional processes to a promotion and product strategy aligned to customer needs in real-time. The planning, execution and payment of claims data can be used to measure the success of past promotions and generate predictive insights on where and how to maximize the Return on Investments in the future trade promotion spend. We enable CPG companies to identify the promotions that work best for an SKU, store cluster or market, allowing them to significantly improve the trade spend RoI.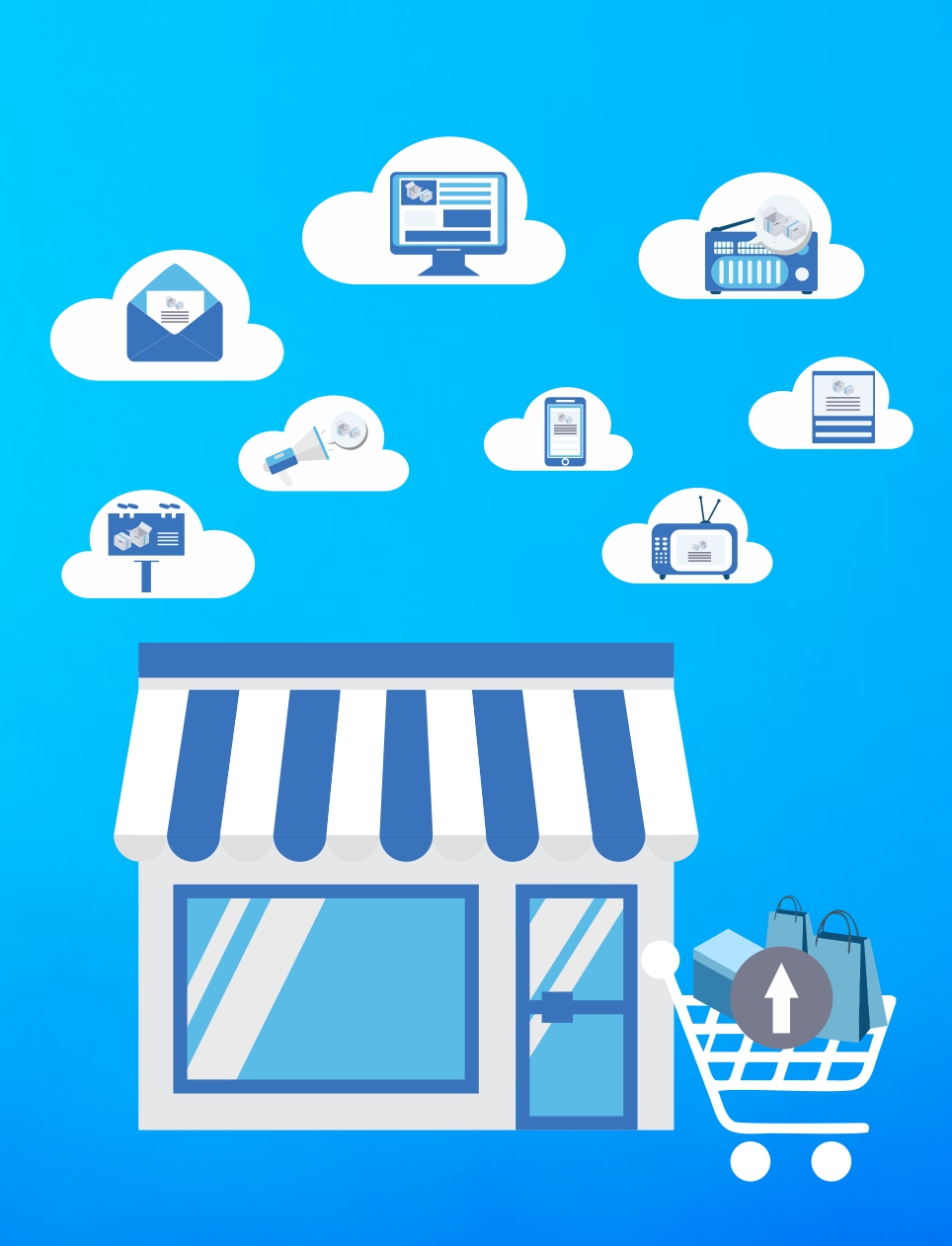 Effectiveness of Marketing Spend
Marketing Mix Modeling (MMM) helps businesses understand the impact of marketing spend on sales, return on investment (RoI), cross channel interactions and decay. However, for a marketing effectiveness study to be actionable, MMMs need to be backed up with a scenario optimization tool – based on a fixed spend budget or a business goal - accounting for diminishing returns of marketing spend, decay, saturation and lagged effects – and generate an optimized marketing mix.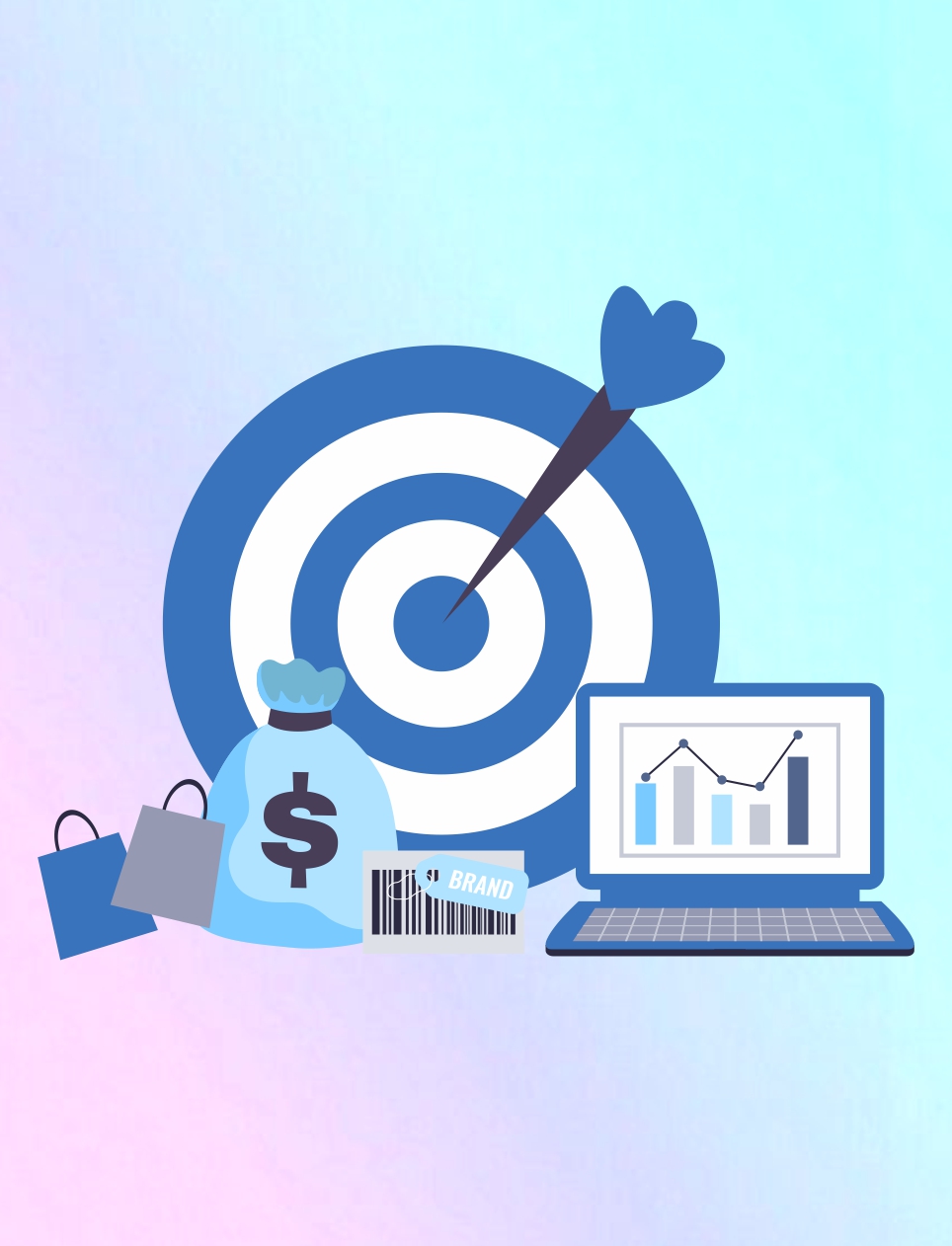 Getting pack price right
Businesses want to develop an effective pricing methodology that is able to capture the value of their products accurately. If they price it too less, they are losing on profits. If they price it too high, significant sales volume is lost. It is therefore important to understand the willingness to pay, price elasticities, cross price elasticities, loyalty for a product and the competitor's strengths to get the price right. We look at pricing from a revenue growth perspective, using it as a lever for net revenue management and a driver of 'good growth'.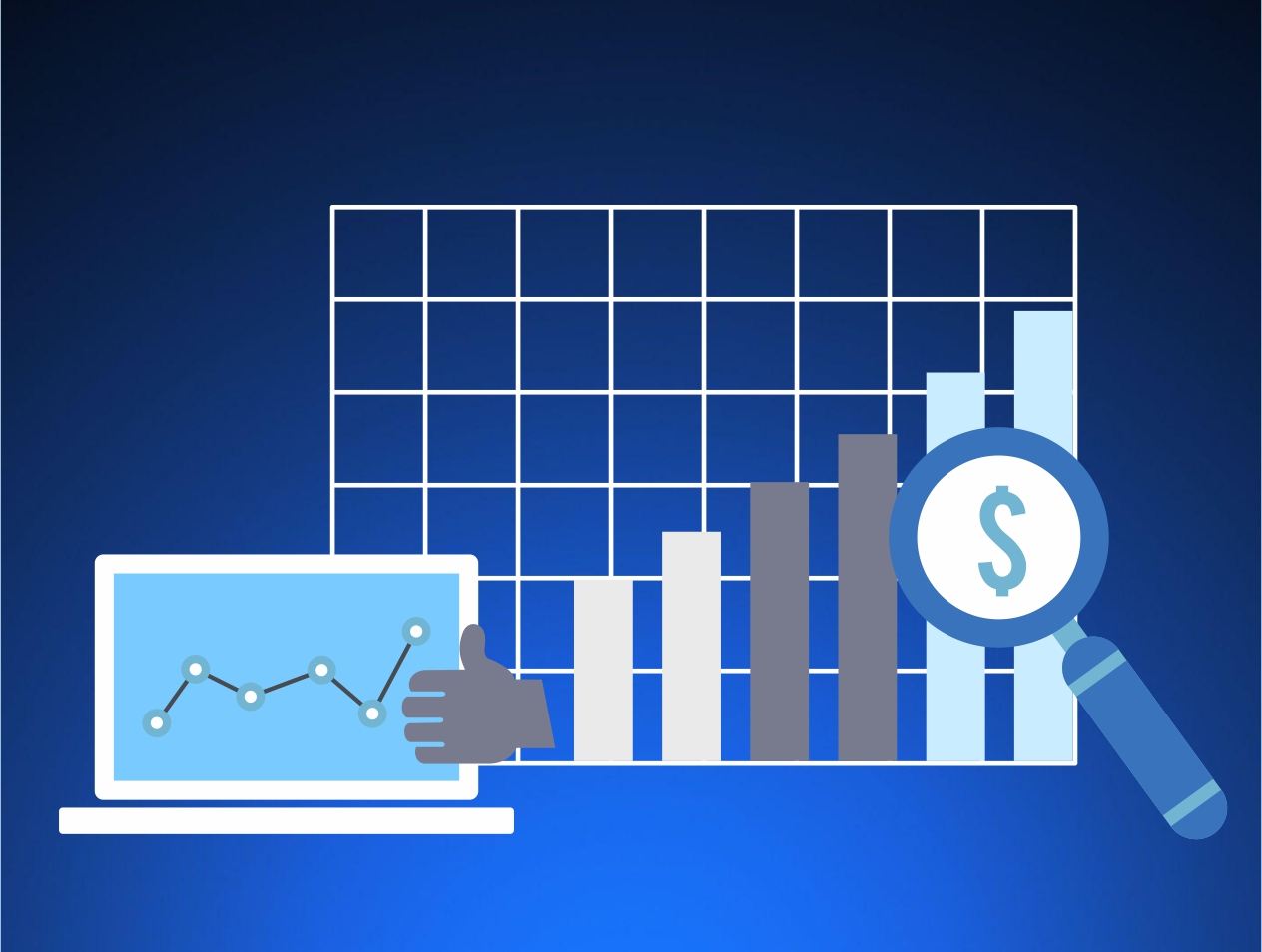 Improved sales forecasts
We use the latest, robust machine learning algorithms for sales forecasting that outperform the traditional time series or hierarchical results. The algorithms account for seasonality, market trends and holiday impact on sales and provide more efficient fulfilment with reduced inventory costs and reduced stock out. The improved demand planning drives customer satisfaction and generates better outcomes across business functions – of anticipating demand, planned product flow and seasonal sales promotions.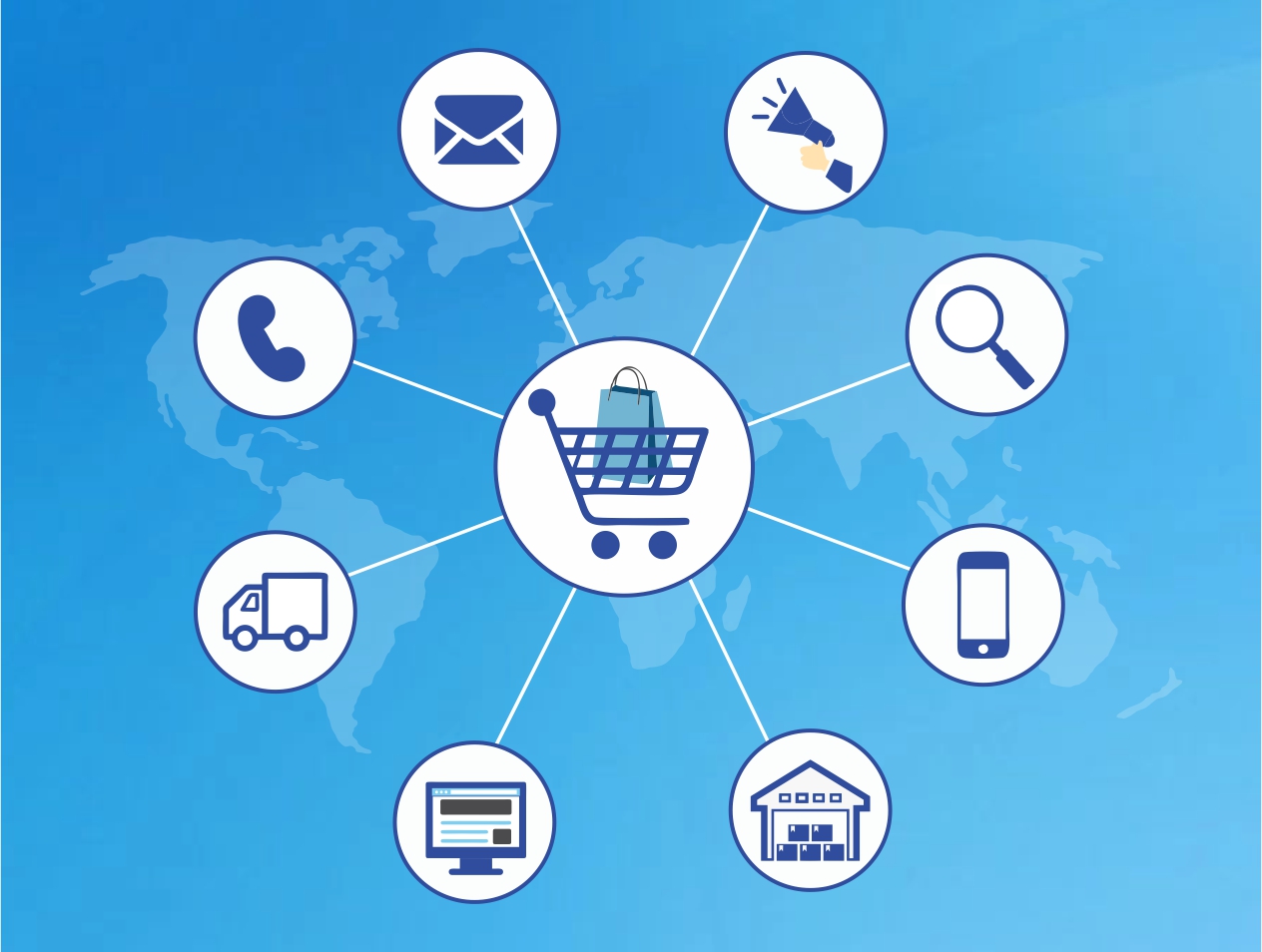 Optimize omni-channel strategy
Today's consumers are digitally adept and they expect the best experience from every interaction. The consumers will remain loyal only if a brand offers them superior quality products and build relationships with some degree of personalization. Our approach is focused on developing personalized consumer experiences and identifying relevant products based on consumer needs and preferences and seamless, connected experiences across channels enabled through analysis of customer journey, multi-channel interactions and path to purchase.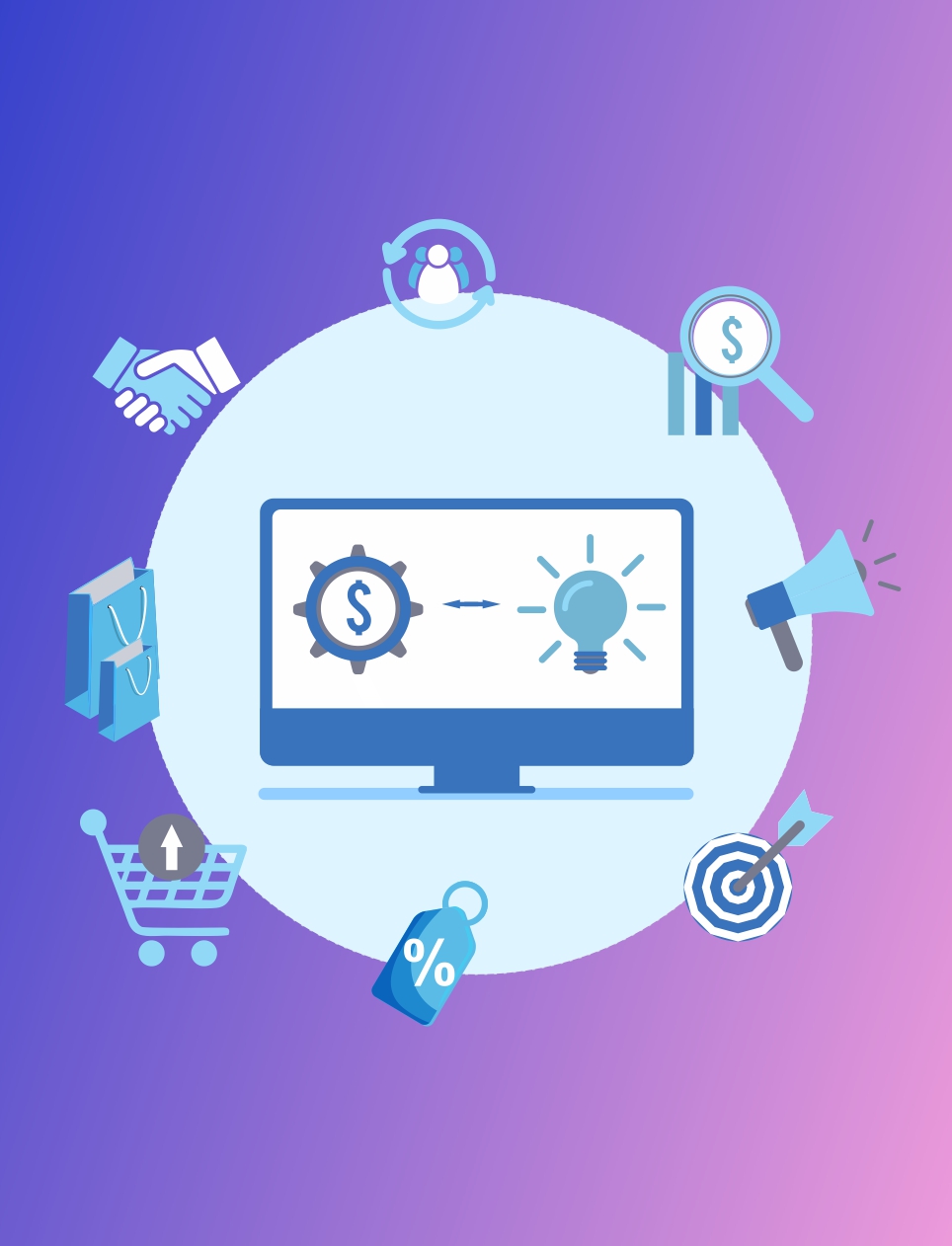 Selling right in the age of distractions
Digital has (almost) killed traditional selling models. The 'right time' and 'the right place' have become more elusive than ever. Being able to offer the right set of products to choose from requires a deep understanding of shopper needs and understanding store clusters and SKU level insights. Our services help identify the products that shoppers no longer need, products that address the need gaps, improving activities and store allocation by store cluster, SKU and demography.
---
Related Case Studies & Blogs