Close to 7 Bn. IoT connected devices
Data being generated by IoT devices is of value only if businesses use them to drive business decisions. Advanced analytics has a huge role in the success and growth of IoT and increasing investments. Decision systems built on IoT data allow businesses to make critical decisions in real-time.
Data generated from IoT devices present some unique challenges brought about by the huge amount of data streams being generated without interruption. As a result, the cost of storing this data, processing the data and using them in real-time monitoring and decision systems is high and has a temporal criticality. Another challenge is the varied structure of IoT data. The data generated from these systems could be structured, semi-structured or unstructured. Despite these challenges, IoT devices have a strong potential to drive efficiency and lower the cost of operations.
Write to us and explore how we would solve the business problem you have using a data-driven approach with a measurable return on investment.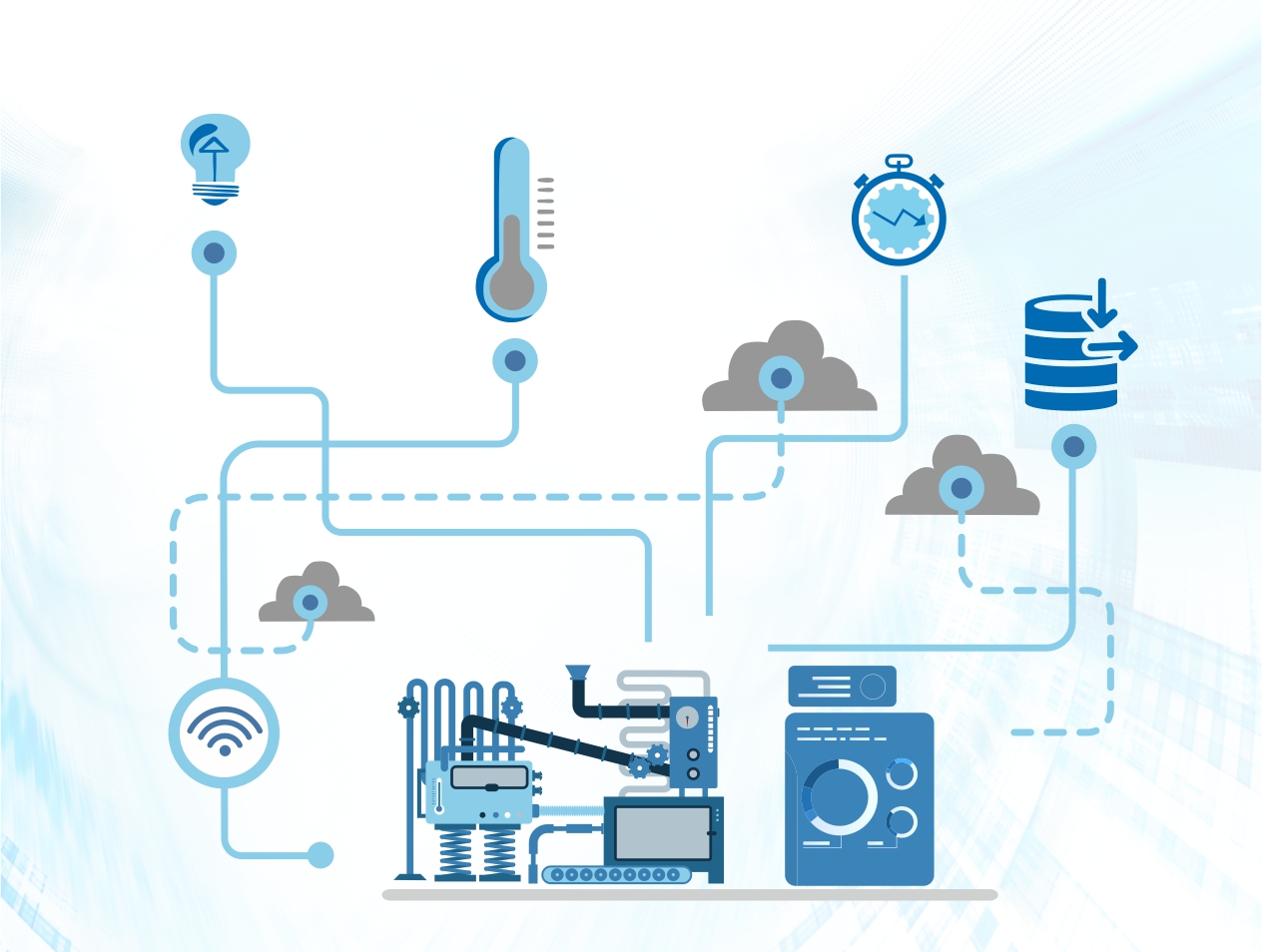 Condition based maintenance
Condition based maintenance is a strategy to decide when to carry out a maintenance and servicing activity based on the condition of the assets. IoT collect performance parameters of critical components and predict the chances of failure using past failure and running data when:
The data for both - the normal working conditions and data at the time of failure are available
Only failure information available and data is not captured during the normal working of the machine
No failure data is available, as the failure cases are very rare and critical and the machines are not allowed to fail e.g. aircraft engine failures while in operation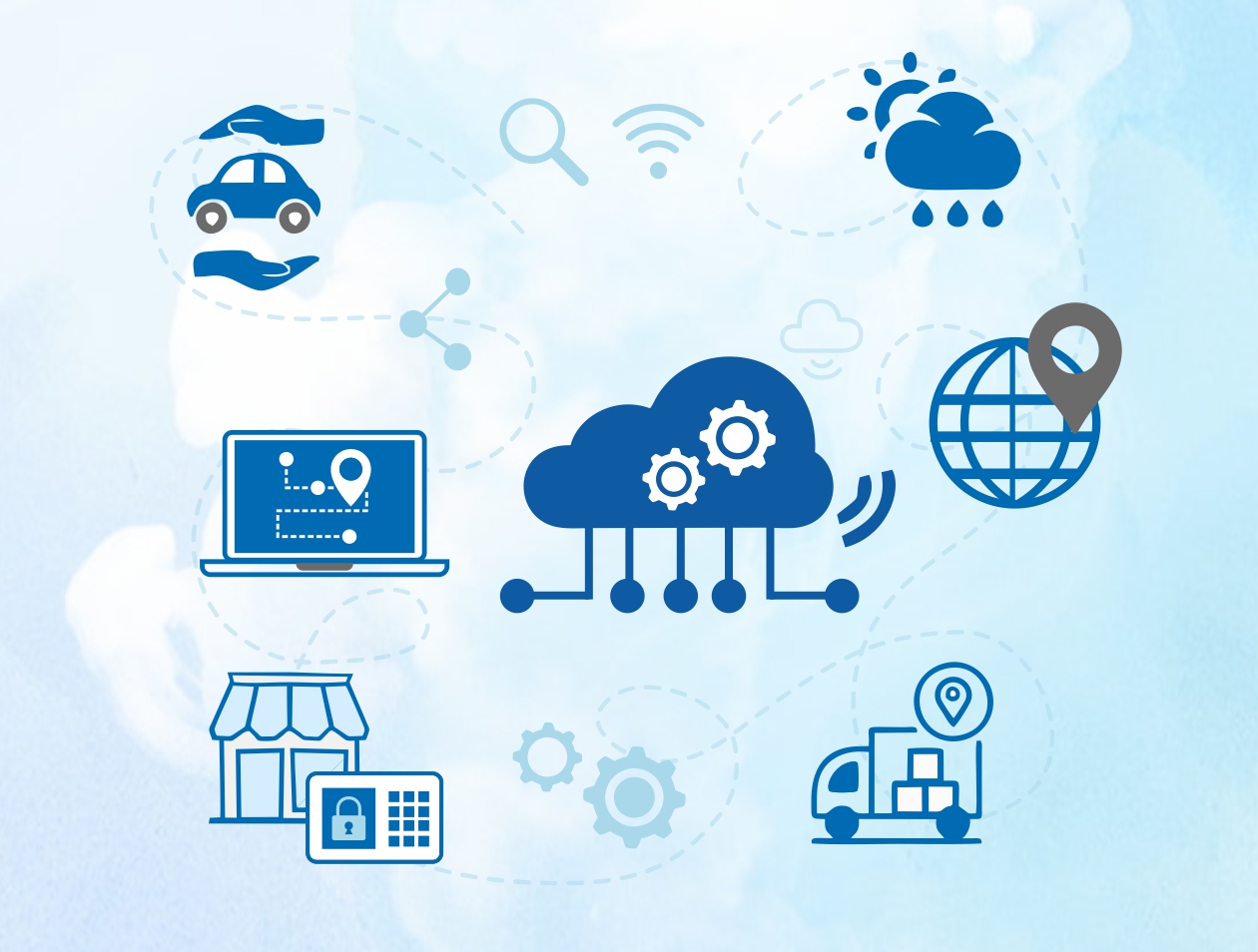 Location intelligence
IoT enabled objects and locations allow collection of some unconventional data that can help generate insights that were not available to businesses needing time-space inputs. Our team has the required expertise to make use of these data to:
Track and monitor driving patterns to develop usage based vehicle insurance products
Capture weather and other data through sensor enabled weather stations and determine crop insurance payouts
Track shipment data to identify supply chain bottlenecks
Customers' paths in a retail store for behavioural & conversion analysis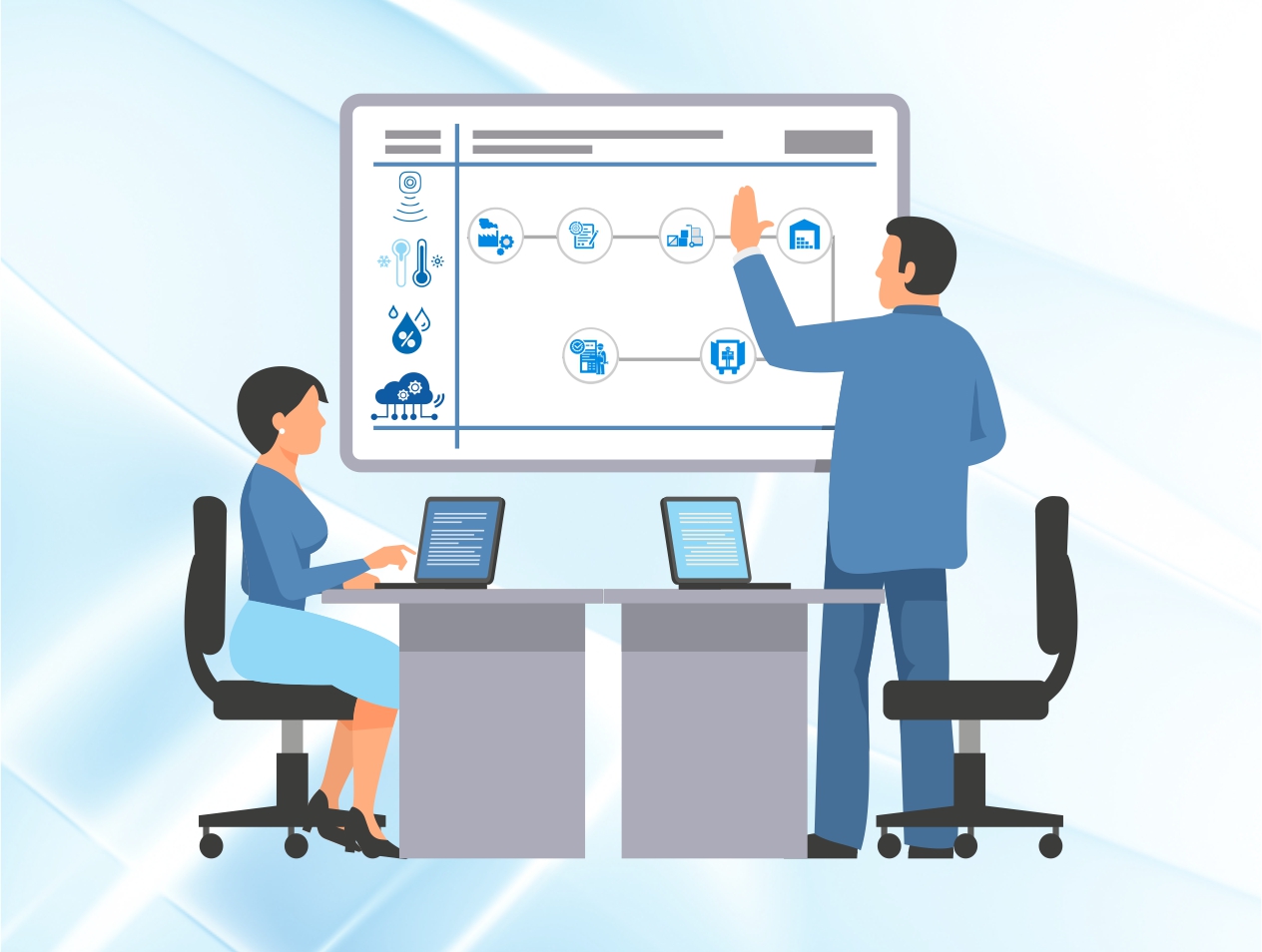 Operational insights
IoT devices are allowing the rise of smart applications. Multiple industries and businesses are warming up to the application of IoT enabled environments to drive operational efficiency and optimize resource utilization. We enable businesses to use IoT data to:
Optimize hospital staff based on patient load across departments
Monitor assets, identify inefficiencies like idling, underutilization and misuse
Improved temperature and humidity monitoring in food retail stores
Remote medical assistance for patients that are away a medical facility and lead urgent medical assistance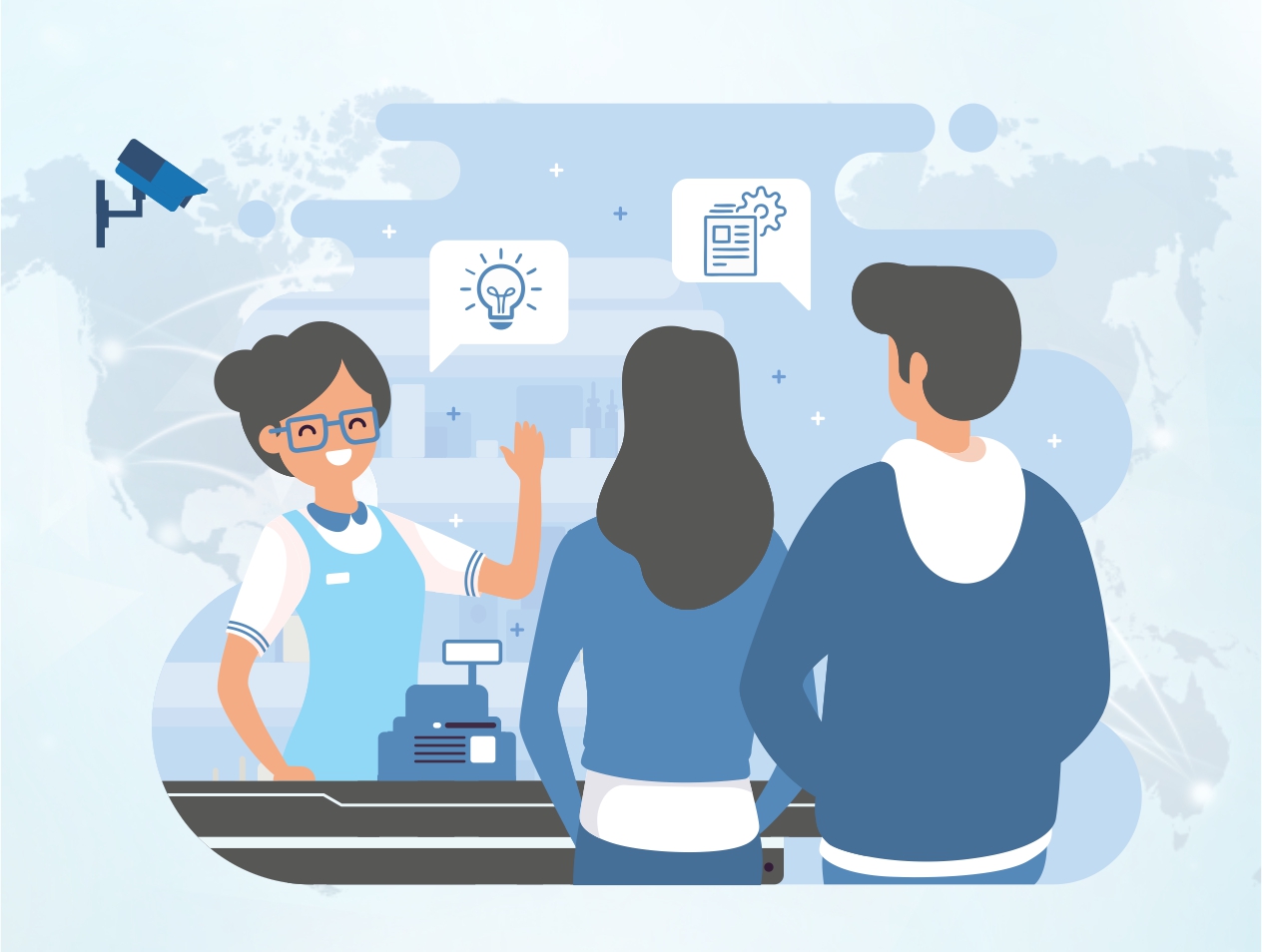 Improved customer experience
IoT devices can collect real-time data on customers and on assets being used by customers. This data can be used to monitor customer behaviour e.g. time being spent on products, to measure customer satisfaction. We help businesses improve customer experience by:
Building an alert system for the technical support team before an equipment breaks down by monitoring the critical performance parameters of the product
Developing personalized marketing by monitoring users' behaviour and purchase patterns
Using location data to suggest the nearest store a product is available
Automating updates (to users) on the product delivery status from an eCommerce store
---
Related Case Studies & Blogs