Social Media is the mirror for your business
At the time of writing this snippet, 3.8 billion i.e. ~ 50% of world population is on social media. Almost all businesses use social media one way or the other.
The biggest gap as well as a threat is the fact that traditional marketing & risk policies were not designed for minute-by-minute monitoring of social media conversations to identify brand, strategy and market opportunities and risks. Businesses need to develop a comprehensive social media monitoring system to be able to harness the multiple benefits that social media offers and measure the associated risks. As a matter of fact, an effective social media strategy powered by insights boosts innovation and creativity and makes a difference in the outcomes your business delivers.
Write to us and explore how we would solve the business problem you have using a data-driven approach with a measurable return on investment.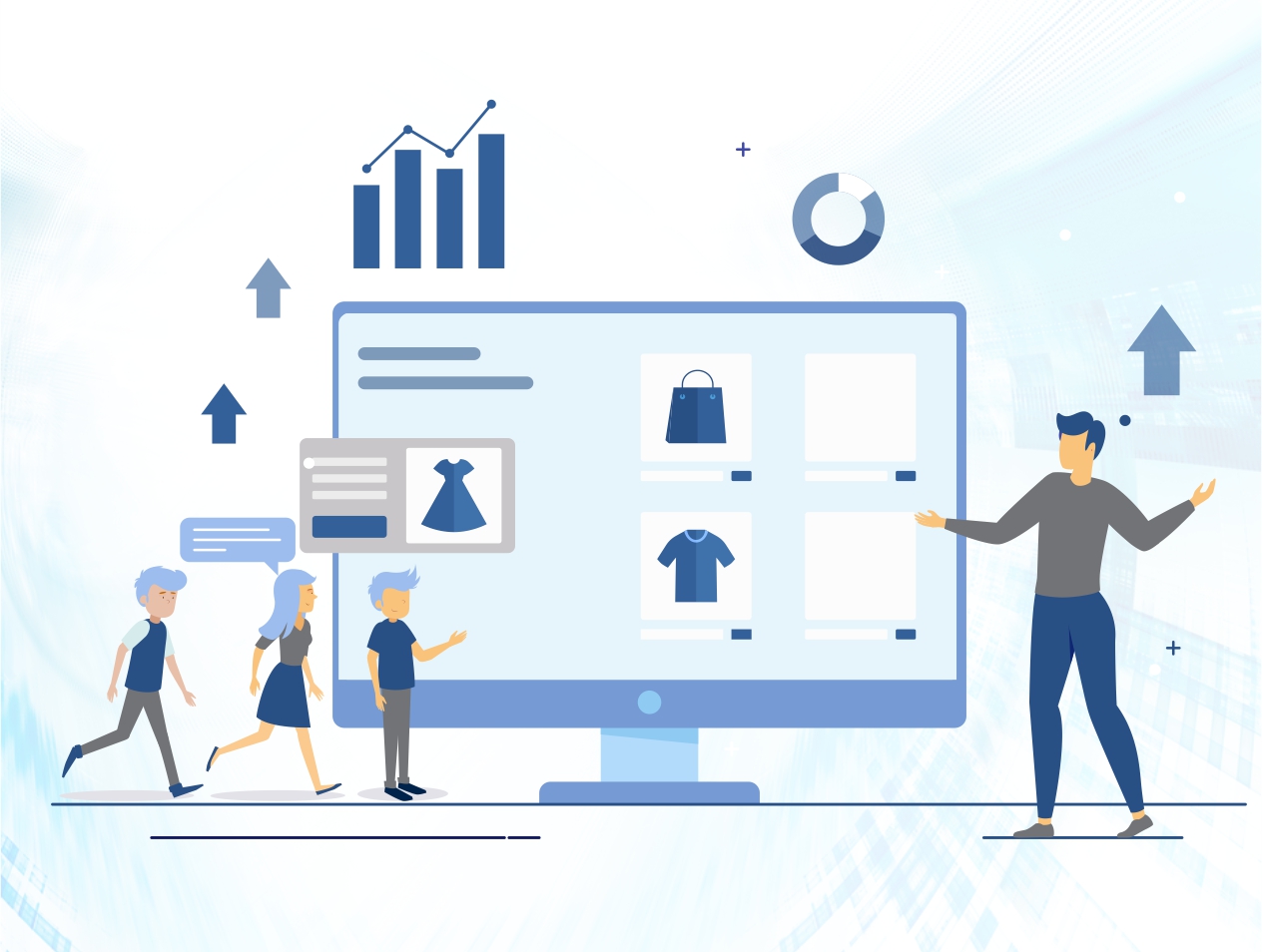 Insights from Social
Know your fans, critics and brand ambassadors on social and what matters to them. You can harness advanced analytics and machine learning techniques to look beyond the basic and arguably not so useful metrics e.g. likes, shares, views to understand:
Most talked about attributes, brands and opinions in the industry and your business
The audience sentiment and the polarity of sentiment for each attribute
The role of social in your customers' digital journey?
Competitor benchmarking – know what the competitors are doing right and the opportunities that can be leveraged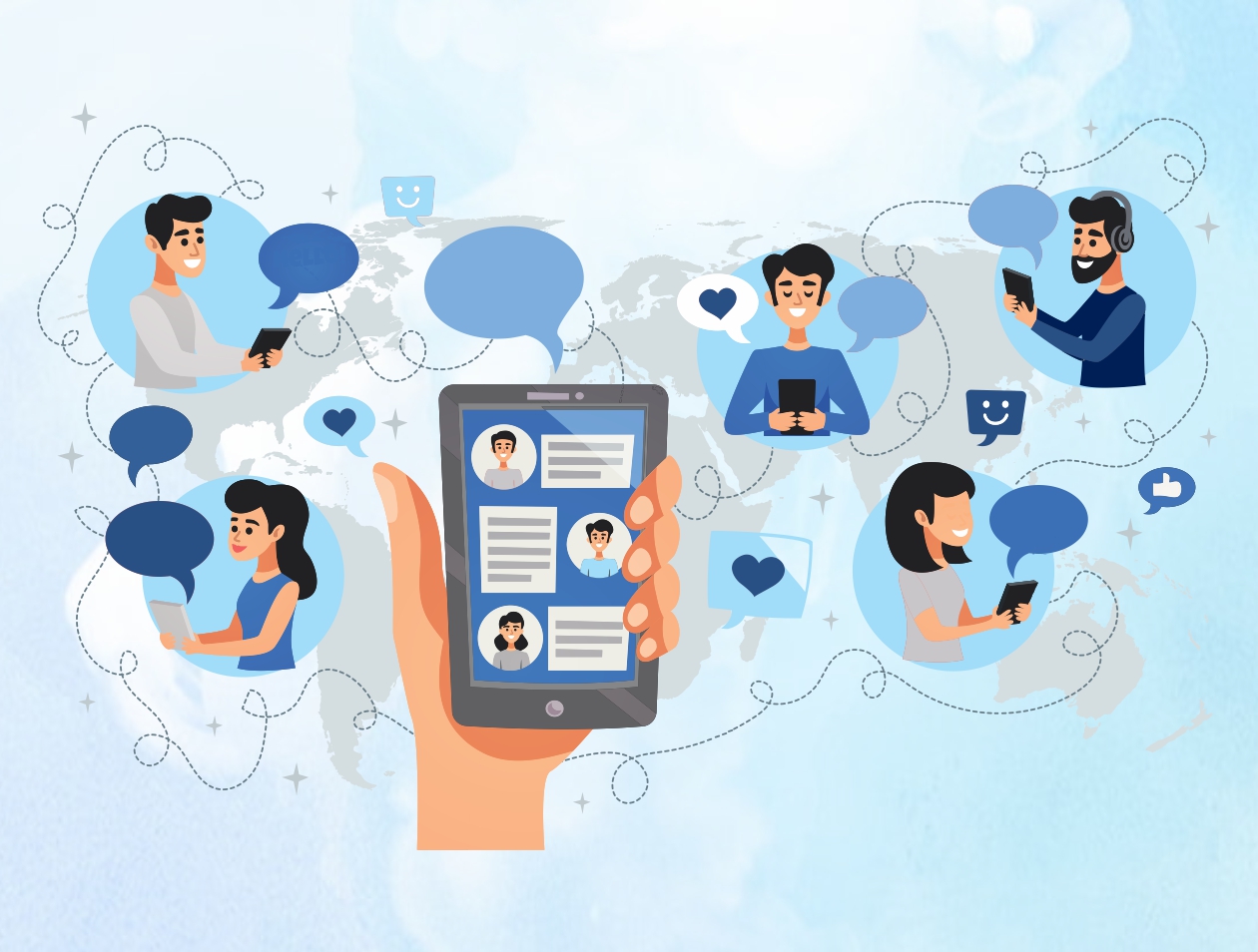 Voice of social
Knowing the person behind a profile and the motivation behind a post allows businesses in understanding different user clusters and the key influencers in those and the industry. It also helps them monitor and understand the network effect by identifying:
Popular topics of conversations on your products or services, brand, competitors and the industry
The personas of audiences engaging in these conversations
The users driving the conversations and the opinion on a topic thread
Digital Segmentation and untapped customer demographics that could be potential customers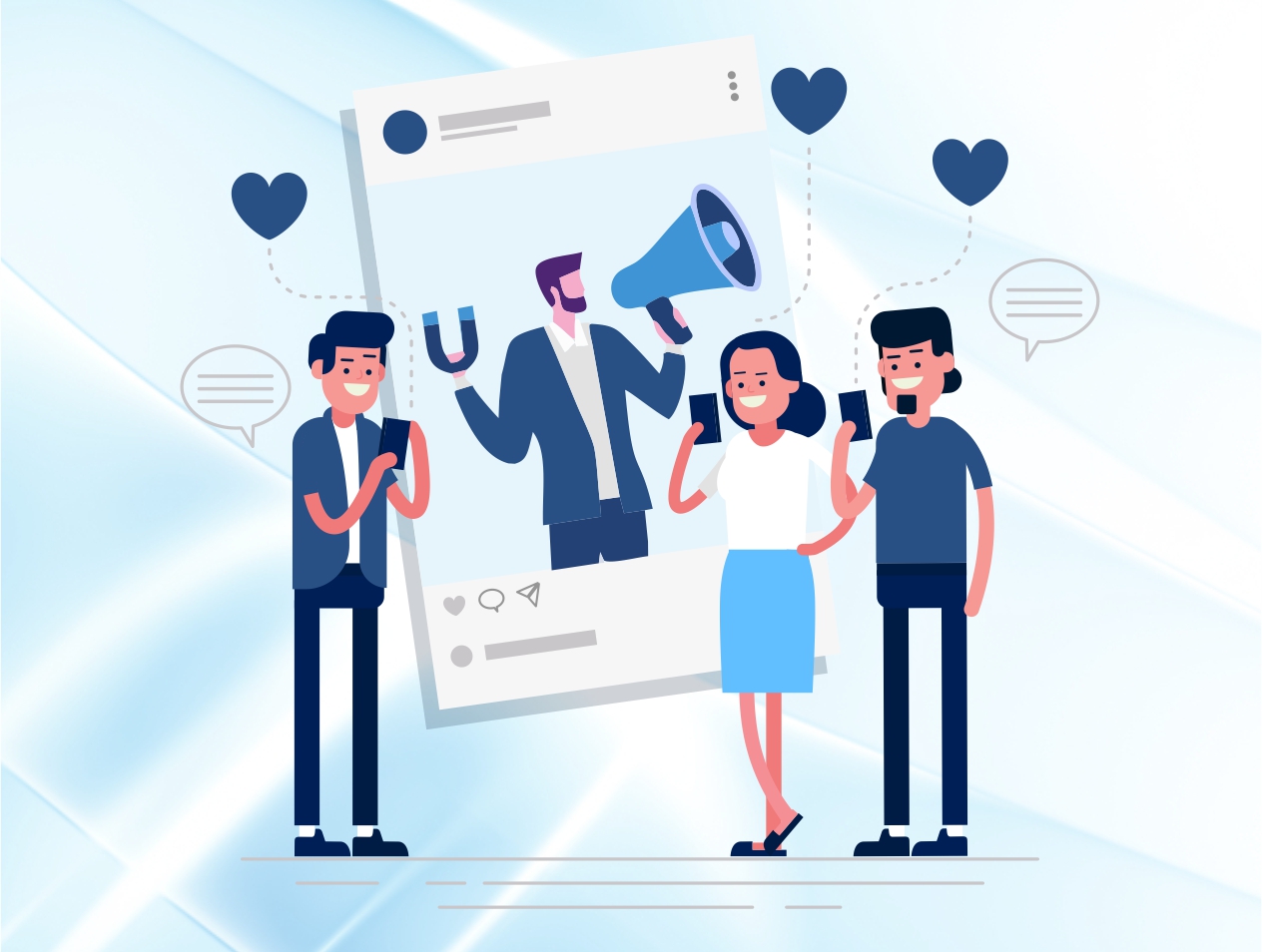 Micro vs Macro influencers
Influence isn't just about likes and shares. An ideal influencer should be able to drive conversations and build opinions on businesses. Influencer analysis measures how effective the influencer is in driving desired response among his/her followers. We help you:
Measure user engagement and conversations being driven by influencers and the business benefits they bring in
Estimate the return on investment being generated on campaigns with paid influencers
Identify and engage with the right set of micro-influencers
Determine the content & hashtags to engage the followers of every influencer better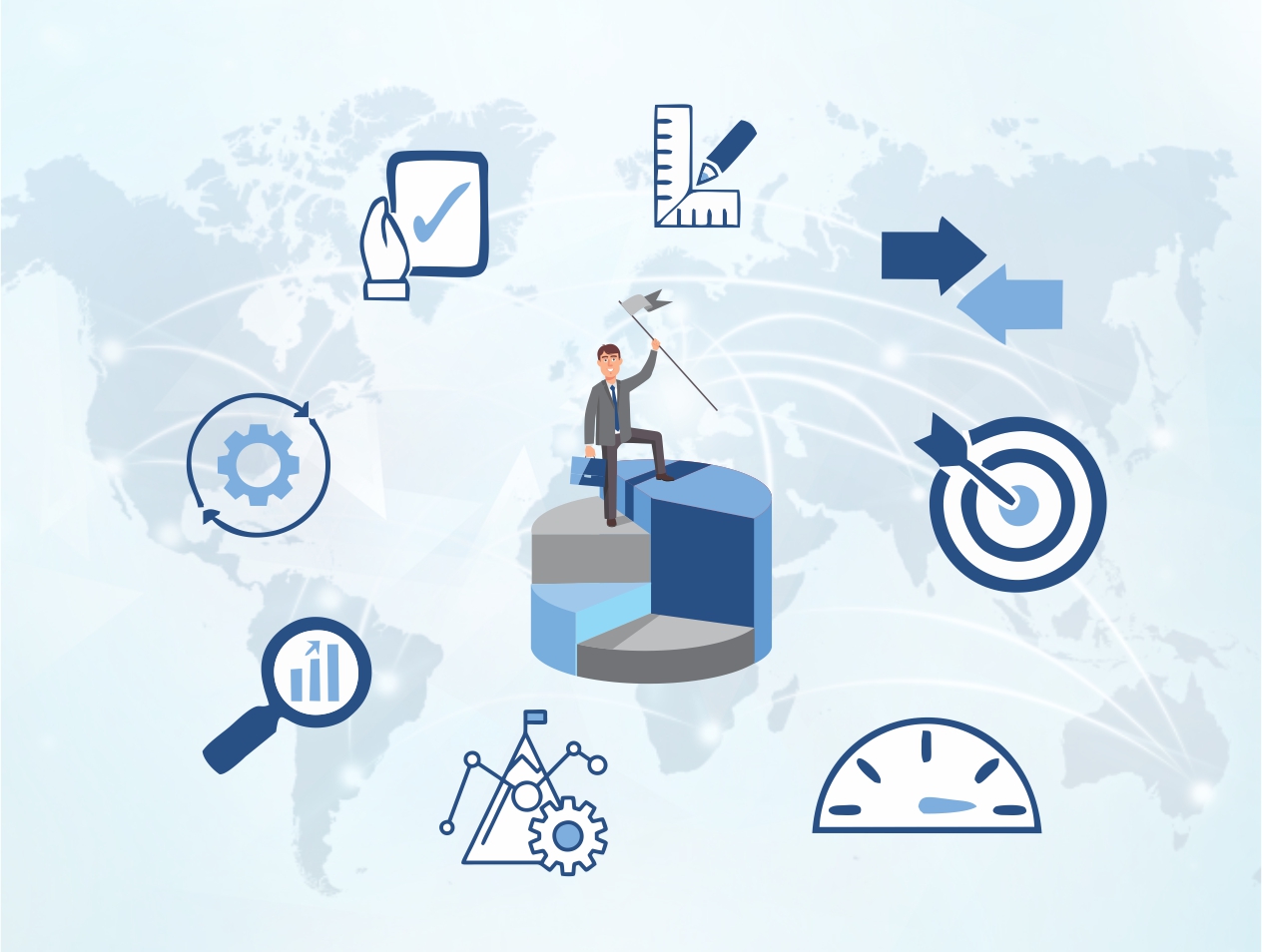 Competitor monitoring and analysis
The value of social is enhanced by the fact that you have direct access to your own audience and those of the competition. This being true for your competition as well, it becomes important to have the right strategy to assess own audience vs. that of the competition. We enable businesses to:
Measure the engagement levels and sentiments of own brands versus those of the competition
Monitor the competitor strategies and decipher the key elements of their social campaigns
Monitor the social conversations on own social pages and measure key metrics on engagement, brand perception, customer satisfaction levels against those on competitor social assets
---
Related Case Studies & Blogs