Know your customers and fulfil their needs
Businesses have access to customers' browsing and buying data that gets captured all the time. It is easy to get overwhelmed with the volume of data being generated today. These data however hold the key to understanding the customers' past purchases, predict future ones, and prescribe ways to influence future purchasing decisions. With the evolving nature of your business and the markets, it is important to create a suite of customer analytics solutions that enables you to build a sustainable customer growth and retention strategy.
The customer data also need to power the user experience, identifying what works well and areas of improvement. Achieving these and beyond requires combining advanced analytics, machine learning, artificial intelligence and scalable data infrastructure.
Write to us and explore how we would solve the business problem you have using a data-driven approach with a measurable return on investment.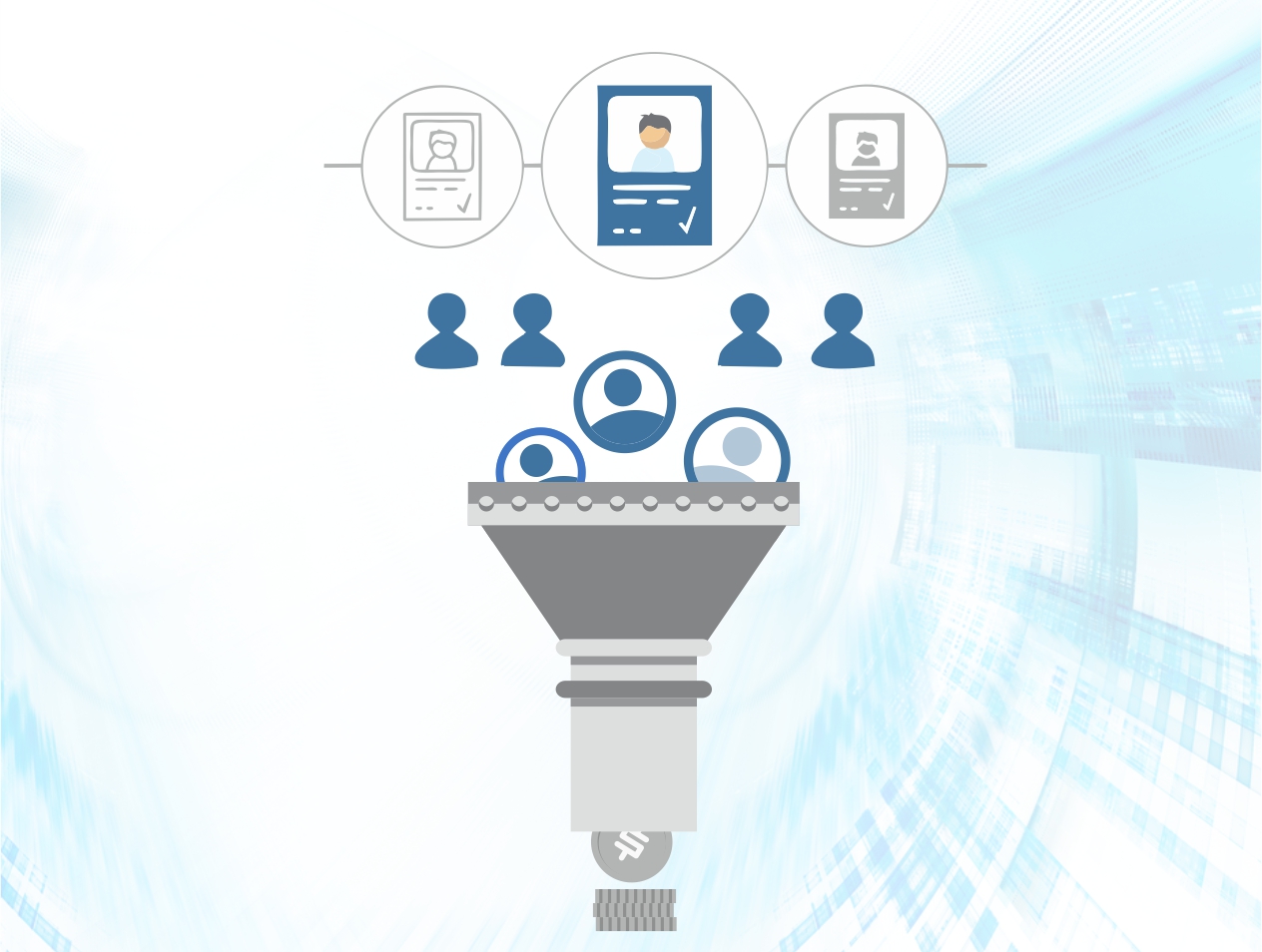 Drivers of conversion
You should be able to understand the activities that drive a sale forward and that don't. The key to unlocking the answer lies in identifying the sequence of interactions leading to a sale. We help answer the following questions on conversions:
Who are the visitors, returning visitors and the intent behind the visits
Stages of sales funnel that need improvement and the non-converting hotspots
Contribution of every digital touchpoint towards the conversion of customers and the conversion funnel analysis
A/B Tests to estimate the impact and causality of an attribute in driving conversions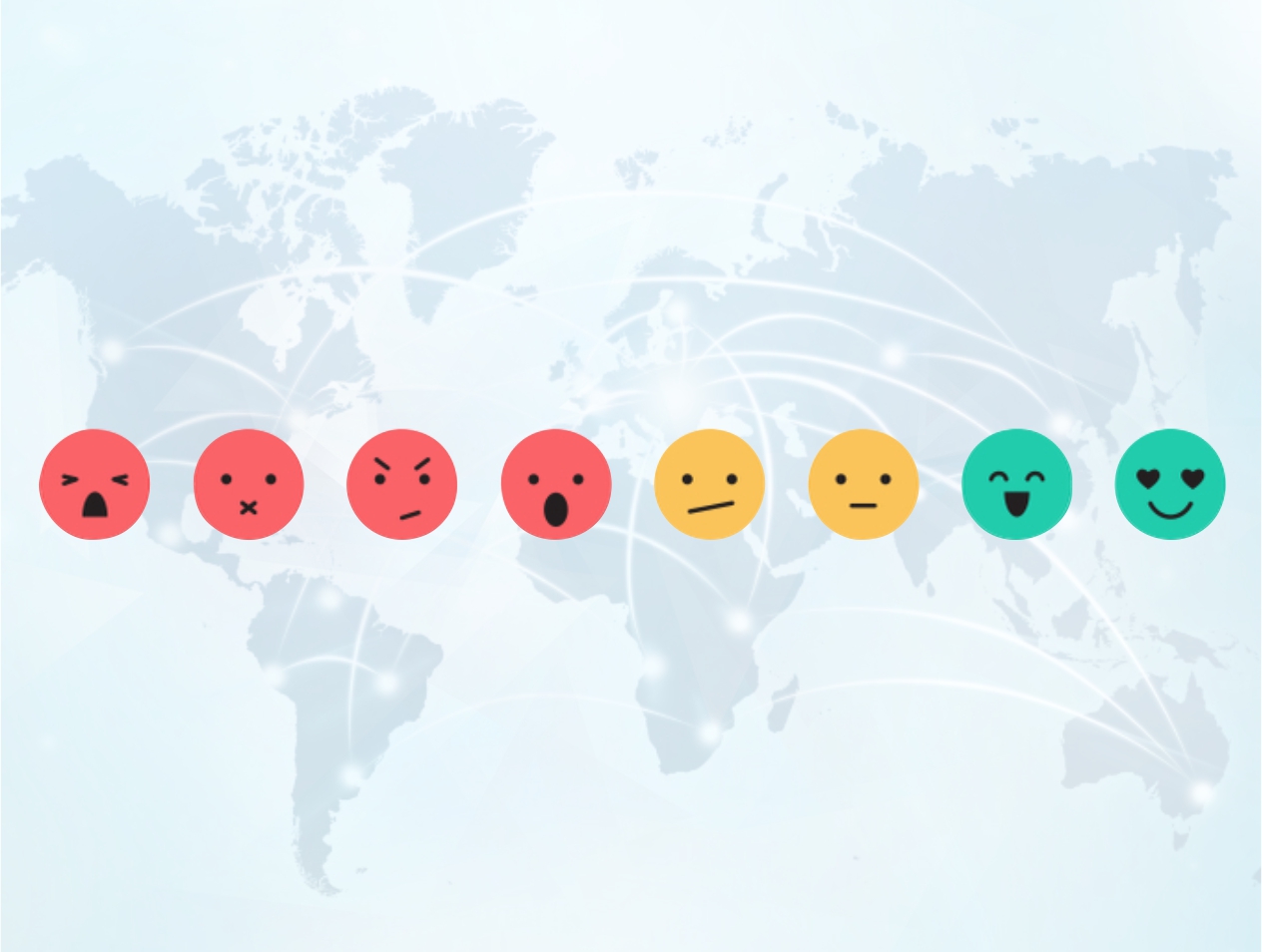 Voice of customers
Customer engagement and responding to customer needs begins with listening to the voice of the customers. When you listen, you learn something new each time. We help you capture and collate the voice of the customers and enhance understanding by:
Processing customer interactions (text, audio or video) to extract brand insights
Analyzing the impact of influencers on the brand equity and the return on investments each campaign brings in
Estimating the factors driving Net Promoter Score (NPS) and their impact on new and repeat sales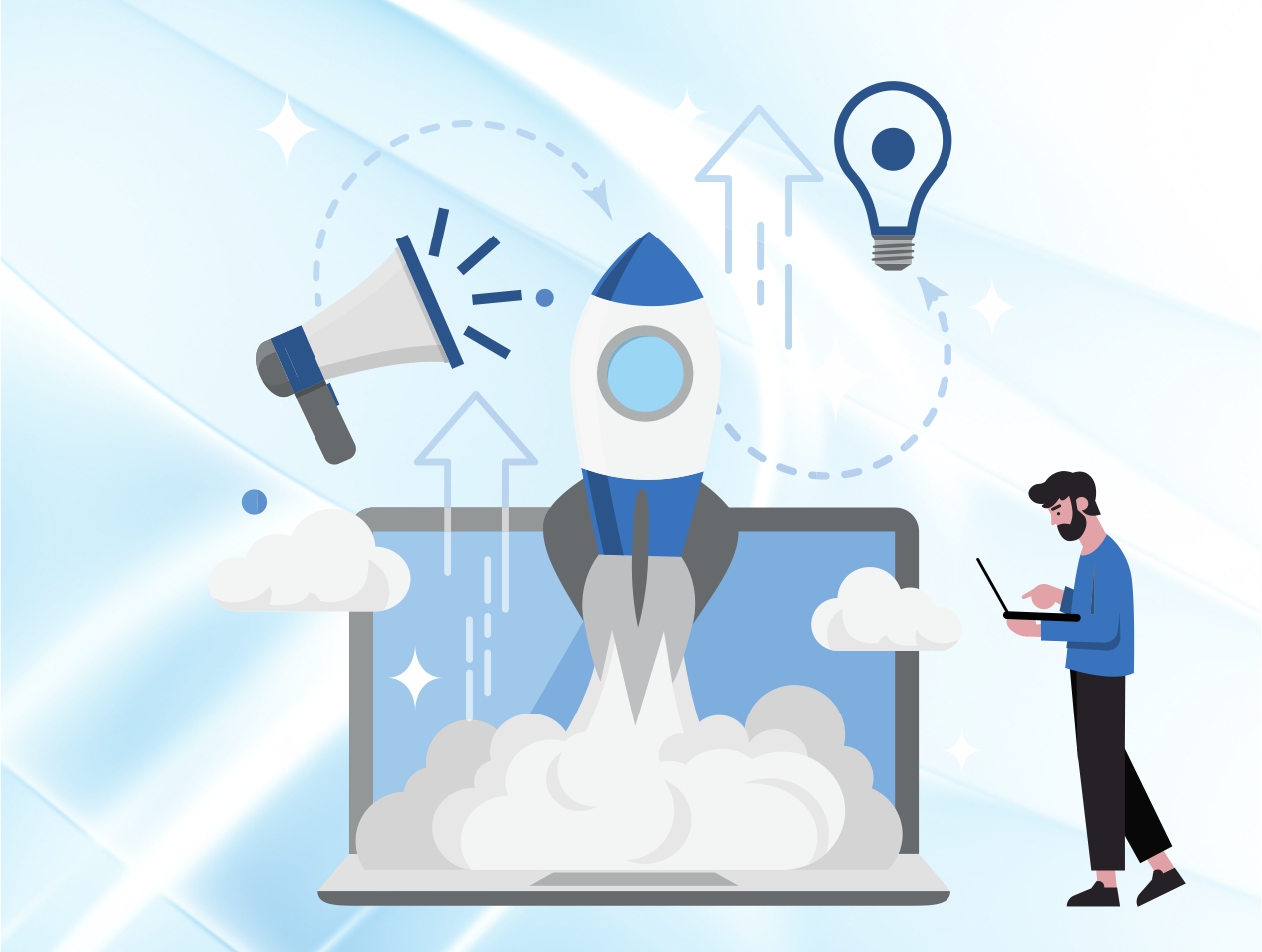 Customer profitability
Do you know how much you spend acquiring a customer and how long does it take to turn an acquisition profitable? Our team specializes in developing a unified strategy to ensure that customer acquisition is profitable using:
Analyzing the expenses and the revenue being generated by the customers to estimate the customer acquisition cost (CAC)
Developing a robust customer lifetime value estimation to measure the potential value of each customer
Propensity models to identify the customers that are most likely to churn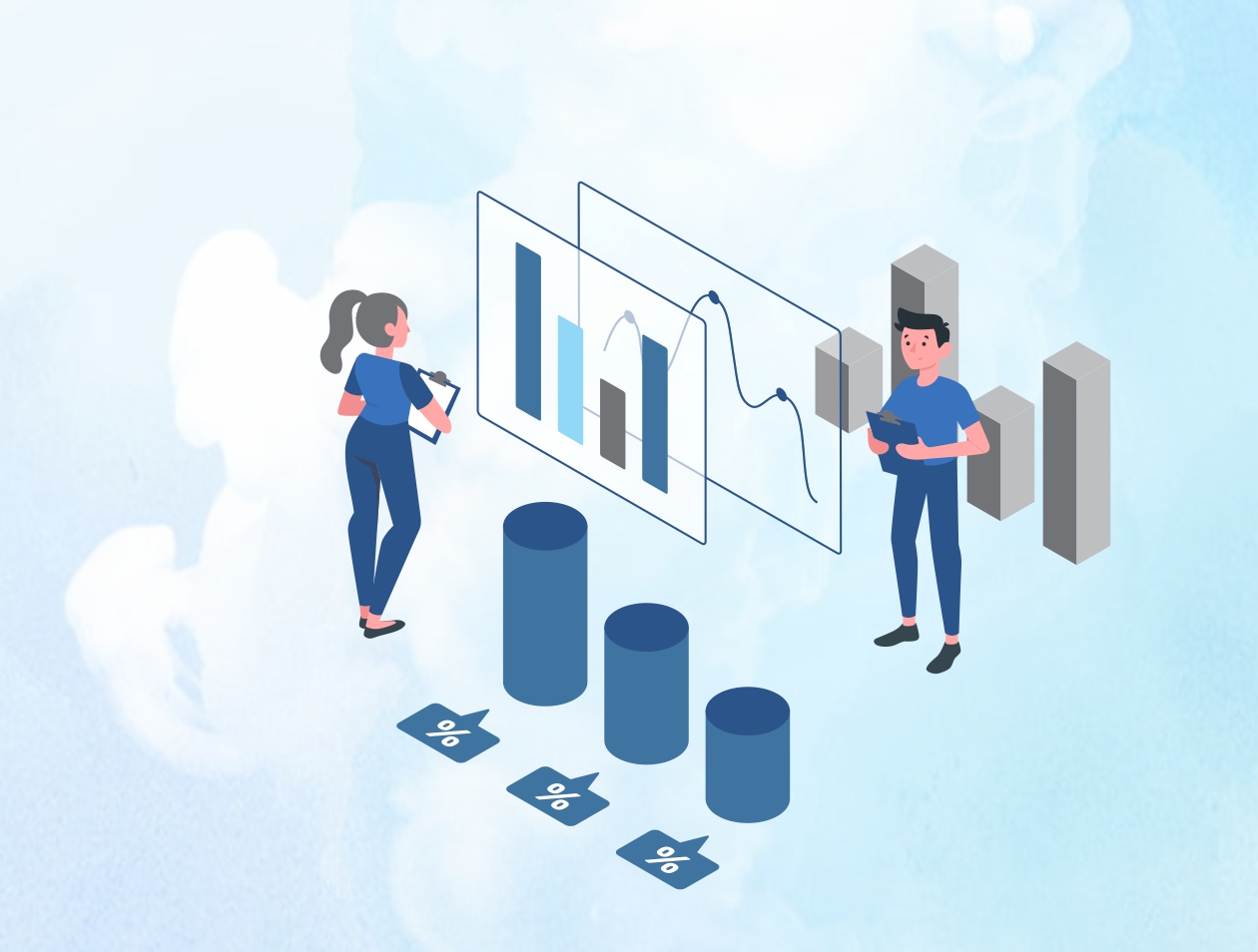 Data driven Sales
Sales is a function of multiple strategies working towards a common goal – customer conversion. We develop advanced analytics and machine learning solutions to optimize customer experience and offer personalization aligned to your customers' needs and interests:
Next best action to recommend the most suitable interaction with a customer
Propensity modeling to identify cross sell and upsell opportunities
Deep Learning based Recommendation System to reach out to a customer with the right product, at the right time, with the right offer and at the right time
Customer segmentation to build strategies for acquisition, sales and retention
---
Related Case Studies & Blogs