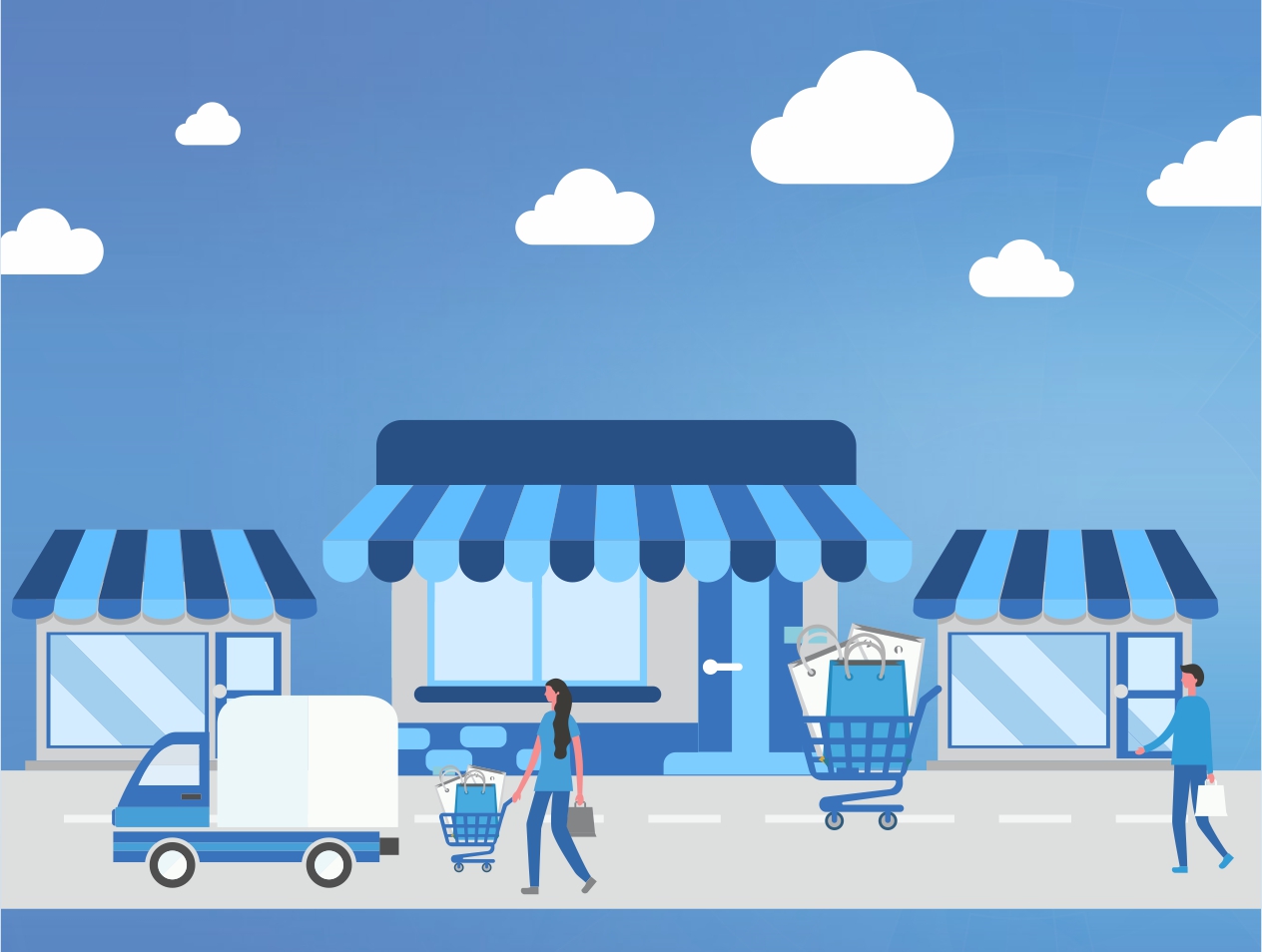 Predictive Shopper Insights
There are multiple access points through which shoppers interact with a brand - business website, mobile app, social media, stores, eCommerce websites and more. This causes a substantial increase in the complexity and diversity of data a retailer needs to collect and analzse. When done correctly, it provides insights like — identifying high value shoppers, the motives behind a purchase, buying patterns, the best medium to reach them and when. Real impact is unlocked when retailers combine shopper data with predictive analytics. We can help you achieve these and much more.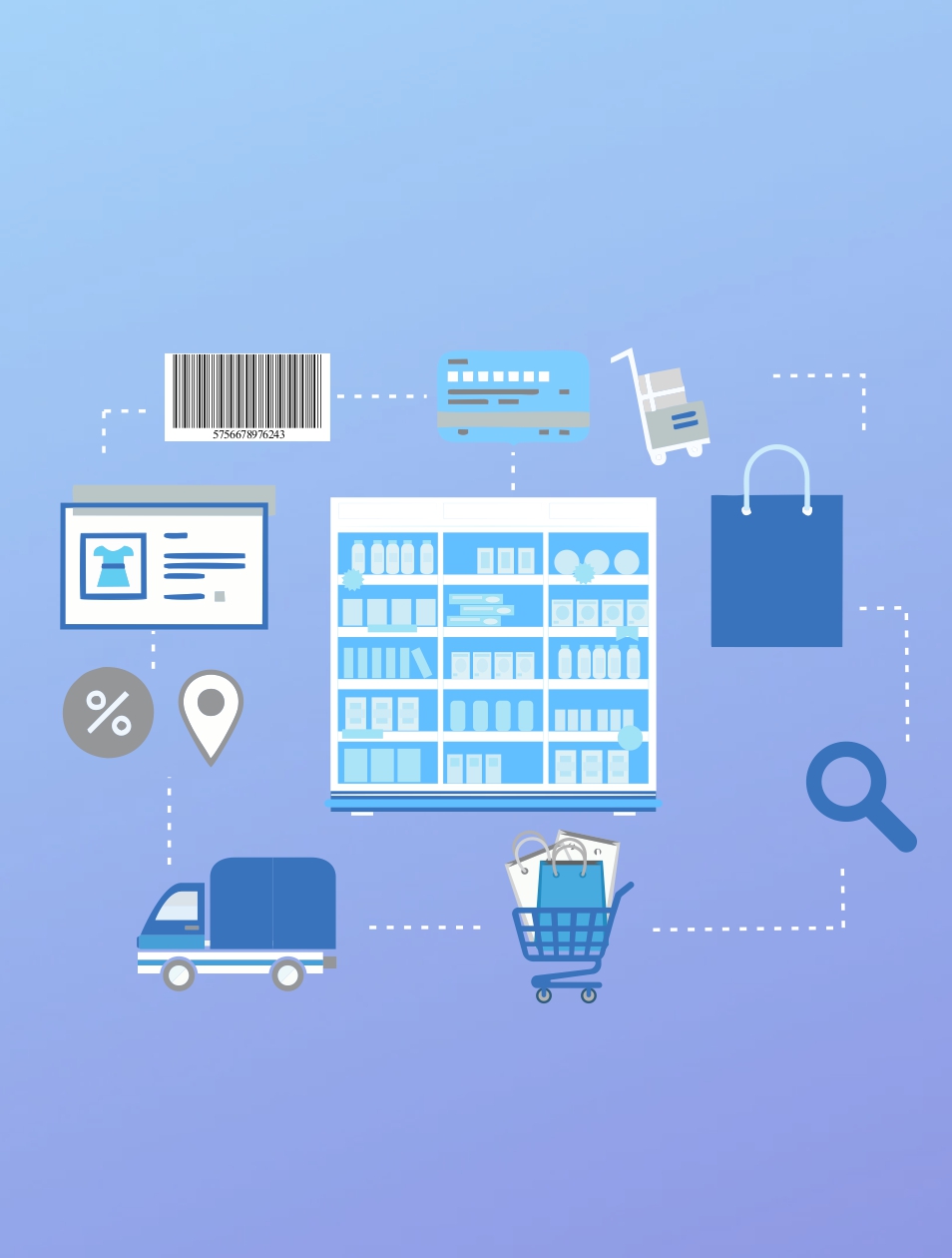 Assortment Planning with Analytics
Shopper demand for products is not static. It evolves with economic and health outlook, purchase behaviours and preferences. The diversity of population around a store is pushing retailers to optimize the number of SKUs they carry. But if shoppers do not find what they are looking for or observe frequent stock-outs, they may switch to other stores. We help retailers leverage advanced analytics to achieve the optimal assortment and meet the needs of the local shoppers and knowing the level at which product assortments need to be differentiated.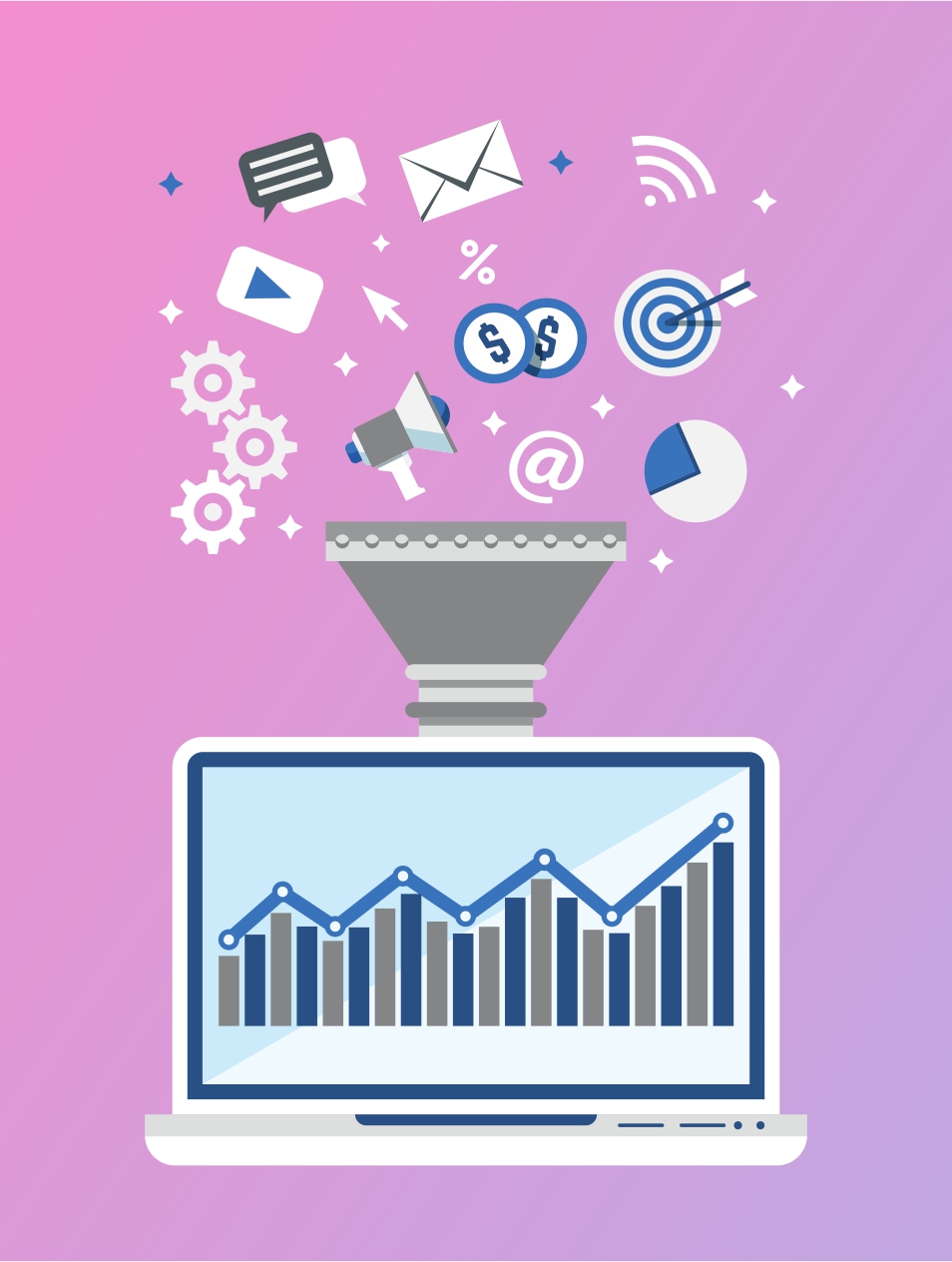 Improving Promotional RoI
Retail as a business has been struggling for few years now. This has led to retailers demanding more from the manufacturers to drive sales in their stores. Promotions have become costlier and the return on investments (RoI) are getting smaller. A predictive analytics approach helps identify the right promotion, target the right shopper segment and improve the return on investment on promotional spend. We combine promotion optimization, scenario modeling, price optimization as an integrated strategy for continuous improvements of sales potential.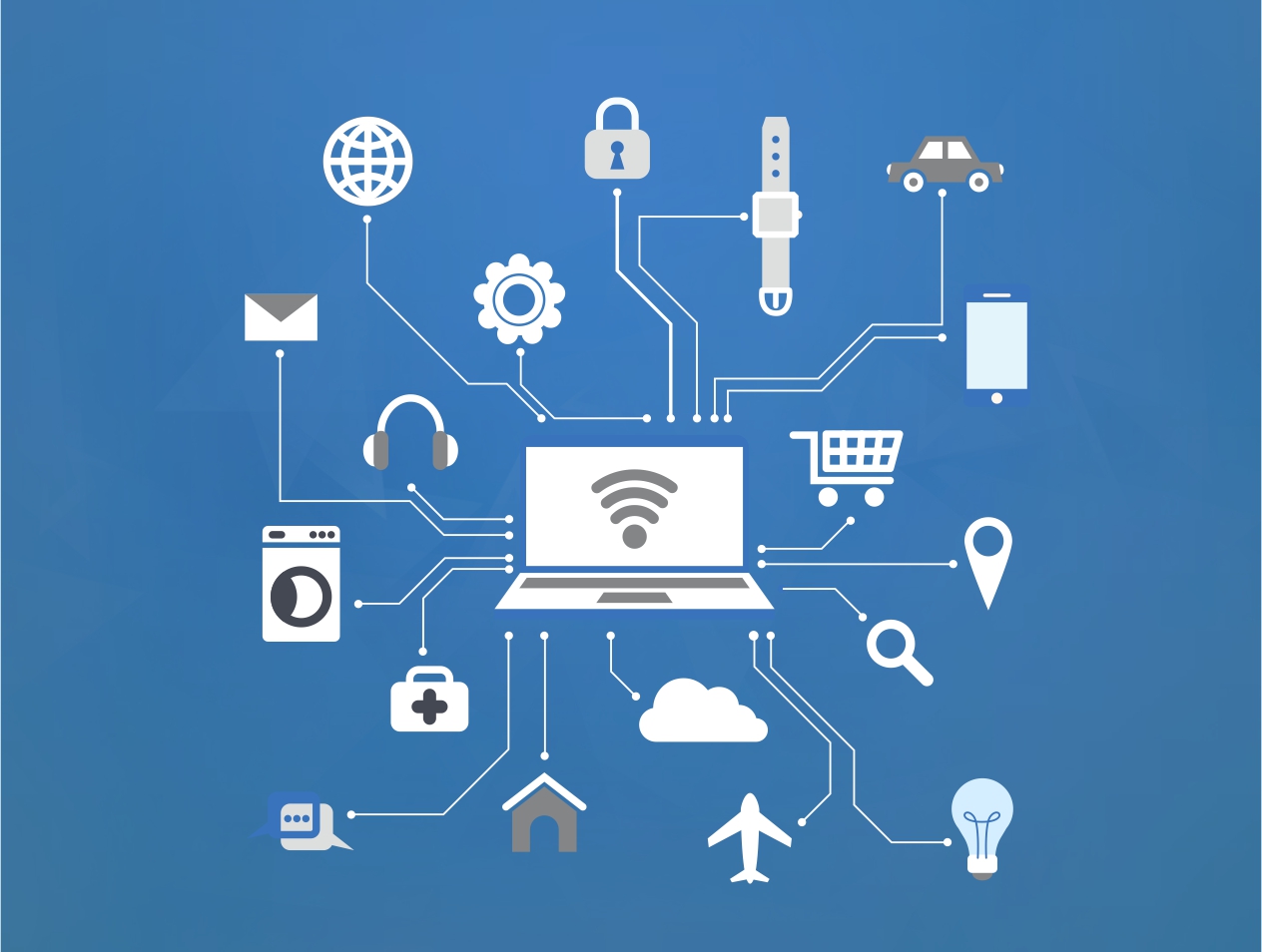 Retail IoT
Internet of Things (IoT) provides retailers with data sources that were not available before. It helps retailers fill data gaps and level the playing field against eCommerce businesses who have access to shopper search and activity data. In store shopper path monitoring and heatmap analysis can provide insights on the most 'considered' products. Alerts on low stock, out of stock and unmoved stock allow retailers to act in time. We can help you provide a better and more differentiated shopping experience through our Retail IoT analytics solutions.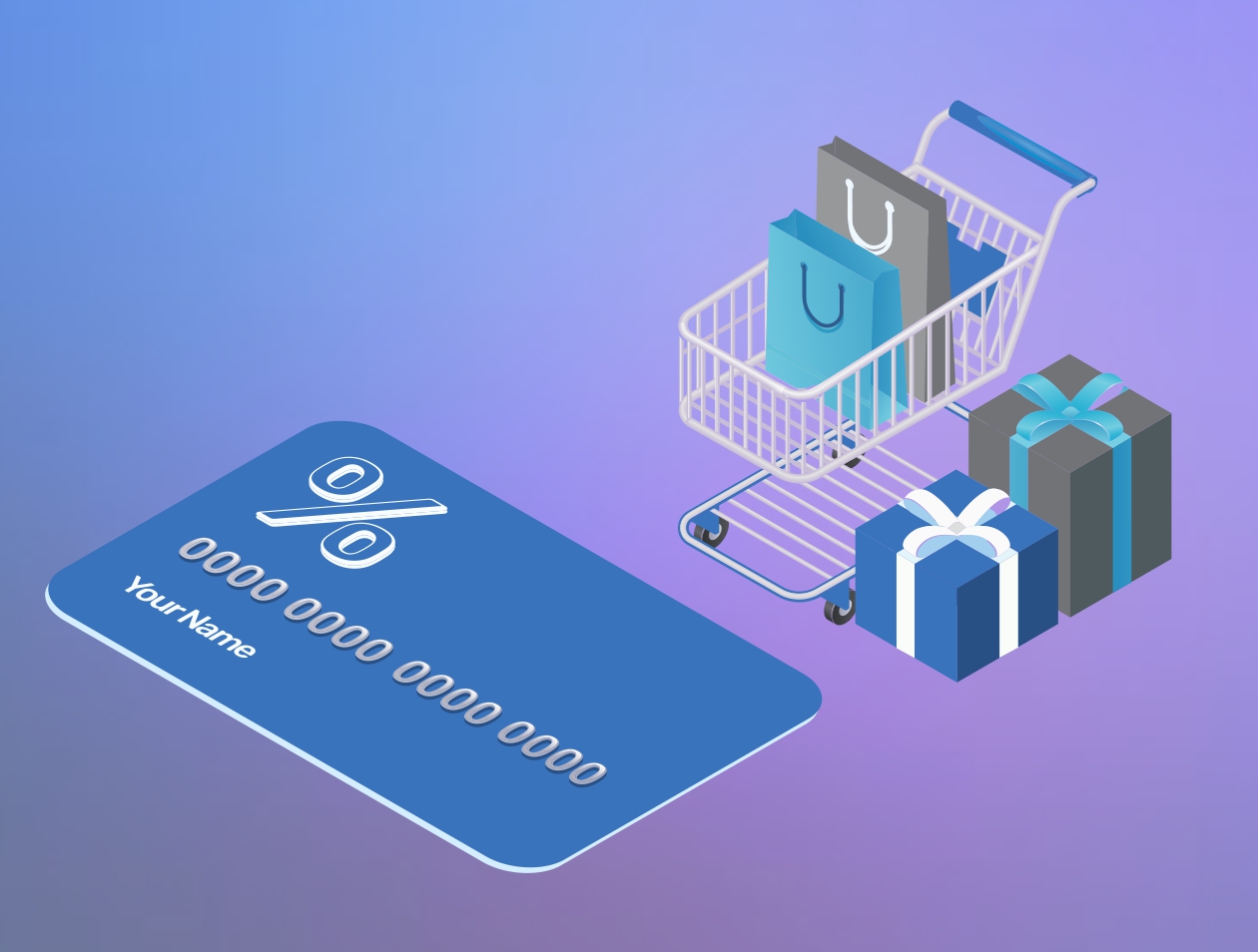 Data driven Loyalty
Loyalty marketing is an opportunity for retailers to make shoppers return to their stores, create brand loyalty for the retailer's banner and increase the share of wallet. Retailers are increasingly leveraging the smart phone and social networking sites to reward shoppers for checking in to their stores. In order to support such a loyalty program, retailers need to continuously plan their promotional activities. We help you gain actionable insights from the shopper response data and create a program that is rewarding to the shoppers and to your business.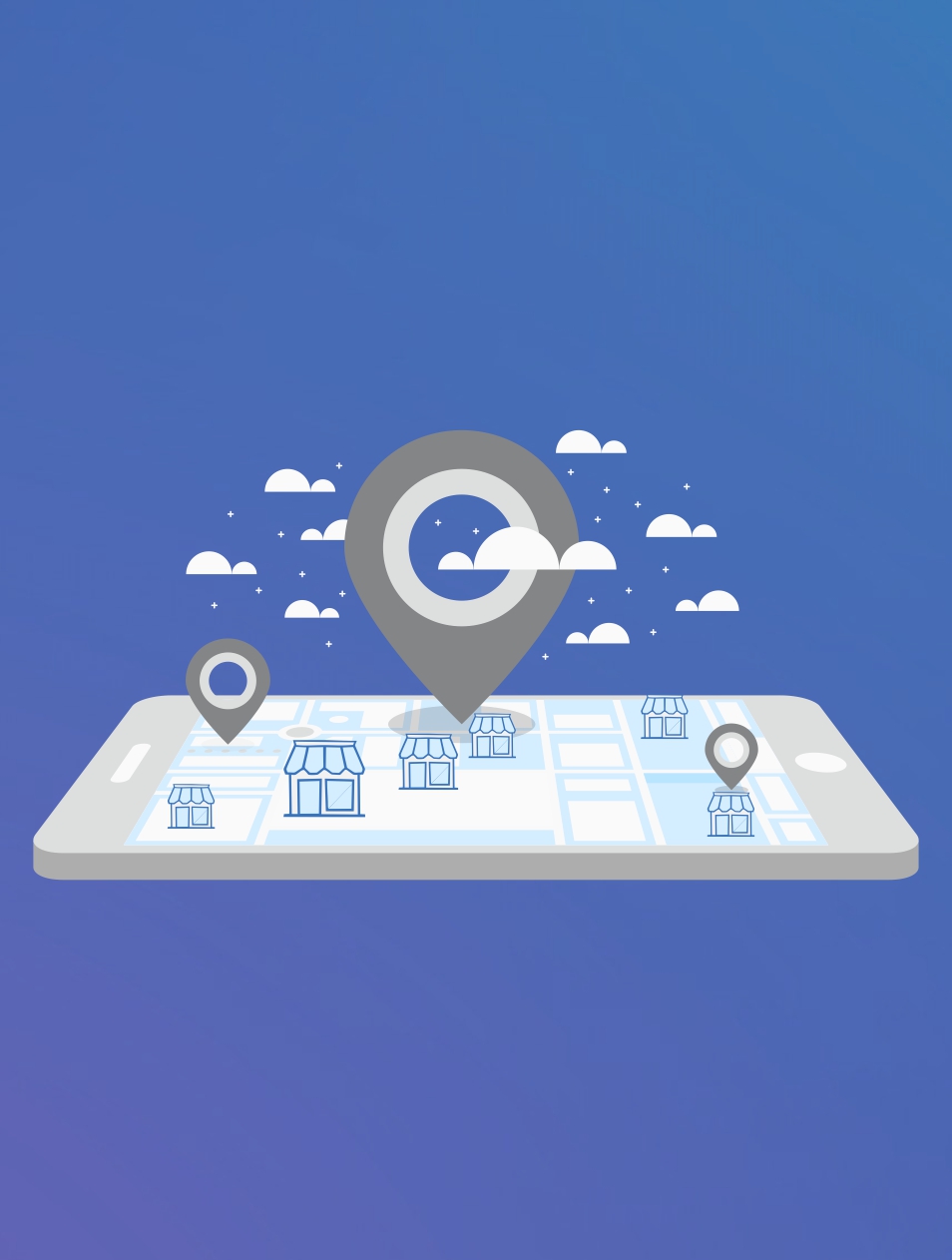 Shopper-centric demand forecasting
Demand forecasting is generally based on supply driven models, not aligned with shopper facing activities. At best, some external variables such as weather, holidays, or economic trends are built into supply chain planning as retailers deploy causal-based forecasting techniques. Shopper data like behavioural segmentation, product preferences, sales channel attributes, promotional and price responsiveness are missing. Our demand forecasting solution integrates these insights into demand planning and generates real-time forecasts.
---
Related Case Studies & Blogs