Digital lens for measurable outcomes
Data is the foundation on which modern enterprises are built. Over the past decade, the sources of digital data – from smartphones, wearable devices to IoT enabled devices are generating data at an unprecedented pace and scale. It has led to an explosion of digital data and the insights that can be generated out of these data is limited only by human creativity. The key to maximizing the benefits out of all the digital data being generated 24*7 is to be able to power your customer experience through real-time insights. To store the digital data, and use advanced analytics and machine learning to generate insights requires big data storage and processing of these data.
Our team of engineers, big data experts and data scientists have worked together to solve some of the most complex problems using digital data.
Write to us and explore how we would solve the business problem you have using a data-driven approach with a measurable return on investment.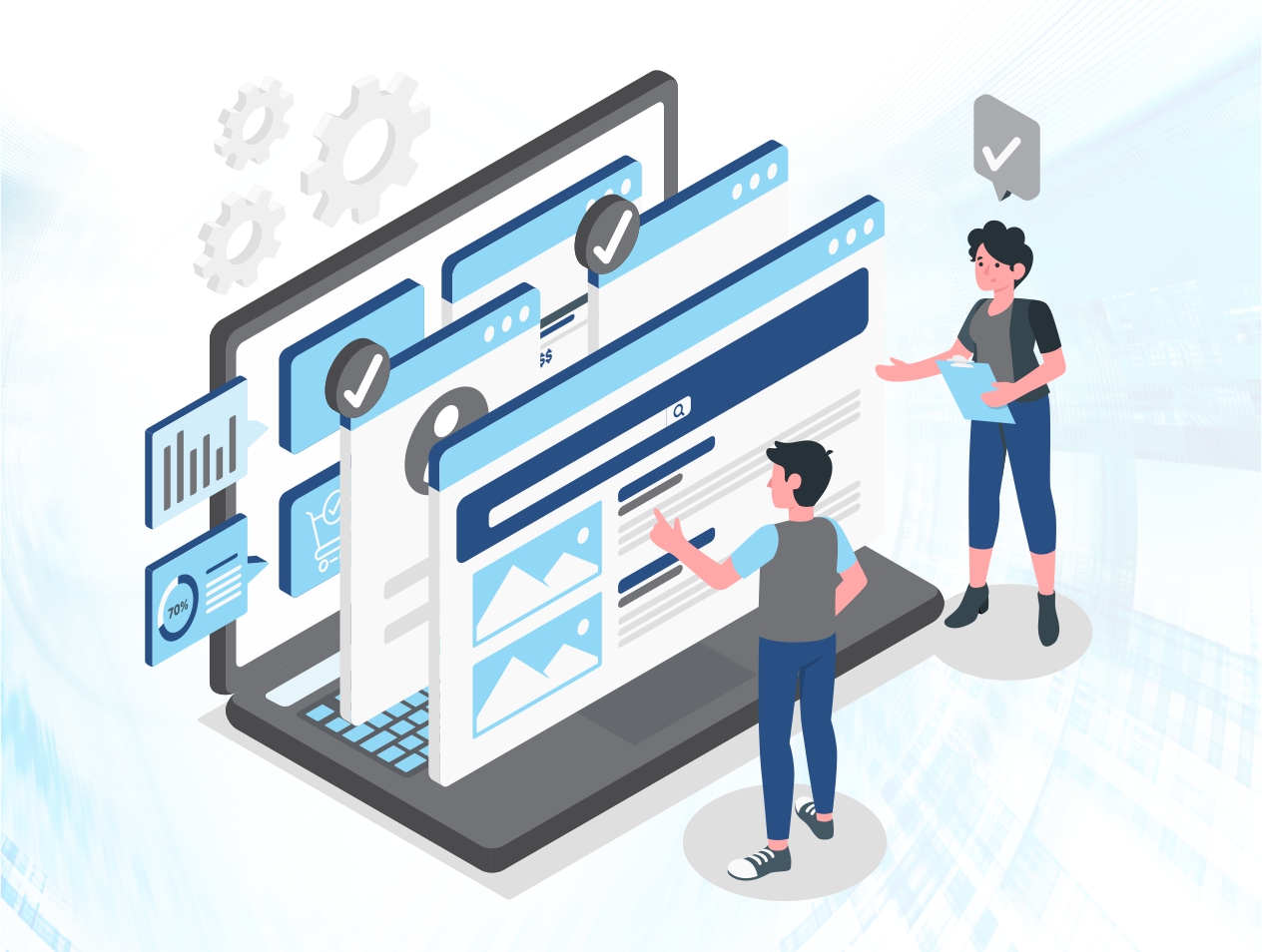 Visitor insights from web and mobile
Reporting on key visitor metrics is the first stage of analytics maturity that lets you what is happening. However, the real use of analytics is when you can generate insights on why something is something and what you need to do to reach a desired outcome. We help you:
Identify the traffic patterns and digital audience behaviour
Build segments visitors by landing page, product and page views, session details and bounce rates
Map visitor paths and conversion funnel
Perform A/B tests to improve visitor experience and maximize conversions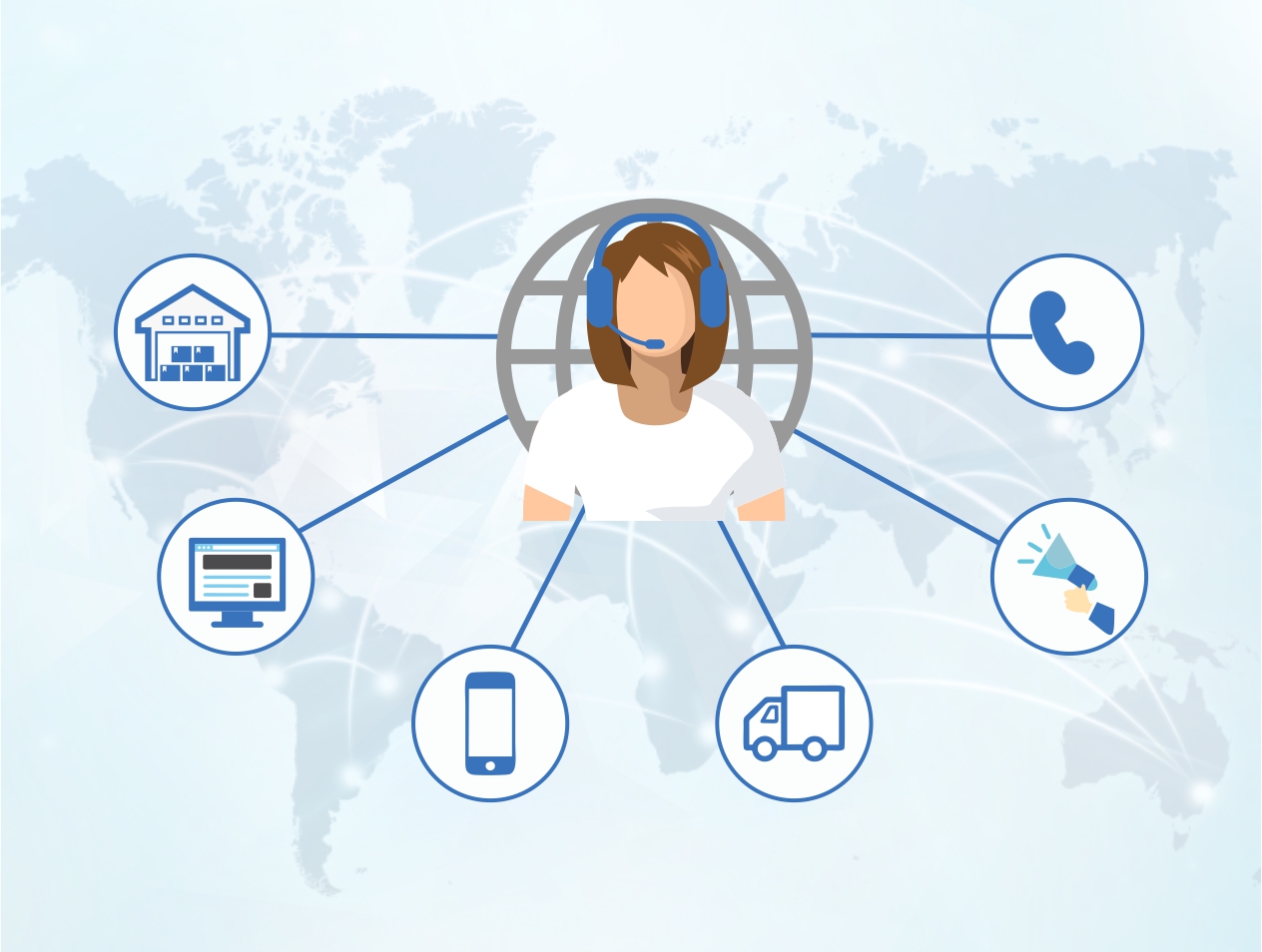 Omnichannel Personalization
Personalization is not about selling. It is the ability to provide a customer experience that is aligned with the customer's preferences and needs. The success of personalization is driven by how well you know your customers and what are you learning from your digital data:
Identify paths to conversion and untangle customer journeys
Have a clear understanding of the roles and triggers associated with all your digital assets including apps, websites and social media
Identify the attributes and touchpoints that trigger customer actions and improve conversion propensity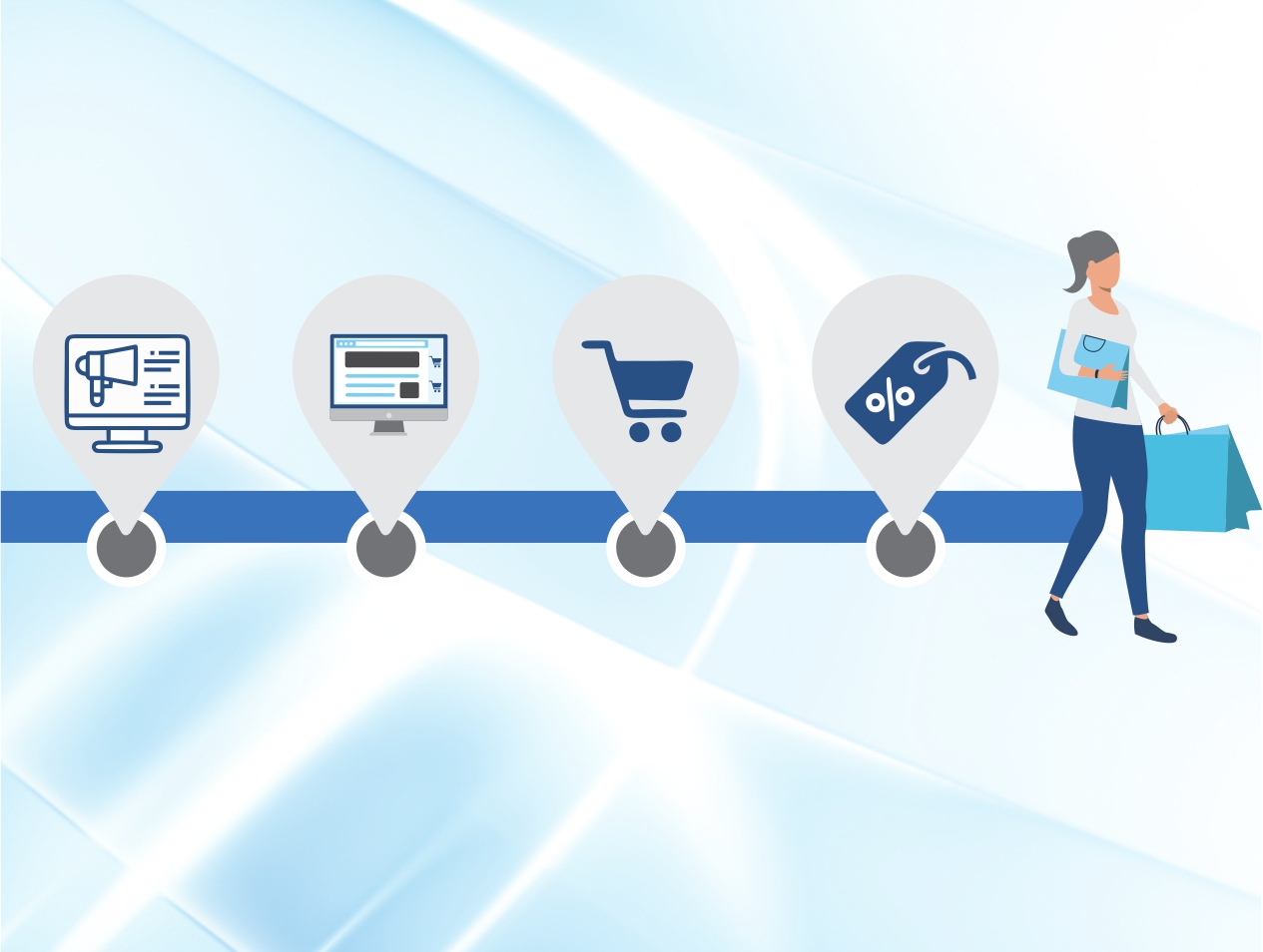 Algorithmic Attribution
First Click, Last Click and other rule based attribution measurements are not equipped to capture the complex nature of purchase considerations. Using algorithmic attribution, you can maximize the return on investment (RoI) and optimize your marketing strategies to know:
The Contribution of every digital touchpoint towards the conversion of customers, optimal number of touchpoints & CPA analysis
The RoI generated from the touchpoints, cost per acquisition and campaign performance
Optimized allocation of spend across touchpoints
Interaction effects between the touchpoints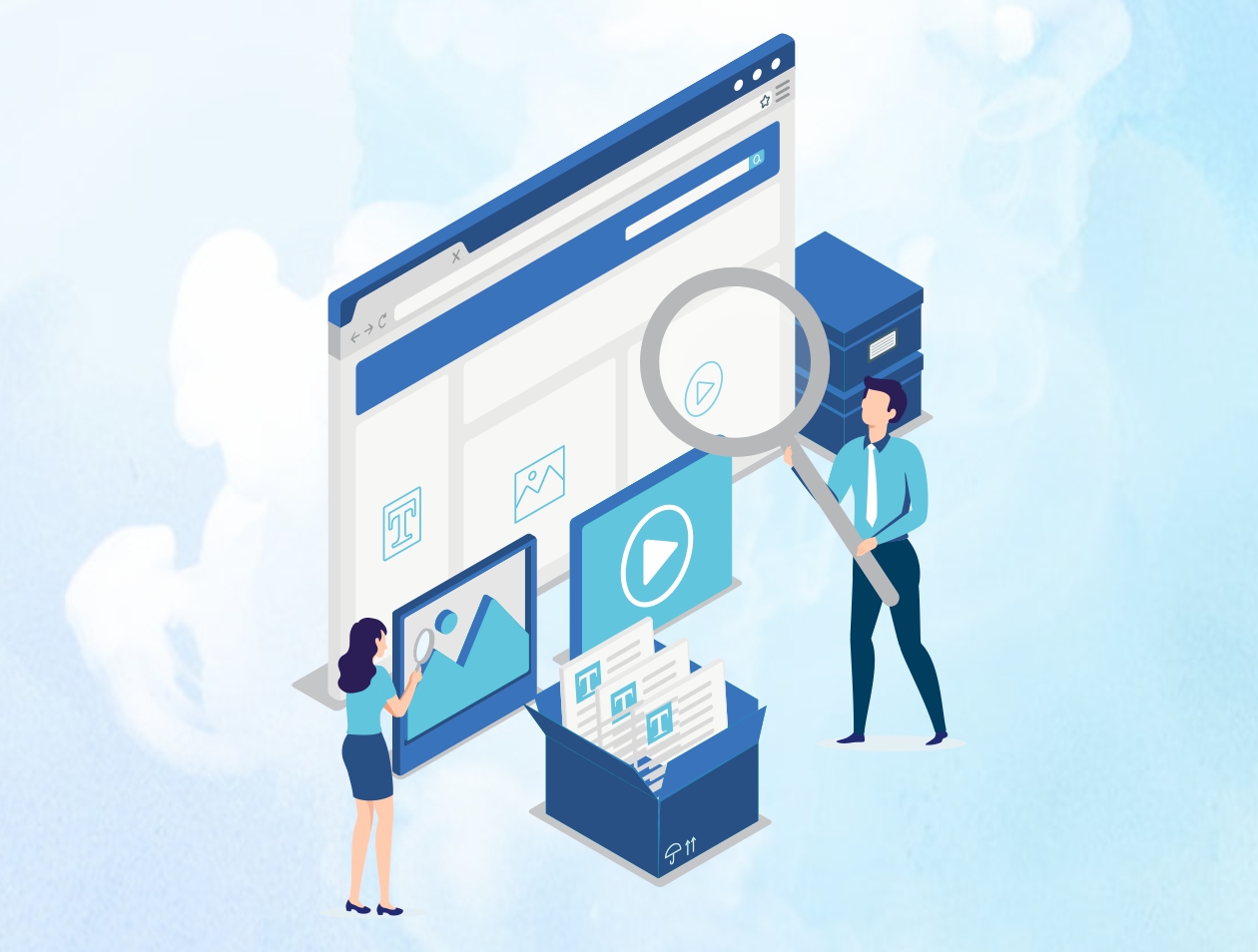 Search Optimization
Customers talk to acquaintances, search for product reviews on the internet and consider multiple products before making a purchase. Search Engine Optimization (SEO) makes it easier for potential buyers to find you on the internet. Having an effective SEO allows you to know the:
Keywords being used in searches and optimize your website content for the popular searches by geography and location
Performance and ranking of your website results against the competition at a product category, brand or a product listing level
Content strategy that supplements the products listed on your page to boost traffic
---
Related Case Studies & Blogs