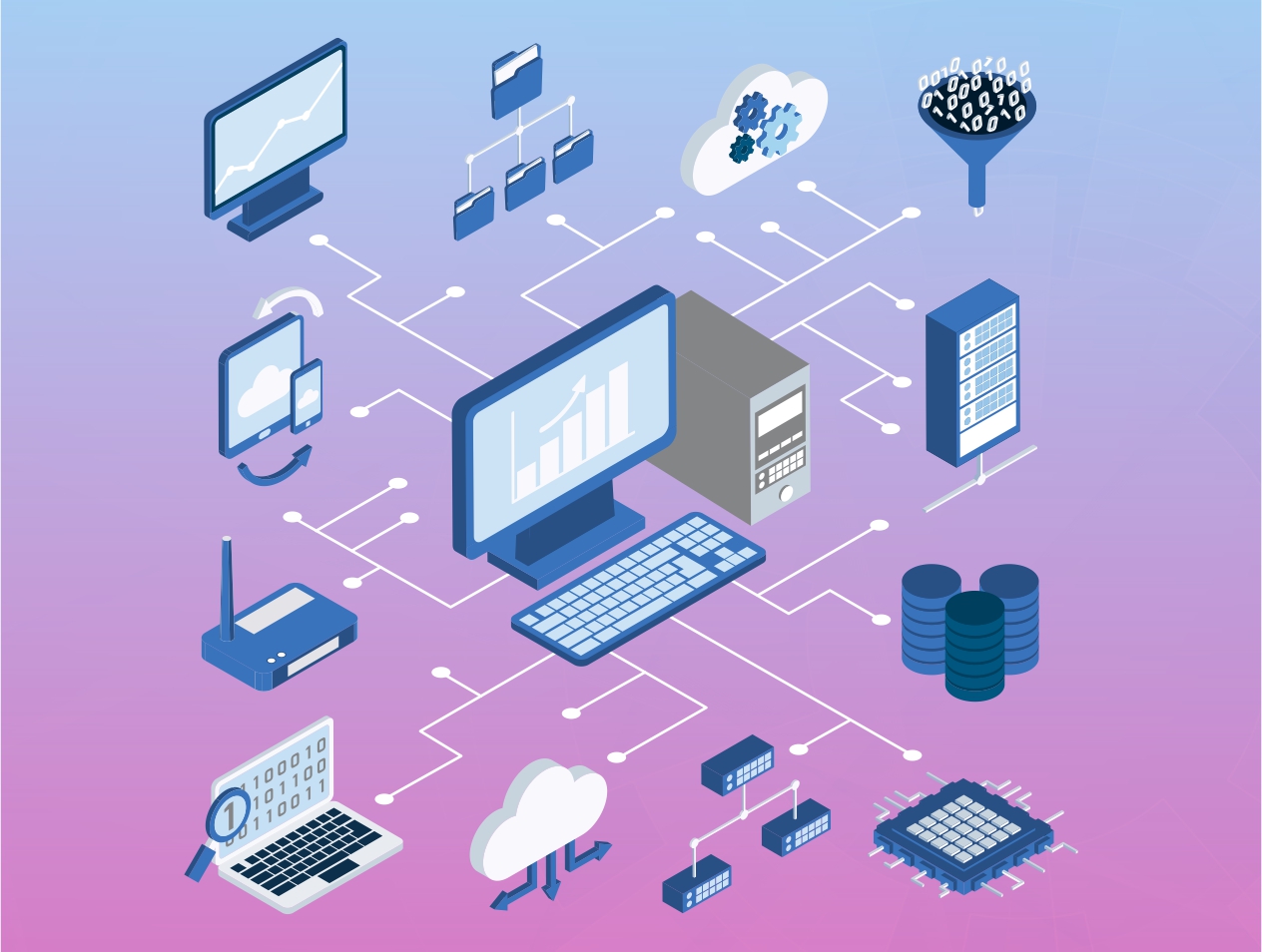 Customized Automation
Non-profits often struggle to find the technology solutions suited for their work – poor areas (and/or countries) which usually do not support sophisticated software that are otherwise available. Our integrated web and mobile applications are customized for non-profits' needs and help collect, validate and report operational indicators through automation. The custom features often include – accessibility in areas with poor or no internet connectivity, seamless integration with Microsoft excel, hierarchical user levels, inbuilt data quality checks and data validation features.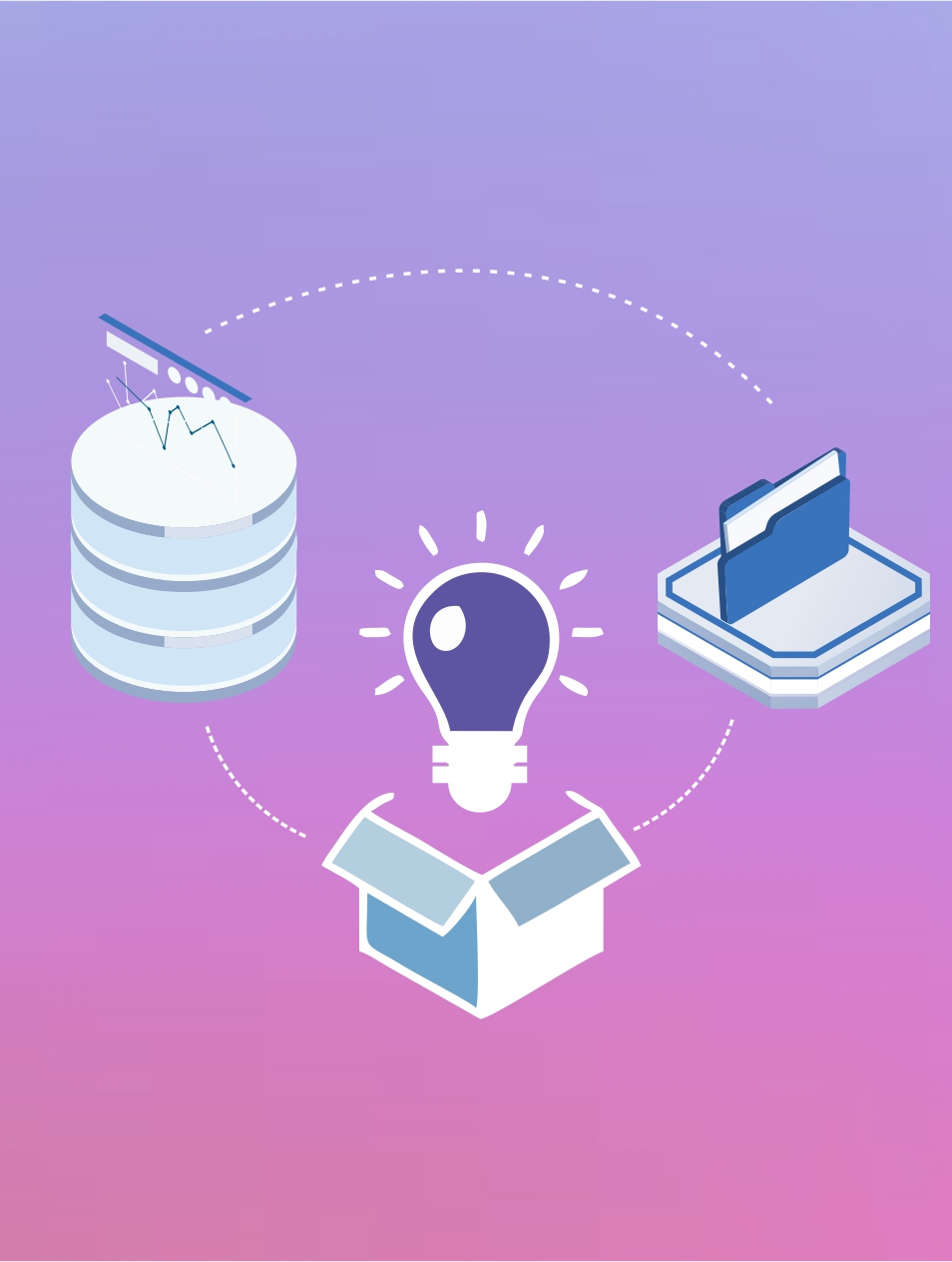 Actionable Insights
Non-profits are often not aware of the value their data holds. A reason for that is because a non-profit may not always be equipped with the right skills to extract the value out of their data and aware of the scale of benefits that a carefully crafted analytical insight can bring. We help non-profits with insights on program outcomes, key program indicators, trends in fundraising and donations and improve overall program implementation and effectiveness. These insights allow non-profits see the things they are doing well and the areas that need improvements.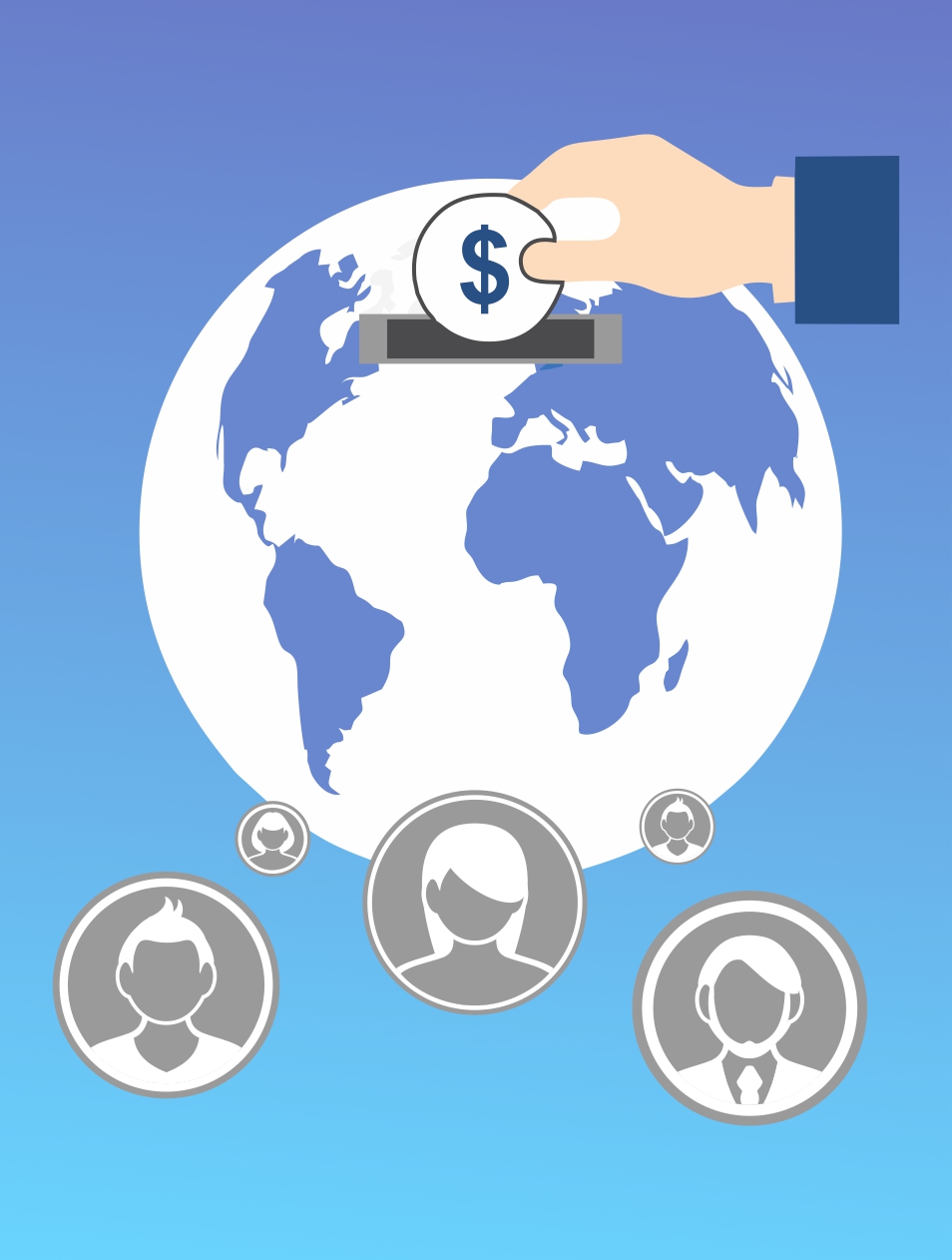 Measuring impact through SRoI
Humans are trained to understand value in monetary terms. However, most of the work that non-profits do are intangible social benefits e.g. educating underprivileged kids. Social Return on Investment (SRoI) estimations allow non-profits to communicate this value in $ terms. If done correctly, SRoI helps non-profits measure the value of their work and helps them communicate to an audience that may not fully grasp the benefits they generate for the society. We help non-profits with SRoI estimations as a measure of the impact of their programs.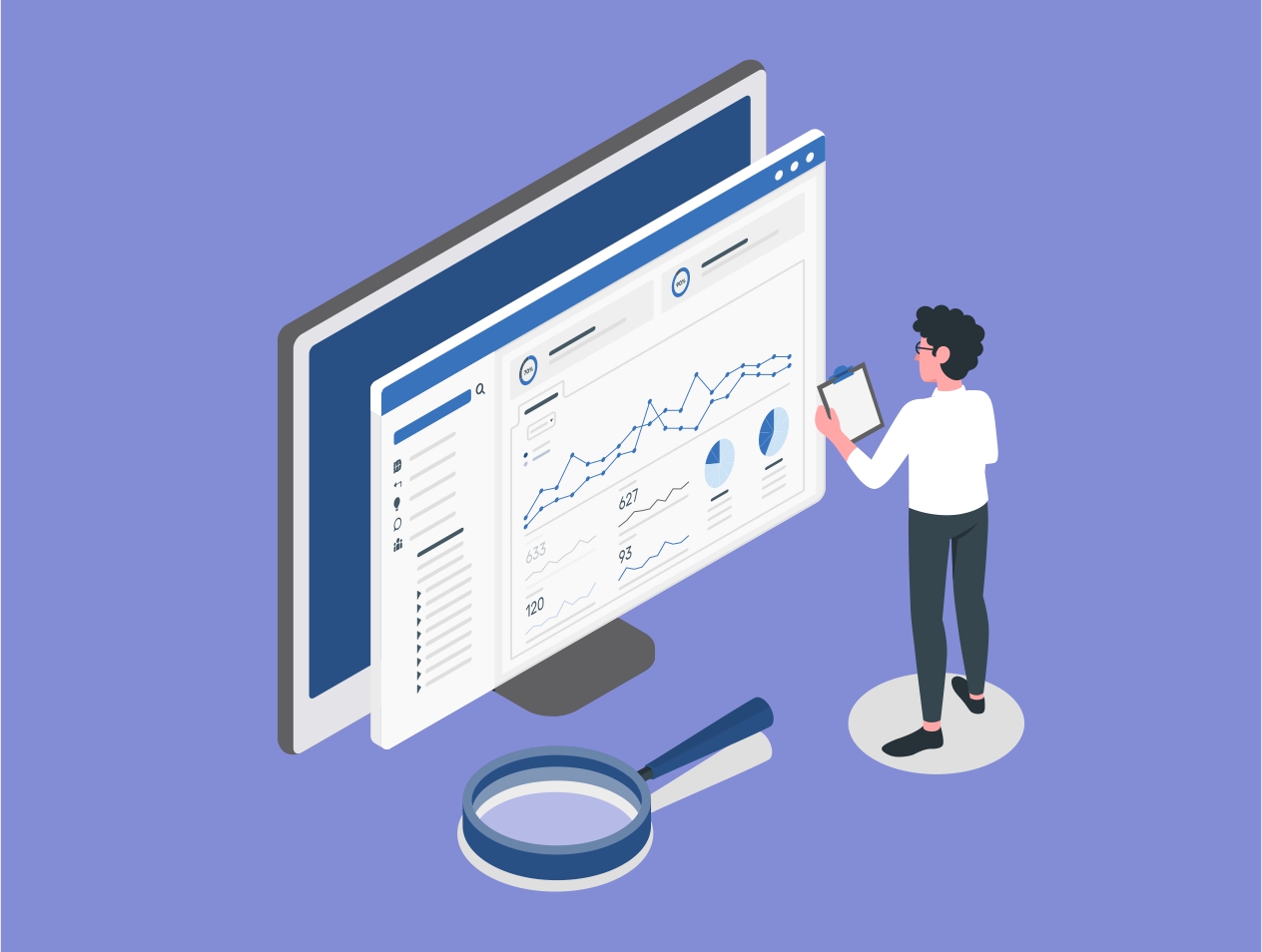 Donor Intelligence
Donor intelligence helps non-profits in two ways. The first is to help know the donor better, allowing a better relationship and longer engagement with a donor. This ultimately helps them reduce the donor acquisition cost and increase the donation amount per donor. The second benefit is to know the right time to reach a donor, the right messaging and the right medium through which to reach a donor. Response modeling also helps non-profits understand the likelihood of a potential donor to respond, thereby optimizing the fundraising campaigns.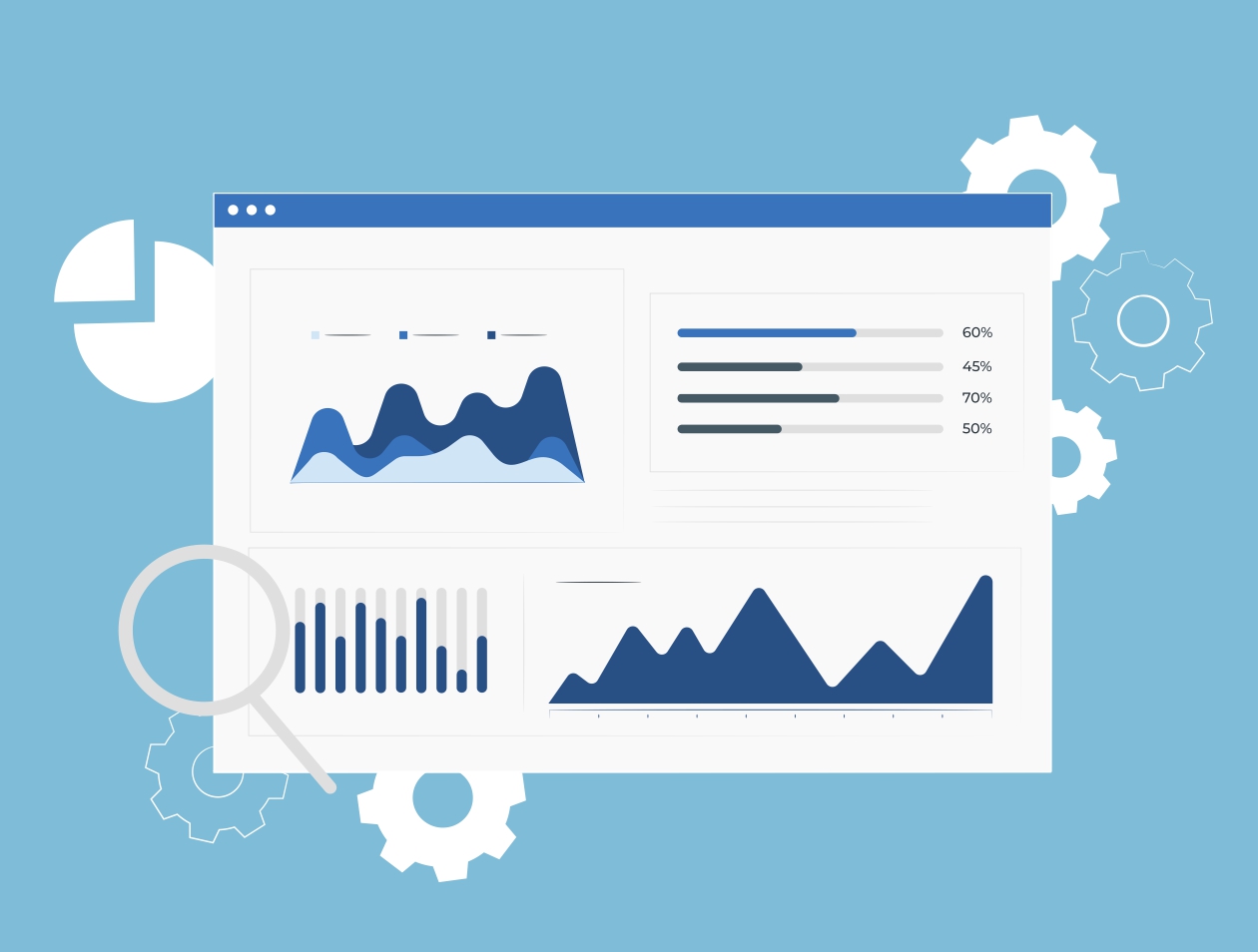 Storytelling with data
Everyone likes a good story. Stories convey a purpose and non-profits with purpose get noticed. We enable data based storytelling using interactive, conversational interface that help stakeholders view key performance indicators of a non-profit impact on the ground. Visual storytelling convey the effort being put in, the measured outcomes and planned activities effectively. Dashboards used to illustrate the allocation of grants, utilization of funds across functions and a snapshot of the impact in a visual language engages the audience and brings out the desired response.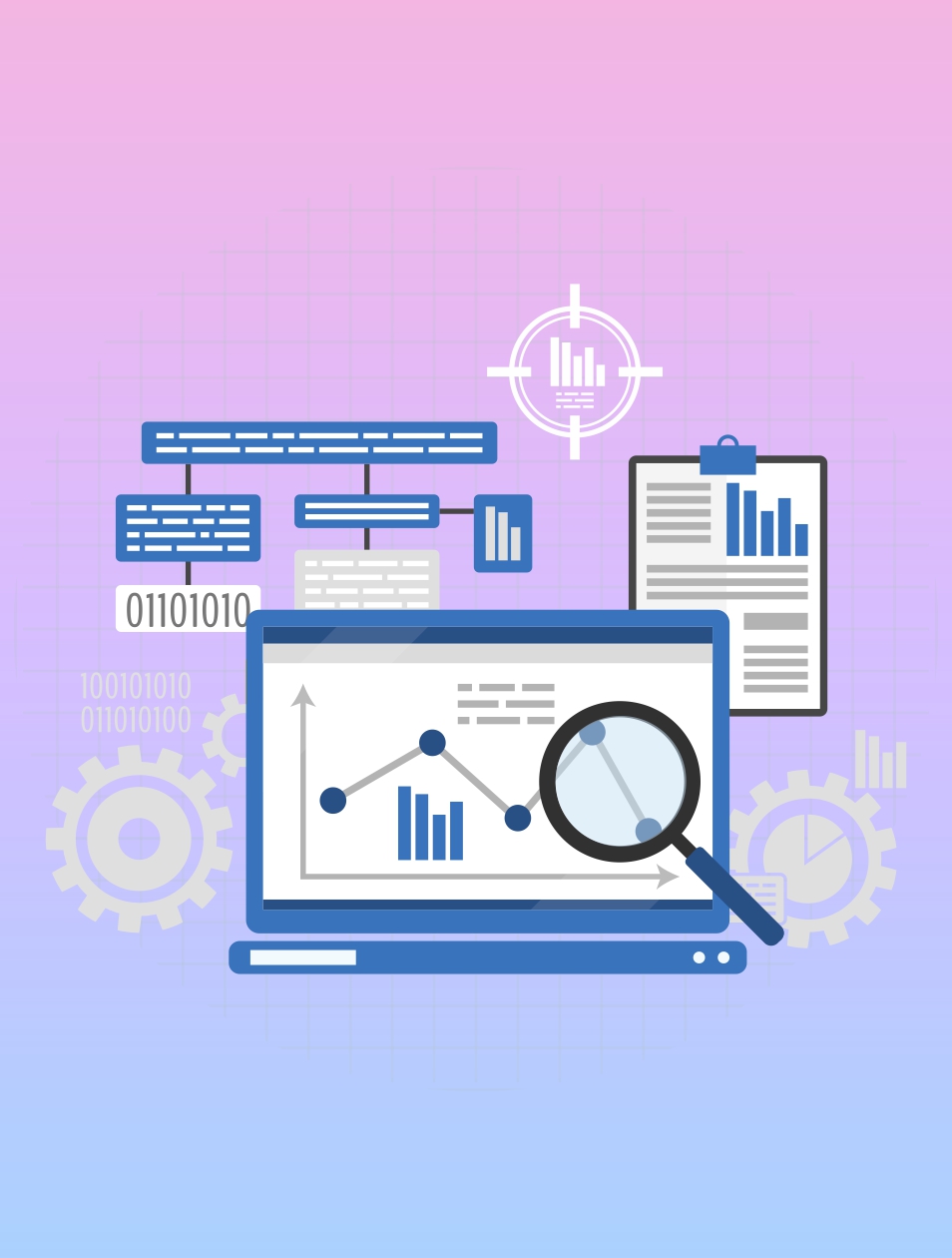 Decision Science
Advanced analytics is often used as a decision science. Non-profits need to make decisions every day and solve problems around operations, funds and efficiencies. Advanced Analytics is the compass for you and your non-profit. The question is – do you have that compass? Our team helps non-profits in different stages of their analytics maturity by measuring what happened, why did it happen and what could have happened. The culmination of a decision science solution is to know what needs to be done to improve the likelihood of a preferred outcome in future.
---
Related Case Studies & Blogs