~80% of data in the world is unstructured text data
Text mining and Natural Language Processing (NLP) are used to make sense of text data. Text mining is used to extract hidden insights in email communications, customer reviews, social media posts and all other free-flowing text documents e.g. resumes, medical transcripts, product details. AI based applications enable automation with text inputs, interpretation of the inputs, processing of these inputs to generate usable outputs and communicating these outputs as text responses e.g. Conversational chatbots, document summarization, social media listening & insights tool, automated recruitment platforms.
Businesses can use the unstructured text data to generate insights that were not available before and use the additional information available to improve the data completeness. This allows them to build more robust advanced analytics and machine learning models for driving decisions.
Write to us and explore how we would solve the business problem you have using a data-driven approach with a measurable return on investment.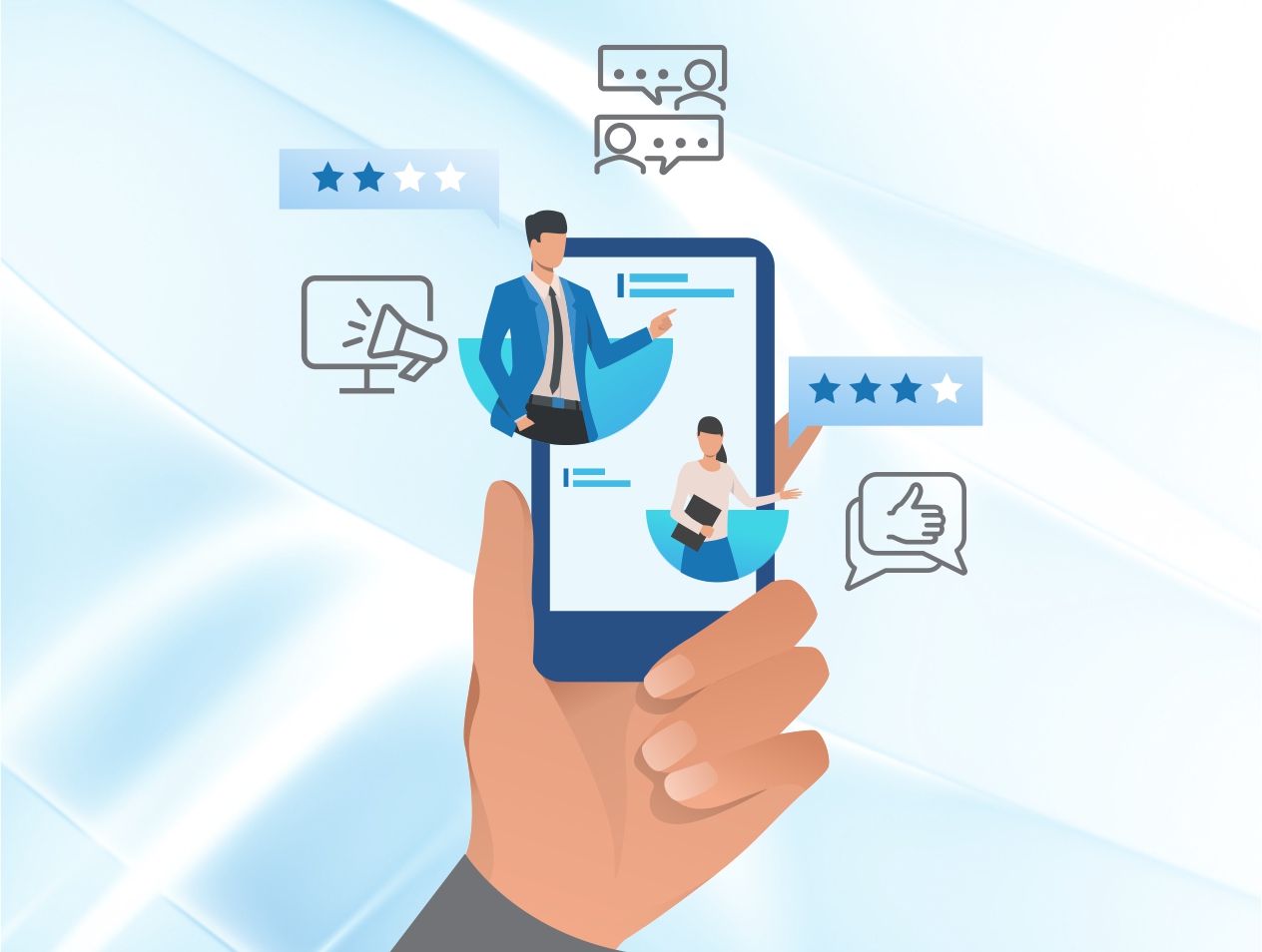 Sentiment Analysis
Sentiment analysis enables contextual extraction of text data that can help businesses understand the sentiment towards their brands, product & product features and quality of their service. We use machine learning and AI techniques for in-depth analysis of text data and generate insights on:
Customer sentiment on all brands, products and service quality
The brand and product attributes that customers care about
Own vs competitors' brand/product sentiments
Monitor correlation of trend with sales, holidays and seasonality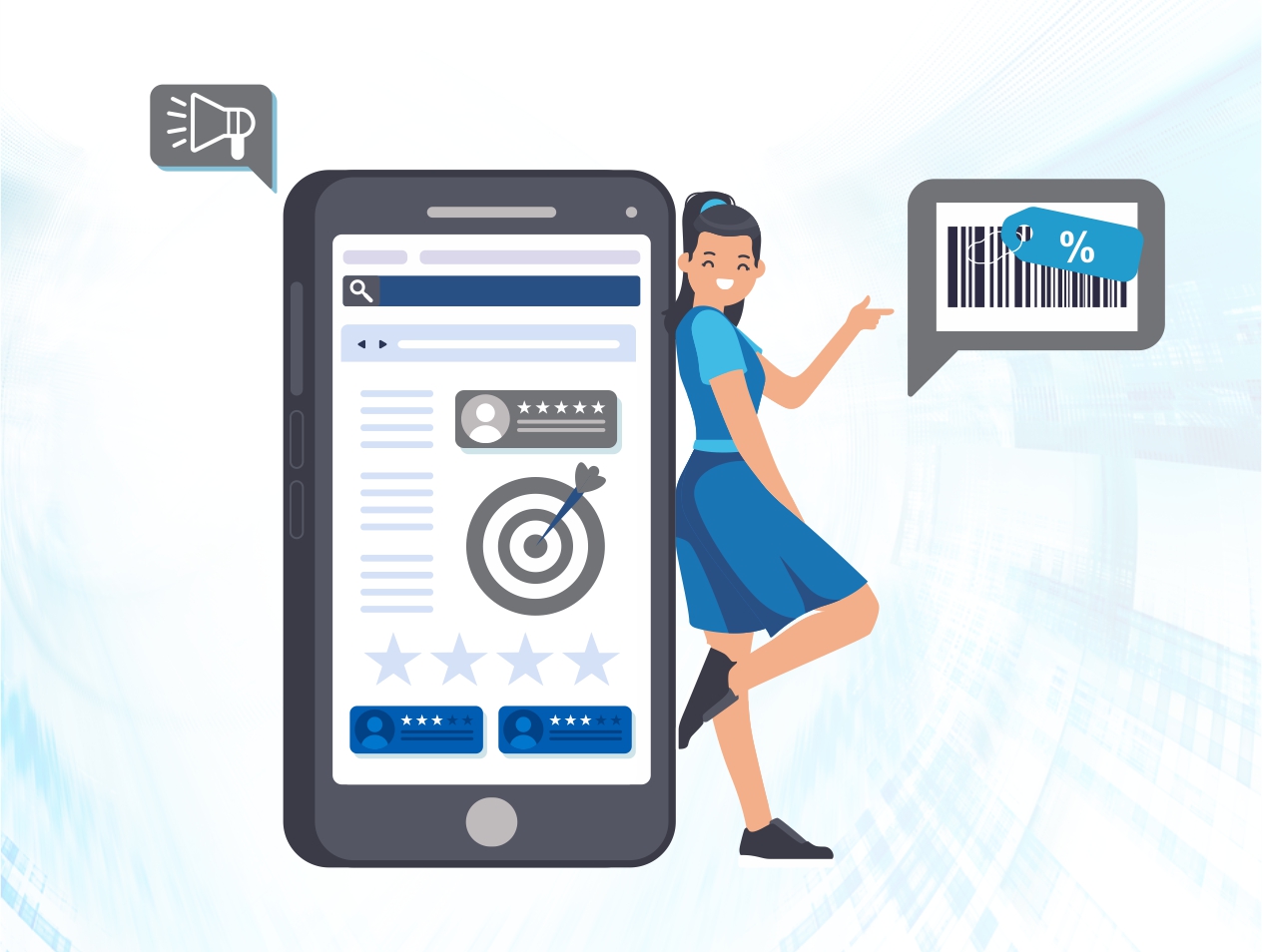 Entity extraction
Entities are the key talking points in a free-form text i.e. a product feature, a place or an event. We make use of entity extraction to identify the subject of a conversation, transform them into structured data to enable analytics and machine learning driven insights. You can use our expertise to:
Identify the conversation clusters and measure if they have a positive or a negative connotation
Identify community interests and segments based on discussions they engage in
Use the entities to map web search keywords and strengthen content
Automated processing of content from unstructured text documents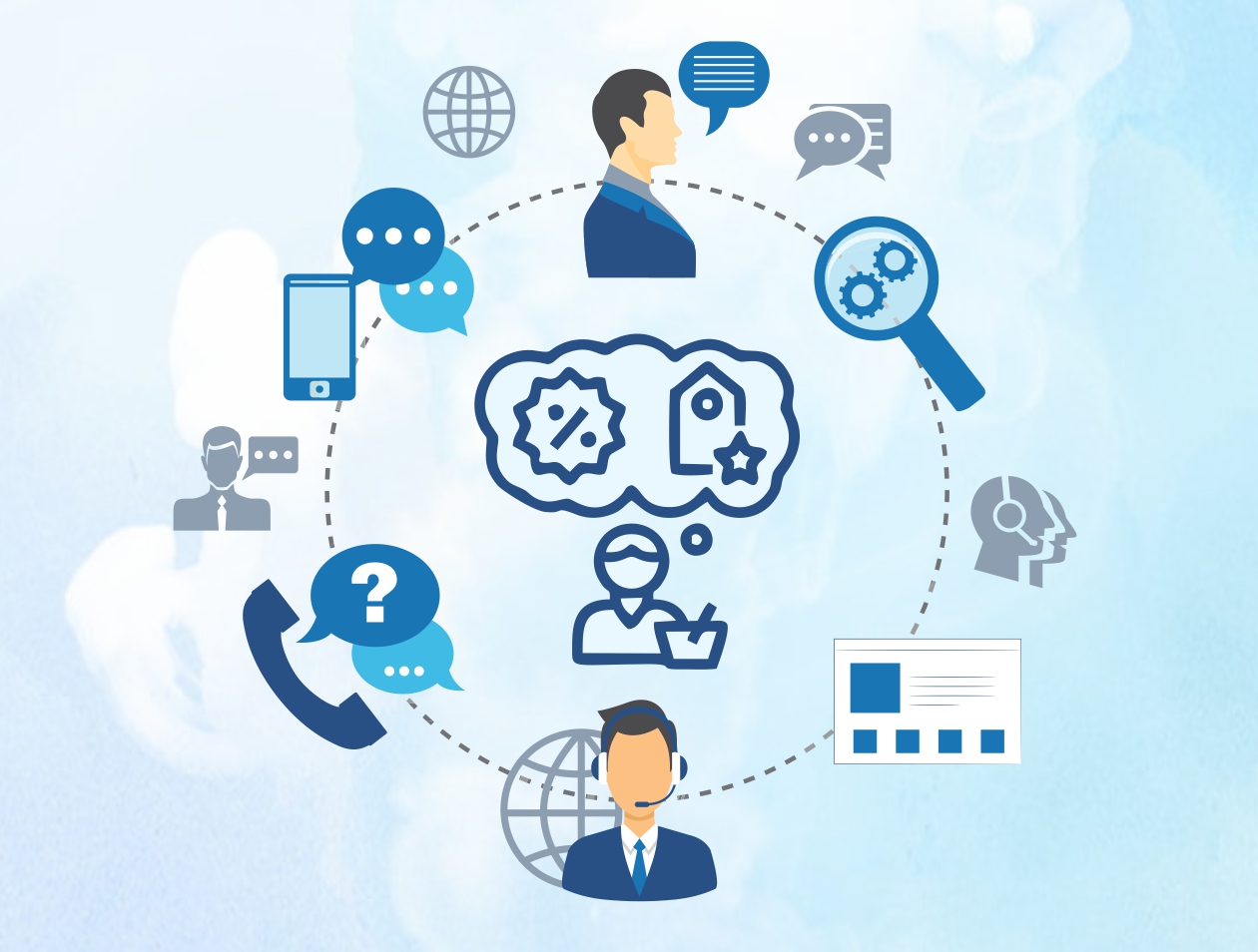 Predictions using intent
Text analysis is a relatively new source of data that can be integrated into the advanced analytics and machine learning algorithms. Businesses need to identify the use cases that could benefit from text data and drive richer insights. We use intent from unstructured text data to:
Predict if a customer is going to buy your product
Predict if a customer is going to recommend your product or the brand
Cluster customer queries to monitor trends, assign to the right team for faster resolution and drive operational efficiency
Identify the intention behind a product review, a call or a social media post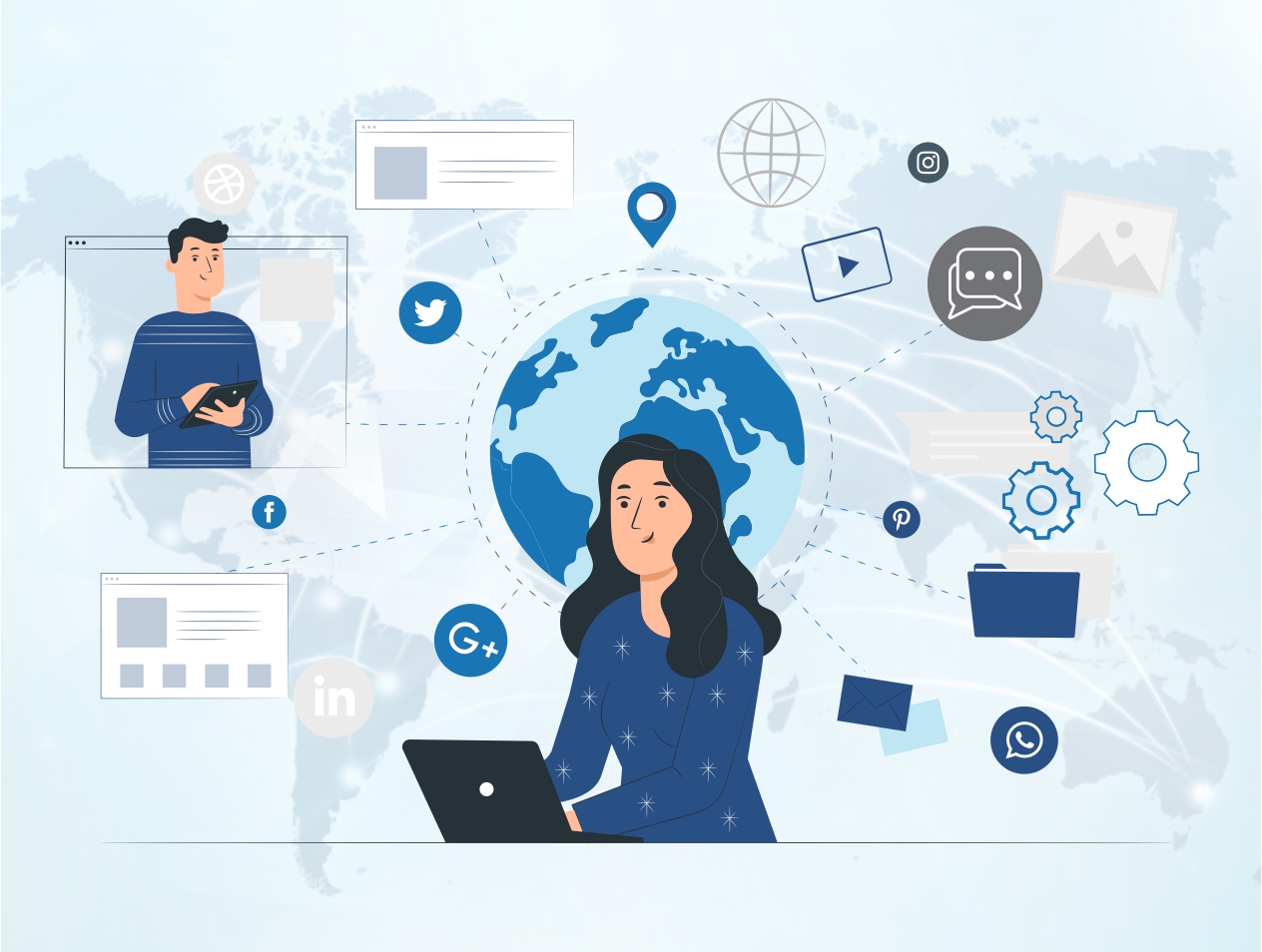 Text Summarization
A high proportion of communication that are done through phone messages, tweets, interactive interfaces, social media posts etc. are in the form of short texts. The extraction of topics from these interactions is a complex and critical task. Our team enables you to:
Identify hidden topics in millions of short form interactions
Categorize conversations leading to better tagging and management of digital assets for knowledge management
Generate insights on competitors' contents to have a better understanding of their content focus and refine own content for SEO
---
Related Case Studies & Blogs