Measurement driven Revenue Growth
Revenue Management is focused on maximizing the revenues and profits from a company's brand and product portfolio over time. To drive success, businesses need to solve the cliched problem of selling the right product and the brand, in the right pack size or variant, at the right time to the right customer at the right price. The complex mix of channels, product portfolio, the evolving landscape of online vs offline and the fragmented customer demand requires businesses to have a data driven tactical and strategic alignment for net revenue growth.
Improving capability to collect and store that data is allowing businesses to use advanced analytics and machine learning to identify revenue growth opportunities. Our integrated approach to portfolio pricing, pack price, channel mix management, promotion management and trade promotions ensures that businesses are focused towards 'good growth'.
Write to us and explore how we would solve the business problem you have using a data-driven approach with a measurable return on investment.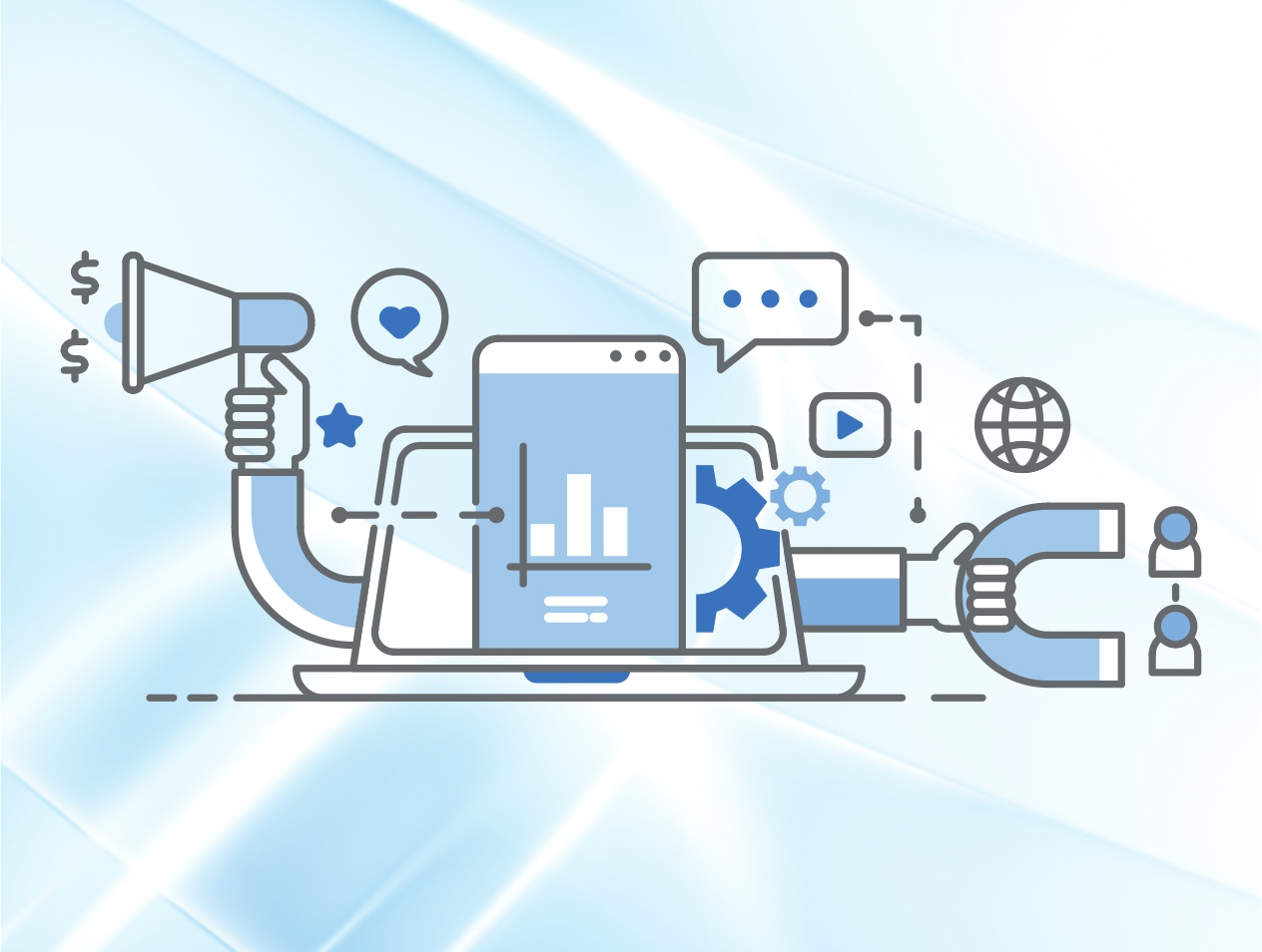 Portfolio Pricing
Most businesses have an overlapping portfolio of brands or do not cover all the key price points. Assessment of brand ladders, competitor pricing ladders and evaluating brand price elasticities can help business answer some of the key questions:
On underperforming brands and consumer perception of the brand
Brand positioning in the market vis-a-vis competitors and if there is a need for brand repositioning
The price positions compared to competitors and the key competitors to focus on
Pricing changes to drive growth and outperform competitors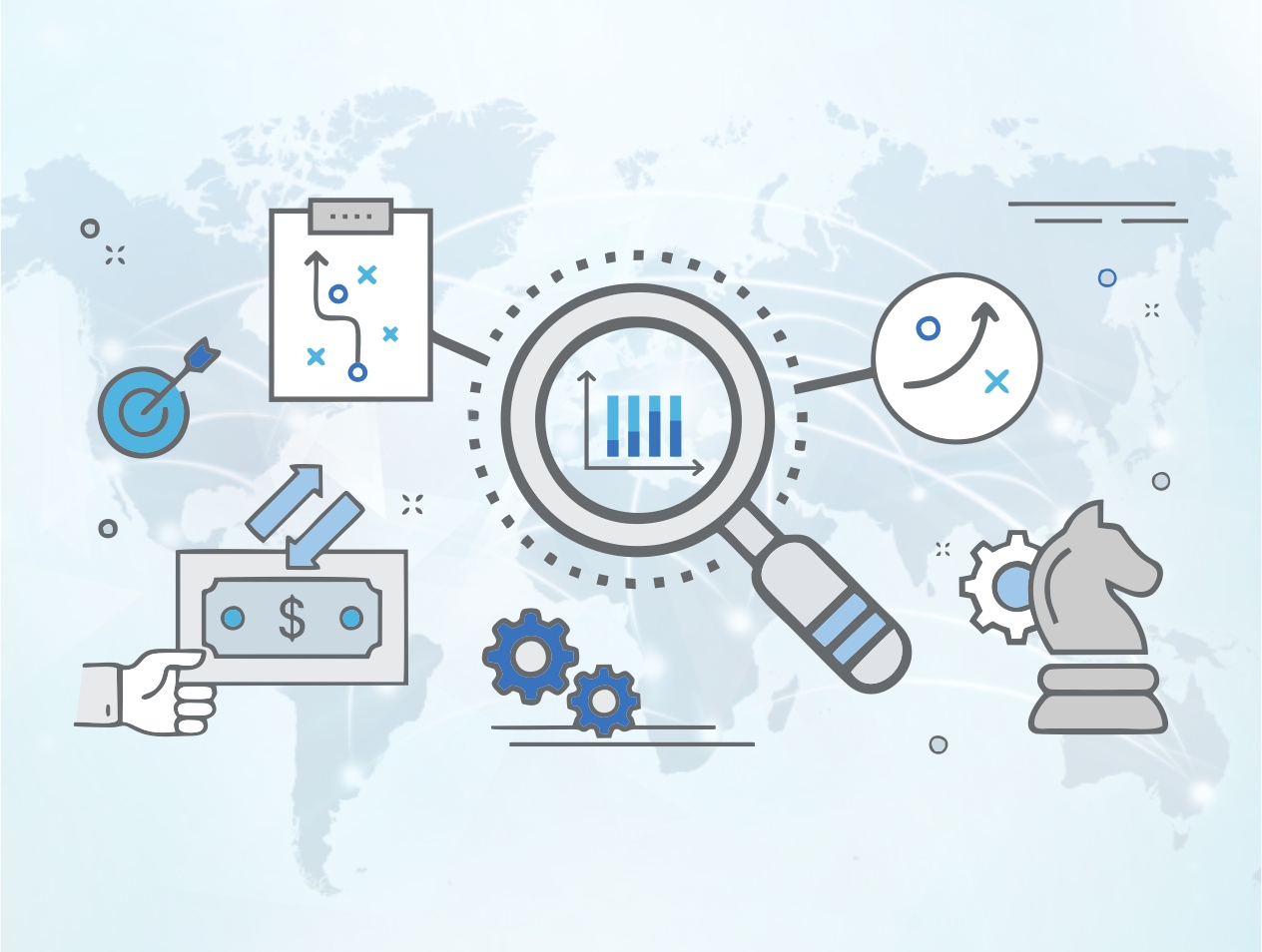 Price Pack Architecture
Businesses need to provide the right product format, pack and price to cater to different purchase occasions and purchase types by channels. With a large number of SKUs, it becomes complex to do these continually. Advanced analytics can help businesses identify:
Optimal pricing points for the SKUs and portfolio to achieve revenue goals
Gaps in the market and opportunities to evolve current products
Price responsiveness and effective price ranges of packs identified by Whitespaces
Price responsiveness and effective price ranges of new packs to be introduced to cover key premium and affordability price points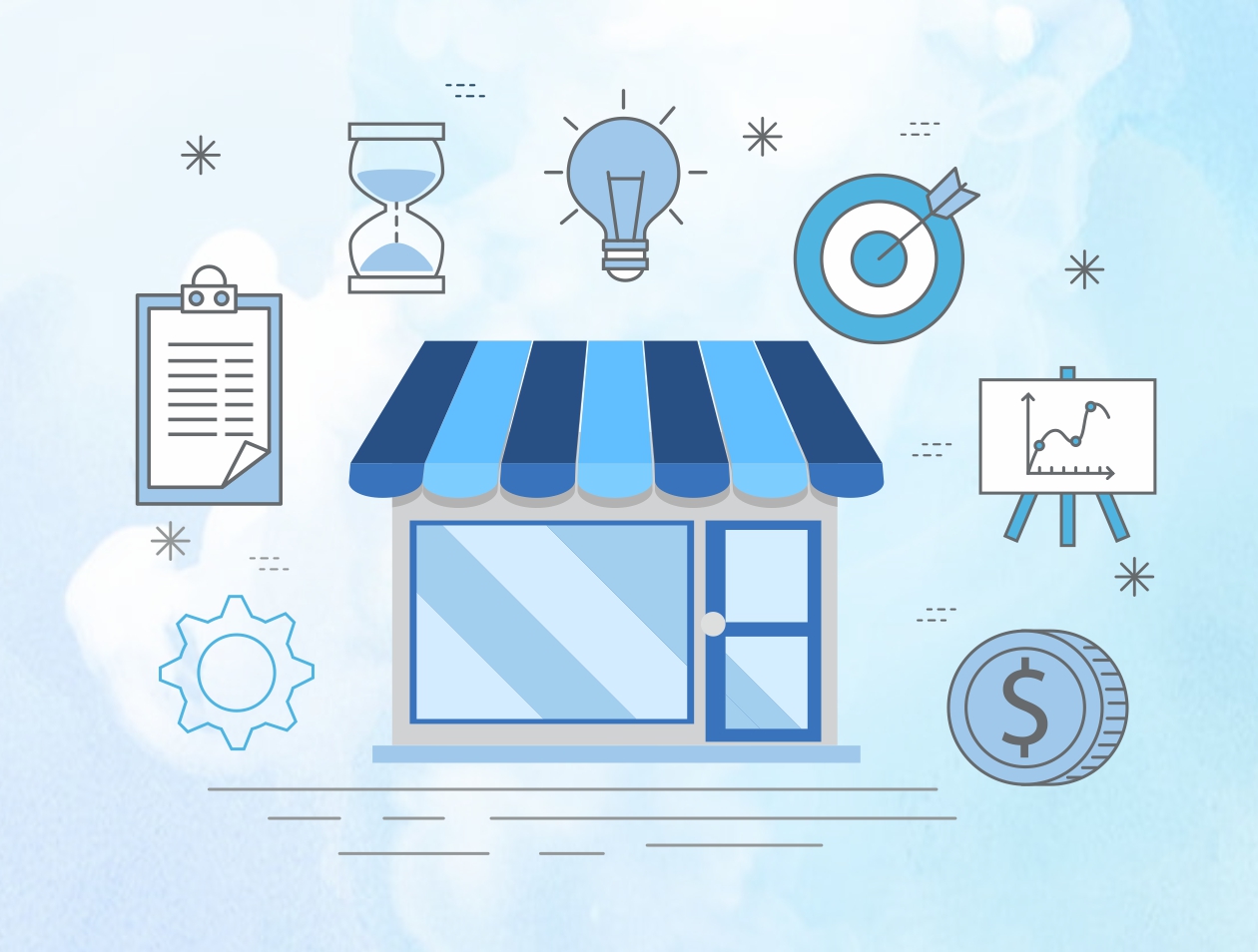 Marketing Effectiveness and Optimization
Marketing effectiveness studies measure the impact of marketing spend on sales and can be used to generate tactical recommendations on the right mix based on a fixed spend budget or a defined revenue goal. We help businesses answer:
Sales generated through marketing spend
Deep dive for granular analysis of a marketing channel and campaign impact on sales
Average and Marginal return on investments estimates and response curve to optimize the marketing spend
Web based tool to generate scenarios for fixed budget, sales goal and what-if analysis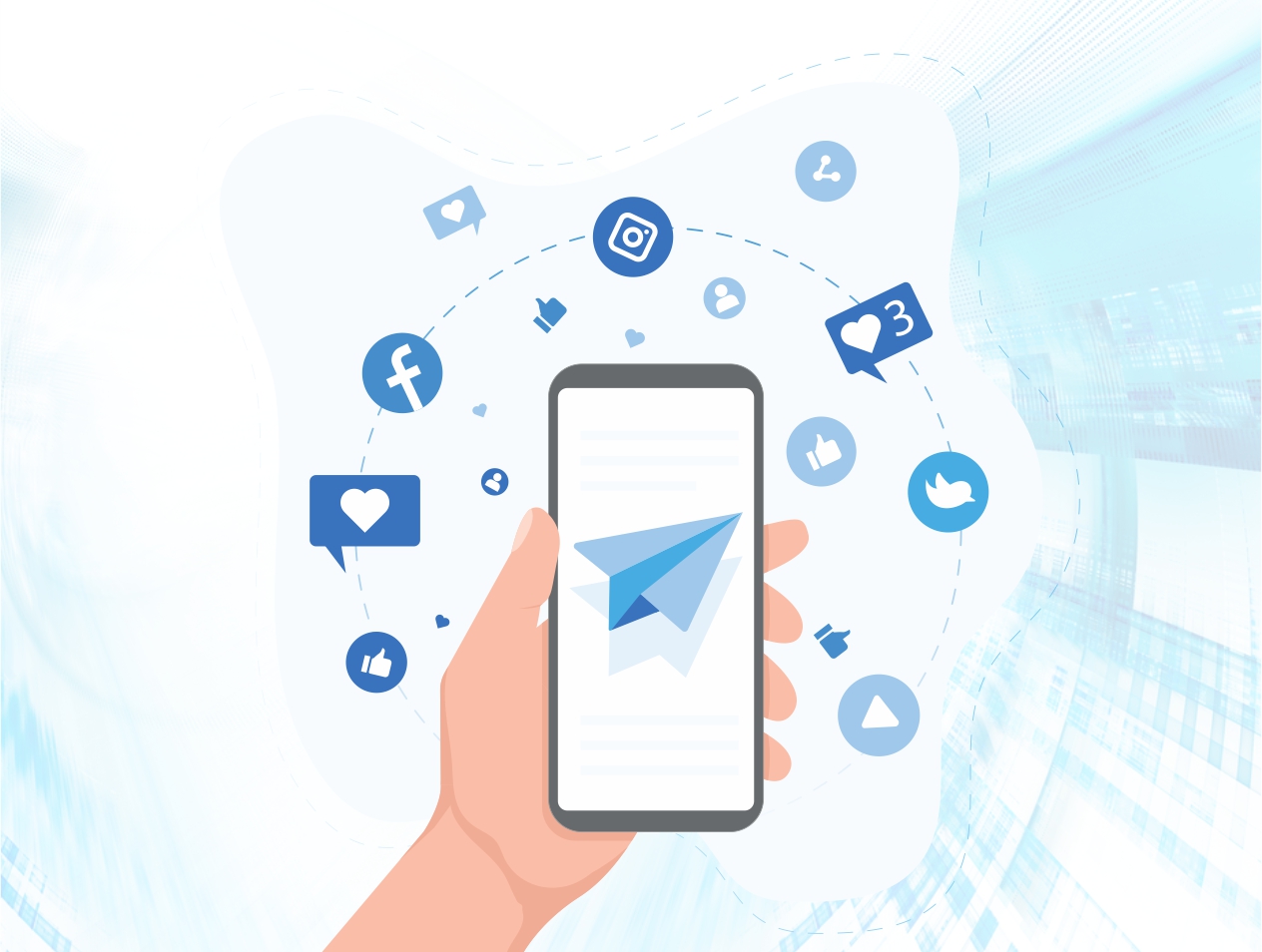 Trade spend effectiveness
Trade spend programs are central to driving sales, building loyalty with consumers and strengthening sales channel partnerships. We have a well defined solution to measure the effectiveness and optimize a trade program and measure:
The impact of multiple investment plans, for multiple promotional activities, by each retailer
The effectiveness of trade investments across product and retailers
Effectiveness of trade investment strategies at a retailer level
We then identify the retailer segment and SKUs to create an optimized investment plan.
---
Related Case Studies & Blogs