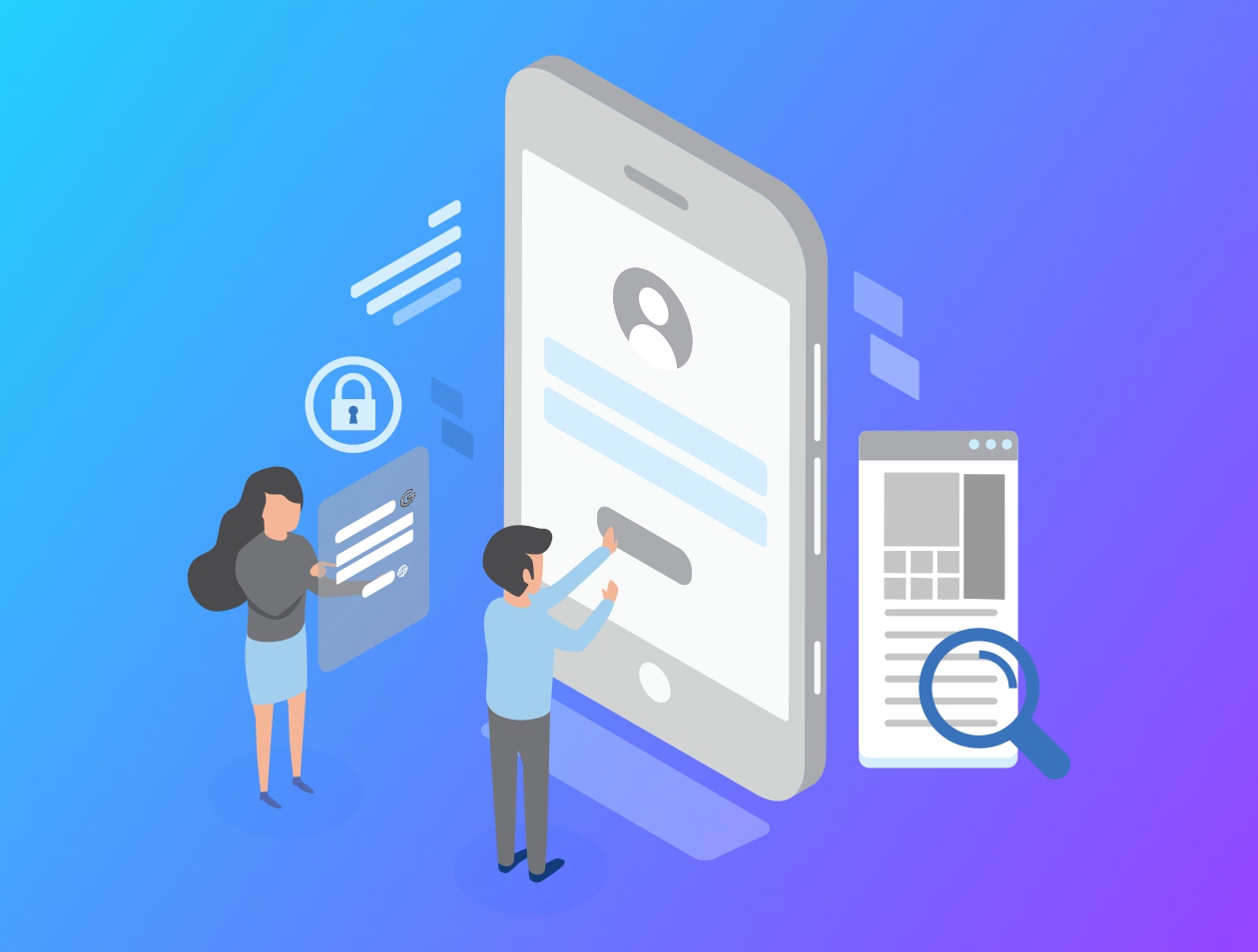 Customer Intelligence
Technology businesses have access to such customer purchase and activity data that is not available for any other business vertical. These data can be leveraged to know the customers' preferences even before they have made a purchase. Visits data analyzed over a time scale add another dimension to insights on customers' purchase behaviour. Knowing the pulse of the customer is key to retention, understanding what they need and making them come back for more. Our team can help you with advanced analytics and machine learning driven insights about your customers and visitors.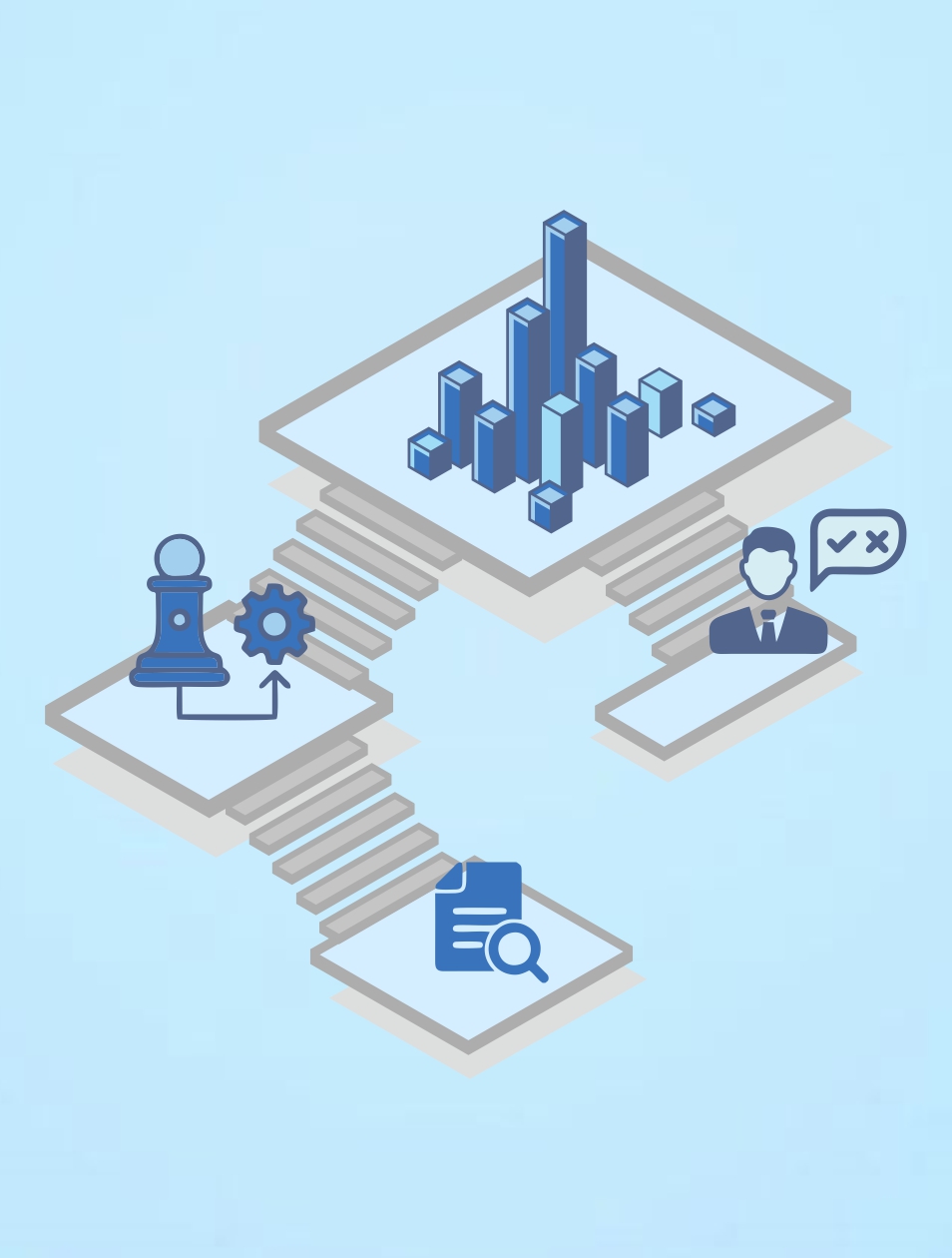 Path to Purchase
Any customer's purchase decision and the path to making that purchase isn't linear, but a complex web of multiple searches, digital touchpoints and considerations. For tech enabled businesses to be able to entice more customers to make the purchase on their platform, they need to have a very clear understanding of the customer personas and their journey to a purchase event. It also enables them to optimize their platform based on how customers interact with it. We help tech businesses solve the riddle of path to purchase and how to facilitate decisions while customers are on their platform.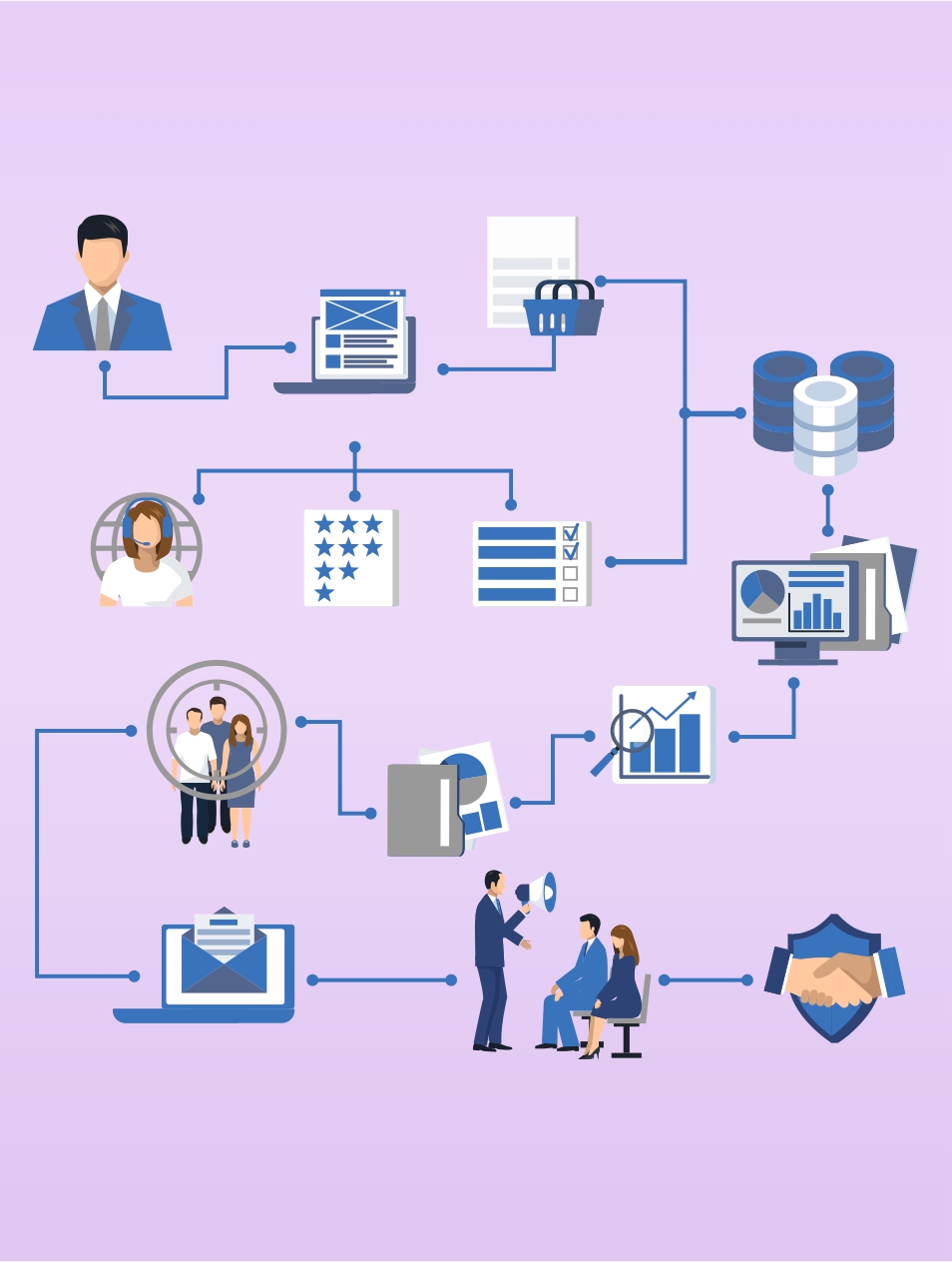 Dynamic Price Adjustments
It is now a well known fact that Amazon adjusts the price of specific categories every few hours in a day. If you want to do the same, you need to integrate real-time insights on customer visits, searches and analyzing what different customer segments have on their mind. We enable tech businesses analze the demand and supply elements in real-time, adding in other components like the seasonality of demand, festivals, weather etc. integrated with the supply chain components to develop automated machine learning driven dynamic pricing solution.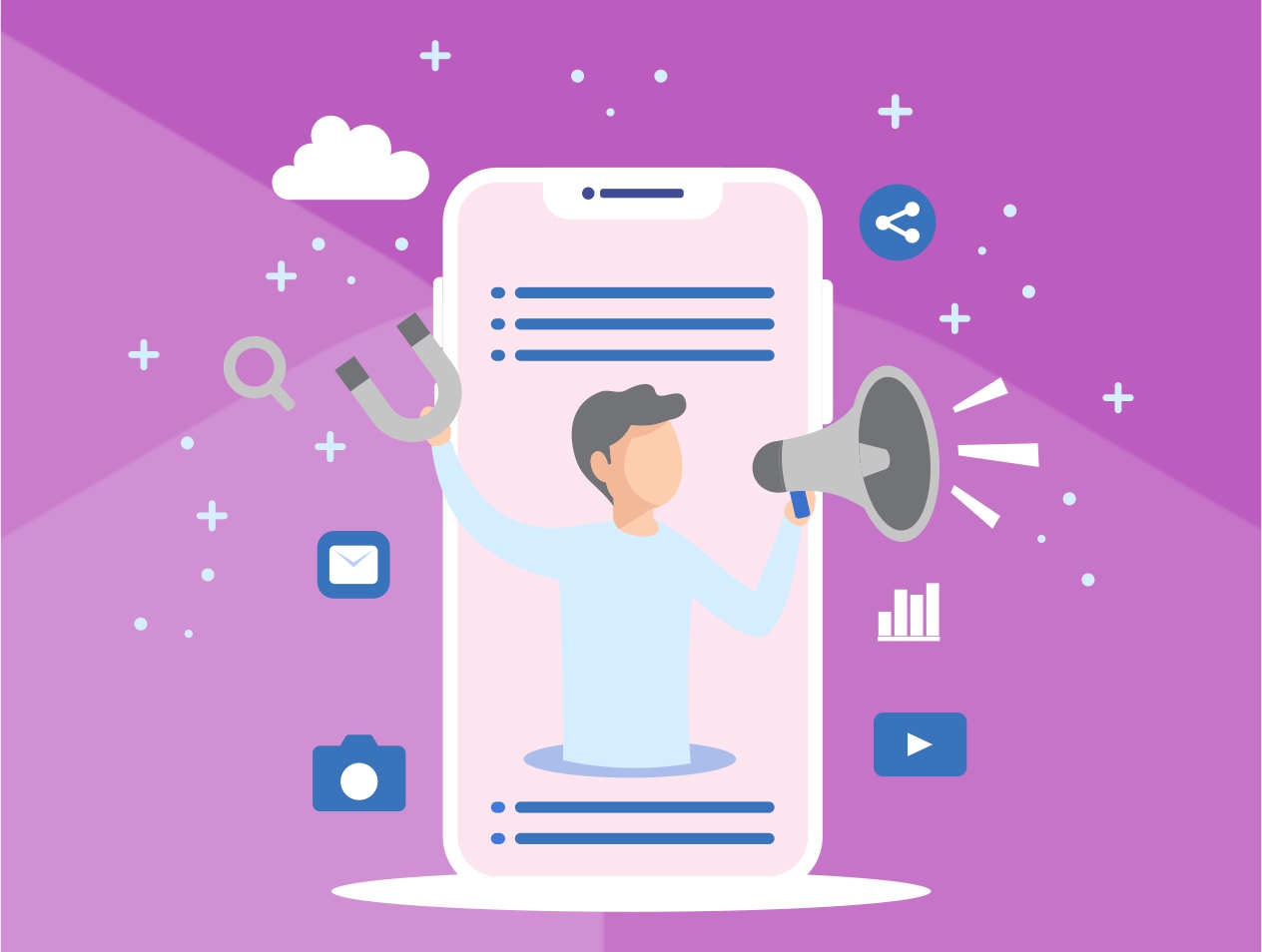 Digital Marketing Effectiveness
A data-driven approach to marketing allows you to reduce costs on ineffective promotions and maximize returns on the effective ones. Traditional marketing effectiveness studies (Marketing Mix Modeling or MMM) underestimate the impact of digital channels in driving sales. Multiple touchpoints to eventual conversion and channel interactions are not captured well in traditional approaches. Our proprietary solution on marketing effectiveness for tech businesses combines marketing mix modeling (MMM) and multi-touch attribution (MTA) to estimate the true impact of digital.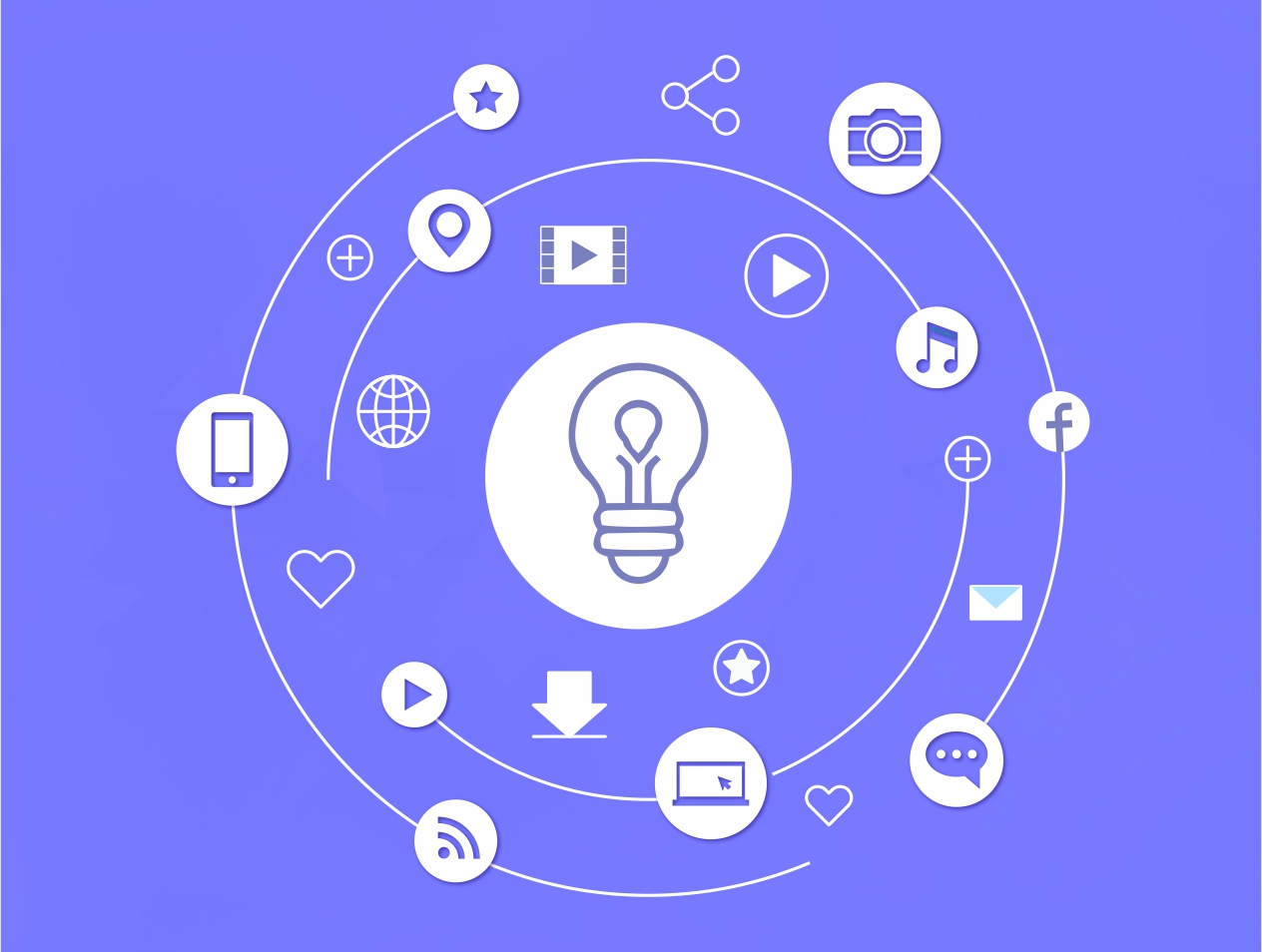 Marketing Insights on Social
Tech businesses are naturally suited for integration with social platforms. Customers are very active across different social media platforms dropping hints on their preferences, habits, perception and intent. Tech businesses should be able to collect this data, make sense of it and use in their decision making process and enable commerce on social platforms or redirect users with the right offer - at the right time – to the right product. Our deep expertise in analyzing social data helps you uncover insights from social platforms and other attributes that drive conversions.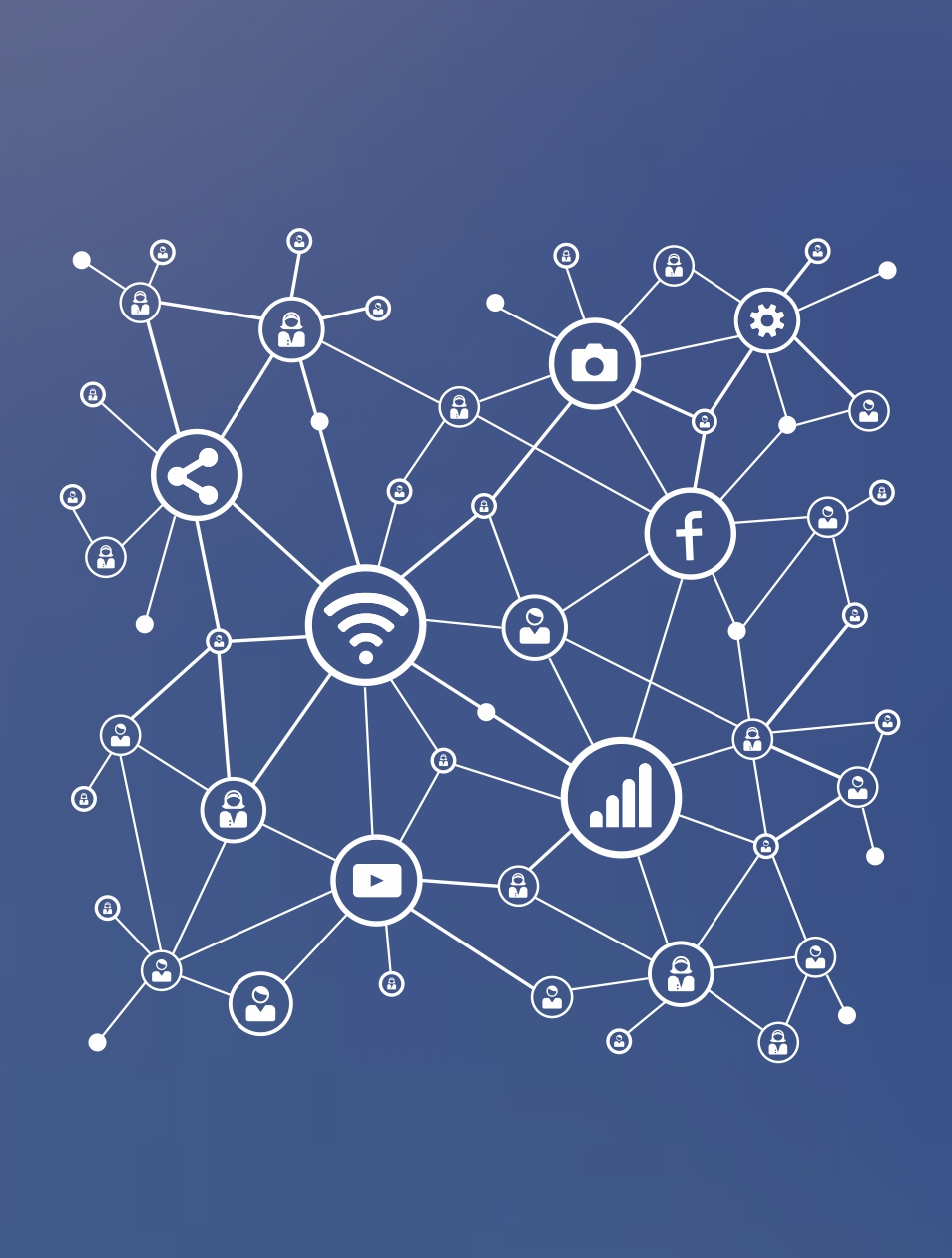 Personalization
Digital Marketing enables businesses target customers at a granular scale with a fraction of the cost that is needed for traditional marketing channels like TV. As a result, the customers are bombarded with promotions and offers, most of which are irrelevant and may generate a negative response from potential customers. Digital personalization is the key to identifying every customer's unique preferences and needs. With our machine learning algorithms, you can provide each of your customers with the right information about the right product at the right time through the right medium.
---
Related Case Studies & Blogs