A new door of analytical possibilities
Video analytics is being used in domains other than surveillance. Information extracted from videos can be used to build AI and machine learning powered applications that can solve multiple problems. Owing to progress made in deep learning and compute power, video analytics enable automation of tasks that only humans could perform. The benefit of video analytics is the ability to extract information and insights from volumes of video files, that would otherwise require hundreds of man days. Being a new paradigm, businesses are exploring use cases and engaging in proof of concept exercises.
Video analytics applications are two fold – using real-time video feeds to generate alerts and automated response to the actions detected in video feeds. The other way to utilize video analytics is to mine historical video feeds and generate insights.
Write to us and explore how we would solve the business problem you have using a data-driven approach with a measurable return on investment.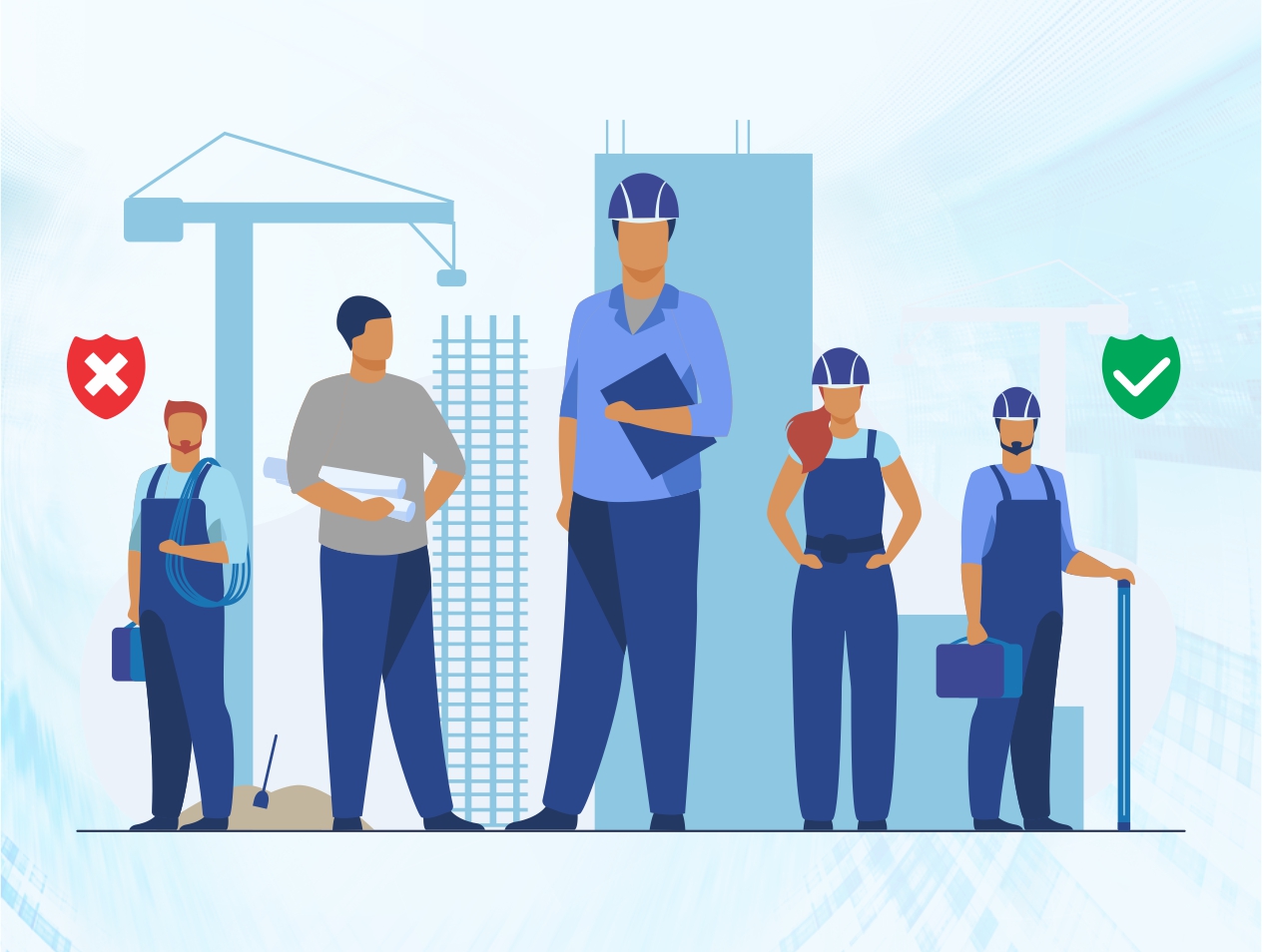 Compliance and monitoring
Compliance and security protocols from multiple video feeds can be monitored simultaneously and efficiently, with a reduced manpower requirement. Video analysis also reduces human errors and reduces inefficiencies. The use cases are very intuitive:
Use pre-trained machine learning algorithms to monitor the compliance of security protocols e.g. safety compliance at a construction site
Monitor shoplifting and theft incidences in stores
License plate recognition on vehicles that flout traffic rules or involved in a crime
Detect intrusion in forbidden or restricted access areas e.g. high security zones in airports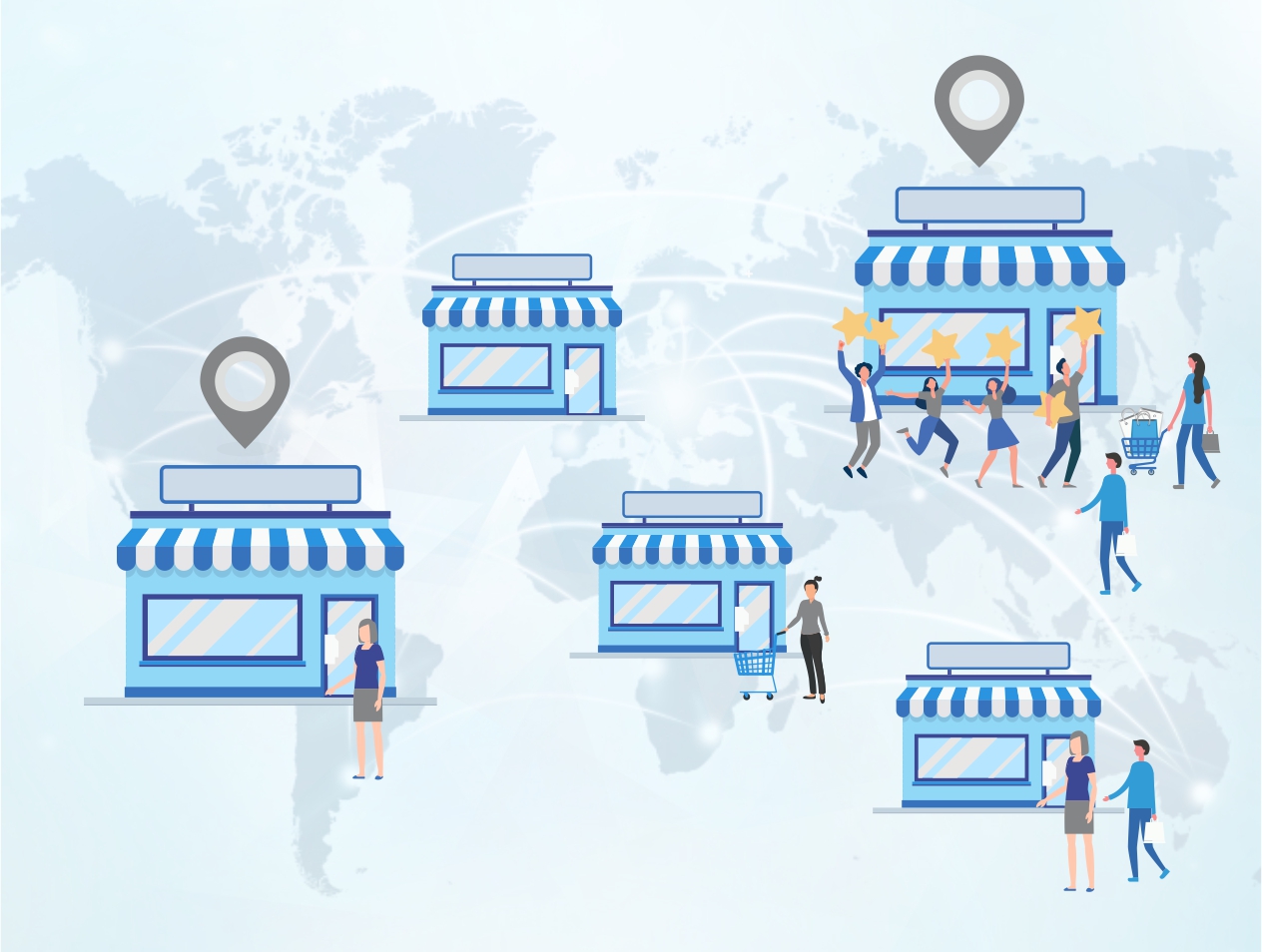 Insights for Retail
As a general practice, retail stores have multiple CCTV cameras installed across the outlet. These feeds are mostly used retrospectively for a reported theft or a security incident. Feeds from multiple stores are rarely looked together to identify patterns and generate insights. We help businesses:
Identify repeat vs. new customers
Identify single vs. a family shopping together
Detect gender, age and other segmentation attributes
Identify areas of high footfall and response to promoted products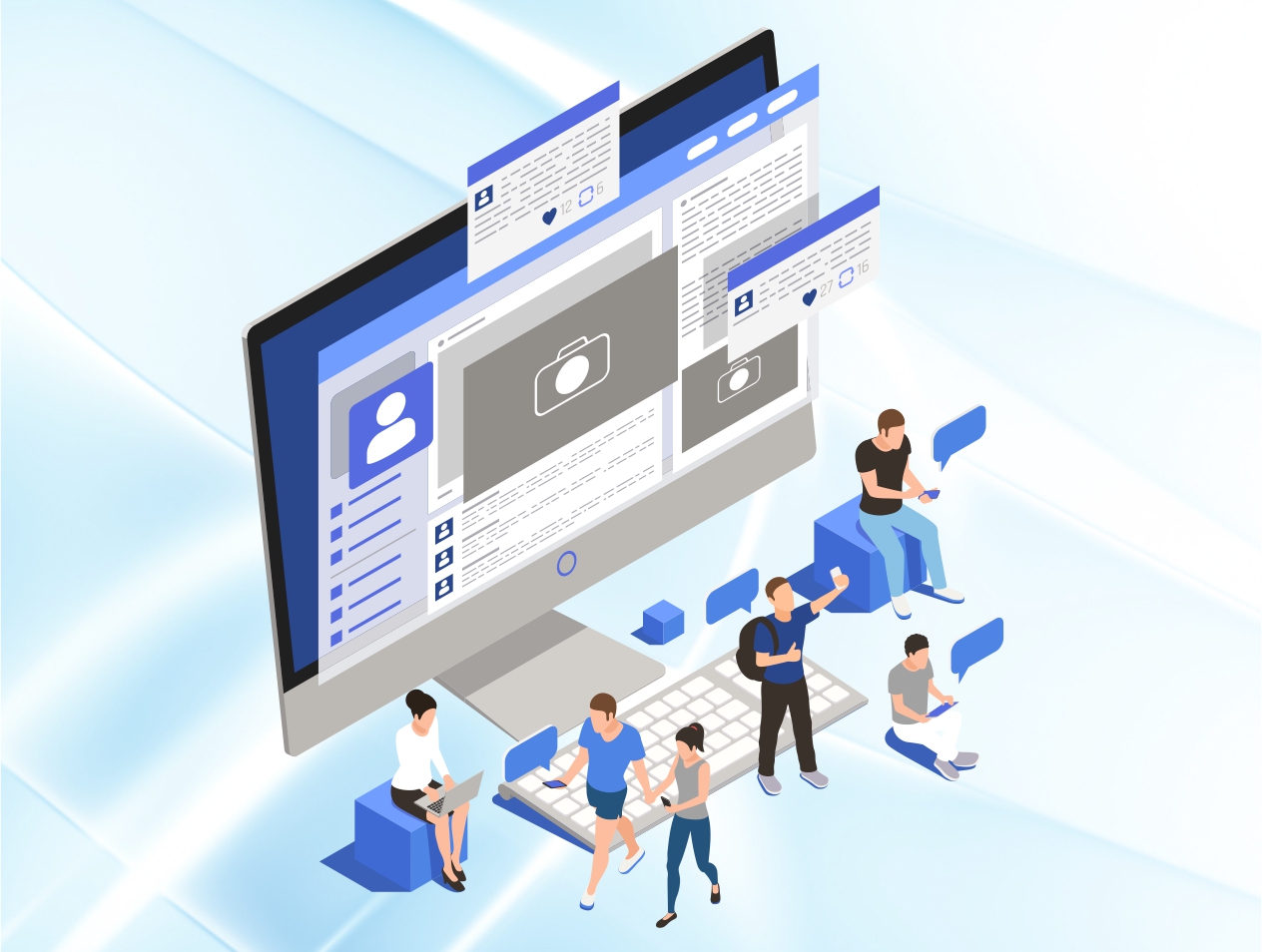 Video analytics in Marketing
The popularity of video content on social platforms and the rise of video only platforms like Tiktok present businesses with the opportunity to not only market themselves using videos, but to process thousands of user generated content to:
Identify product positioning in videos (user generated) and audience response to such placements
Audience insights on videos with a brand or product positioning
Brand protection by identifying fake brands, logo abuse and counterfeit items
Find influencers who generate popular videos with a product or brand placement in their content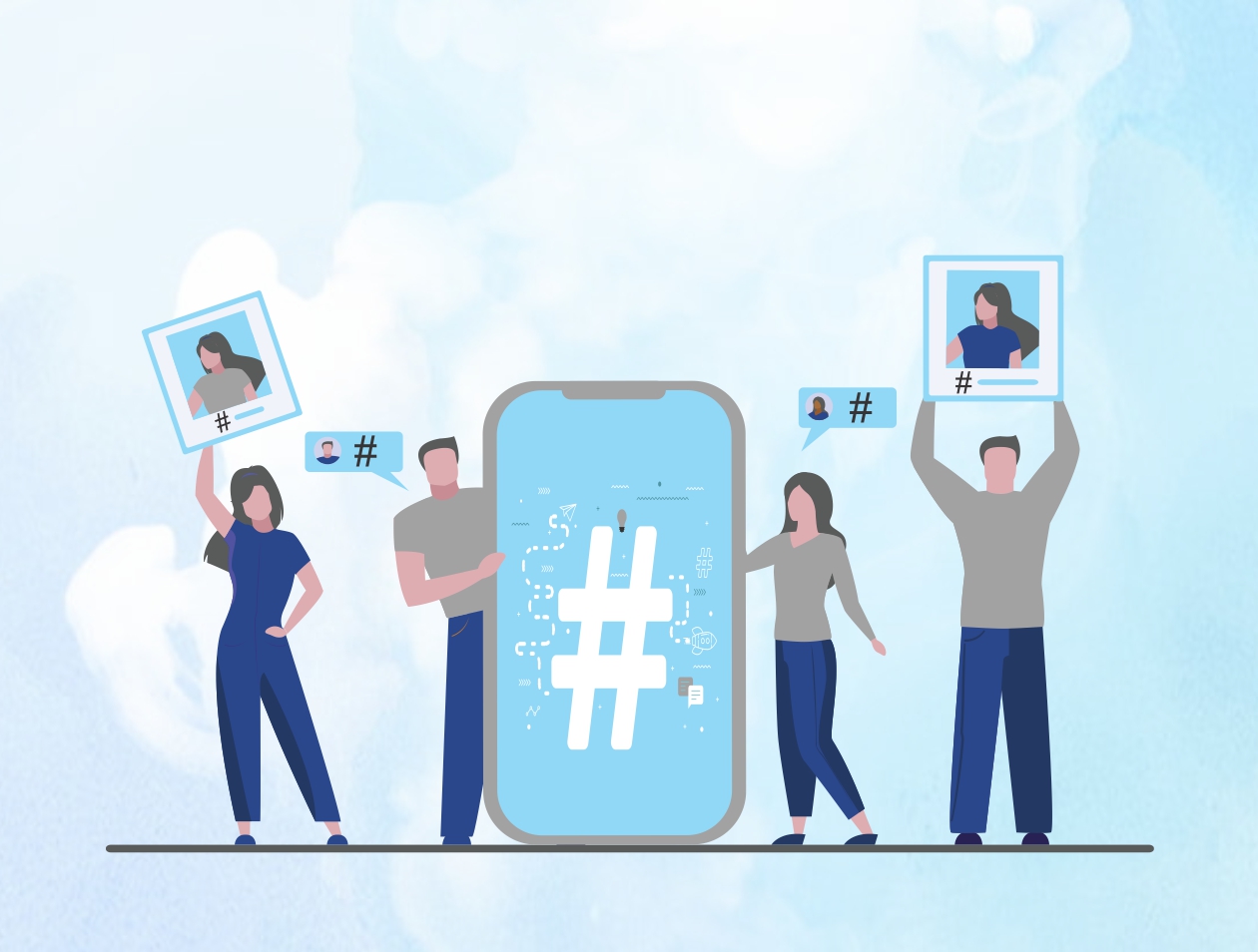 Tagging and Summarization
Businesses generate a lot of video content for advertisement, press releases and on celebrity and influencer endorsements. These videos are archived and require humongous efforts to mine them for insights. We help you generate insights from video content with:
Summarization of video files
Indexing services to generate caption files
Track and identify objects and human faces in video feeds
Help marketers extract relevant, reusable user generated content (UGC) clips for a campaign or a creative
---
Related Case Studies & Blogs