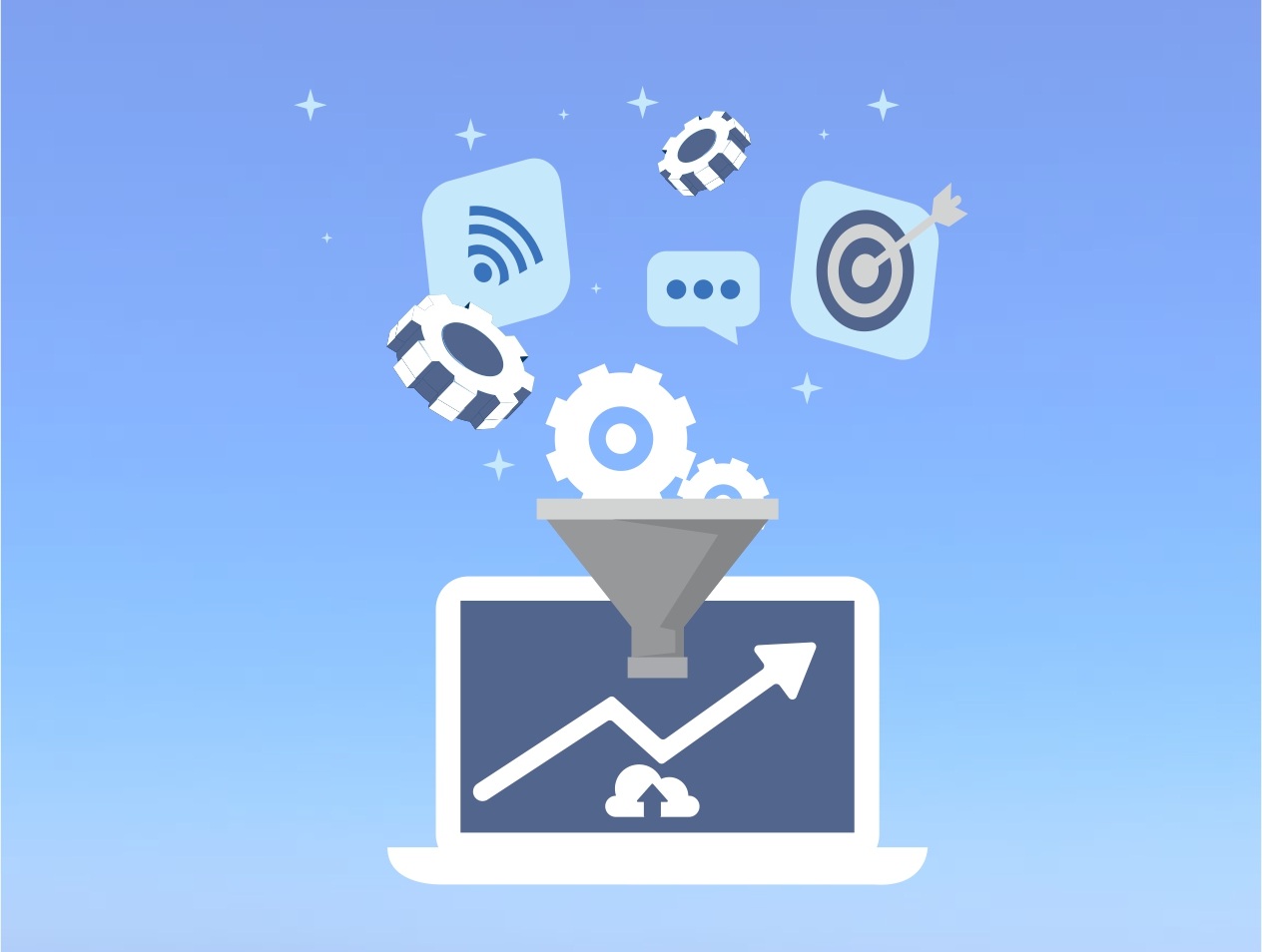 Customer Insights & Analytics
Customers are the key to success for any business. It is important to understand the reasons of a person being your customer, knowing their needs and understanding them better. These insights enable telcos to predict their actions, fulfil and retain them. We provide telcos with a complete understanding of their customers, different customer segments and their usage and spend patterns, lifetime value and cross sell and upsell opportunities. Equipped with these and other customer insights, telcos can serve each customer better.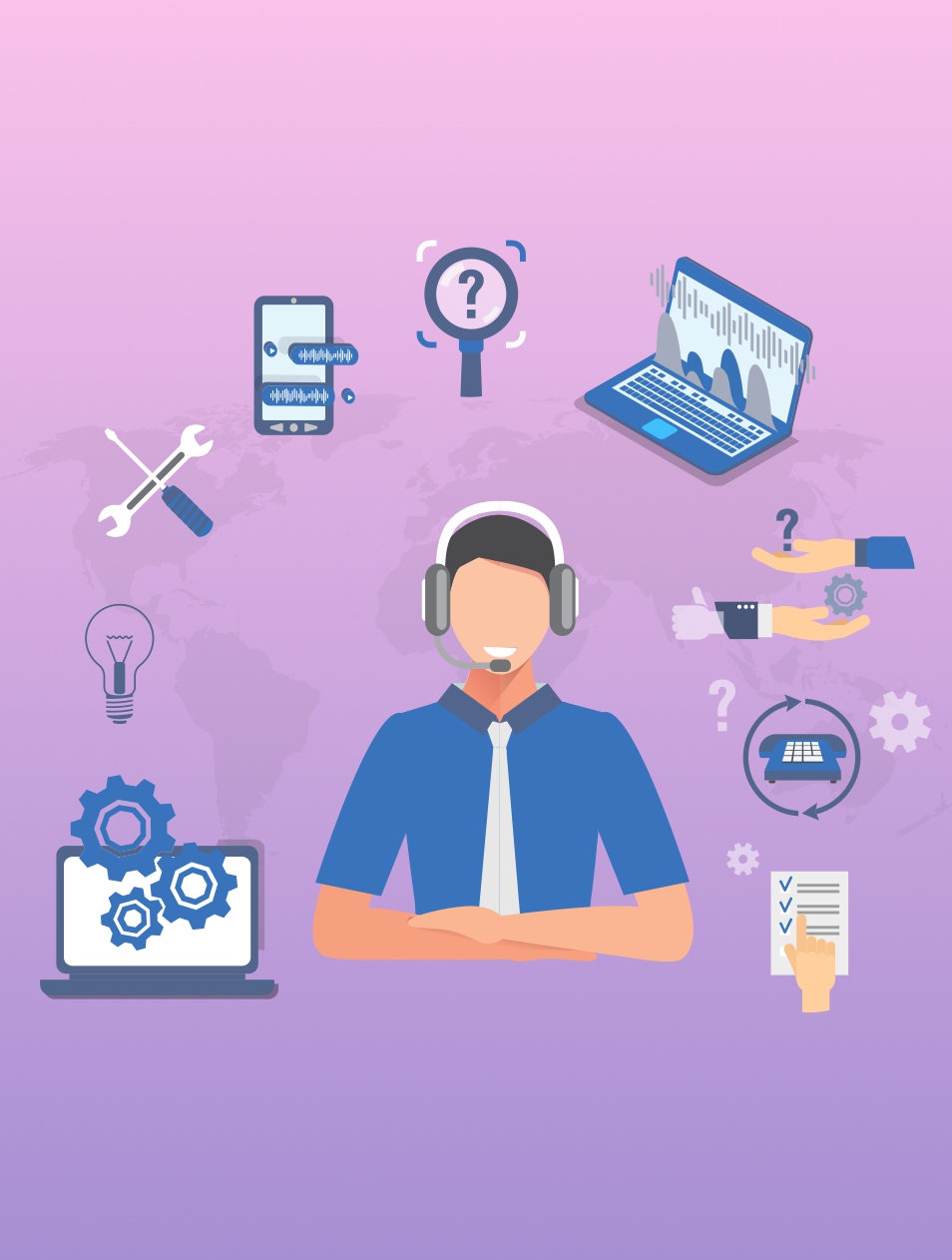 Contact center innovations
All telcos need contact center to log and resolve subscriber issues. However, contact centers have their flaws. Machine learning based intelligent monitoring and automation can help reduce some of the inefficiencies – enabling translating issues from one channel to another, improve self-service rates and result in lower average call handling time. Telcos can resolve customer problems faster while reducing costs by analyzing call data in real-time, identify trends as soon as they build and reduce repeat calls and improve first contact resolution and improve satisfaction and loyalty.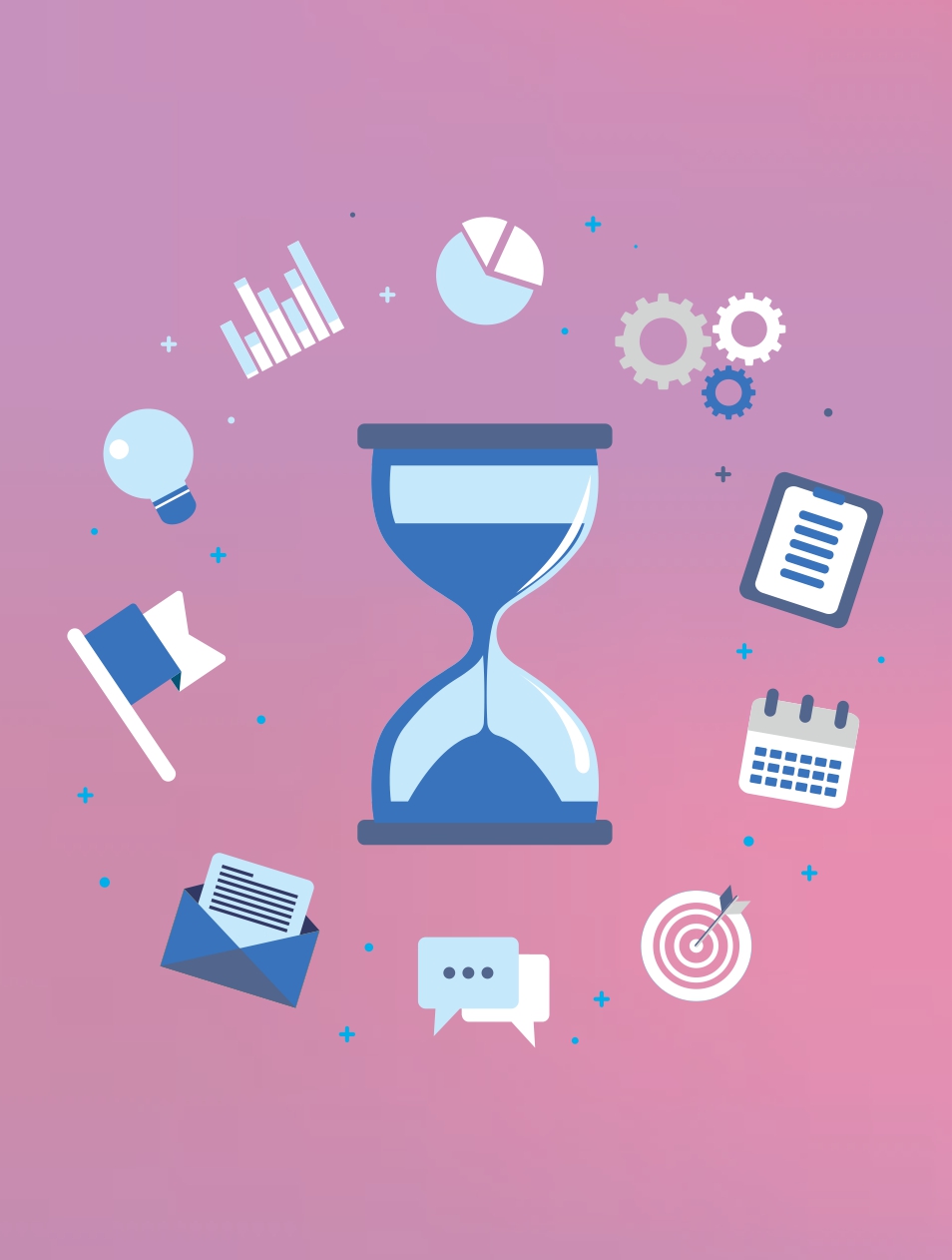 Marketing effectiveness & Attribution
Marketing effectiveness study enables telcos to measure sales driven by advertisements and promotions and the return on investment (RoI) from marketing. These estimates are then used to plan a marketing investment strategy that maximizes return on investments. The attribution model is overlaid on top of marketing mix estimates for digital advertisements to deep dive into the conversions being driven by digital, the purchase paths that generate better outcomes and the cost of acquisition estimates.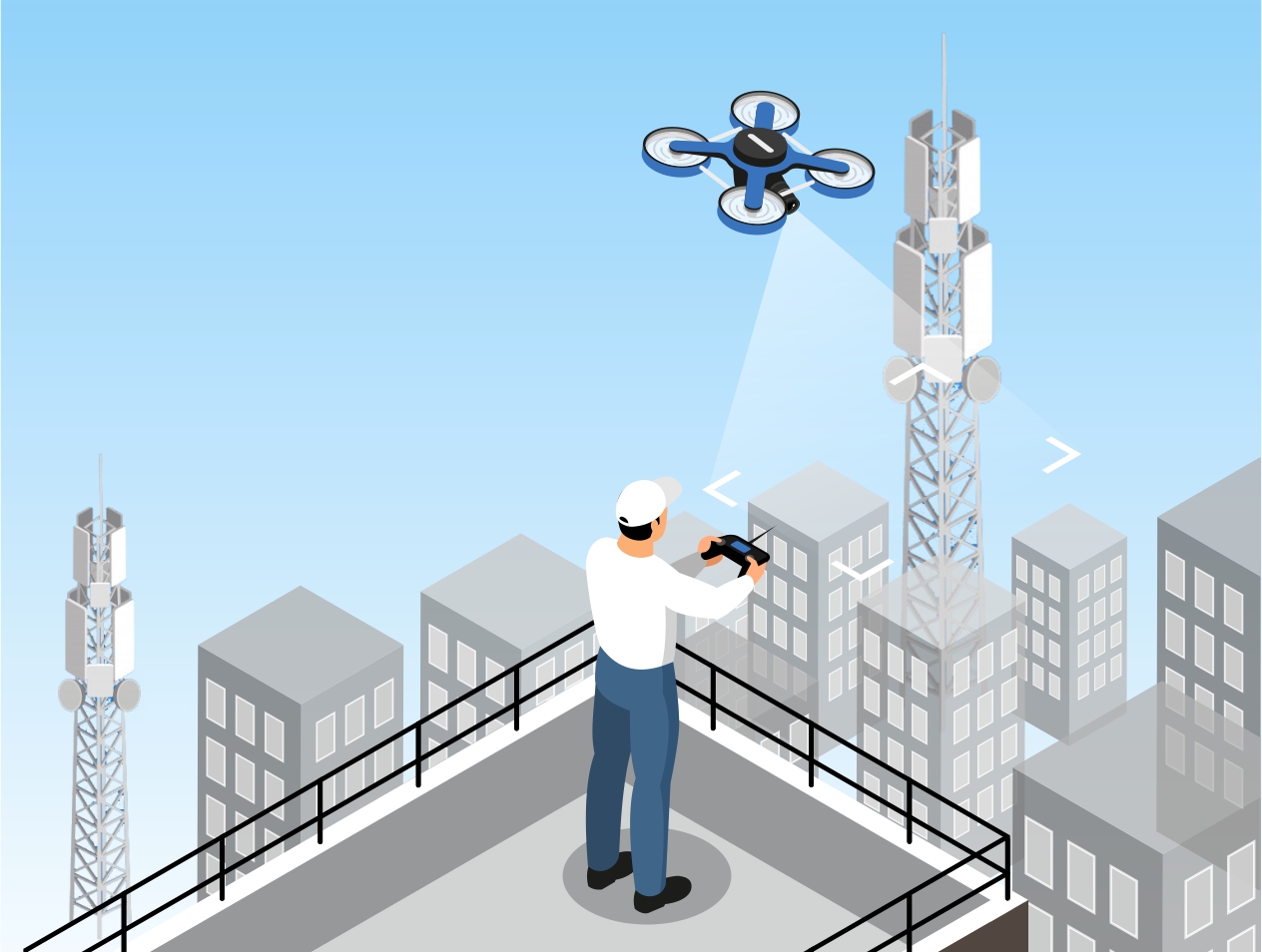 Automated cell tower management
Cell towers are crucial to telcos' radio access networks. Lack of proper infrastructure monitoring can affect network performance, resulting in a poor customer experience. Additionally, the use of drones in tower inspections for installations and maintenance reduces the number of tower climbs, thereby reducing the risk of human lives. Our team can help you with machine learning based video intelligence to detect issues with the cell tower installations like coaxial feeder cable weather proofing assessment or cable bend radius measurements using video frames from drones.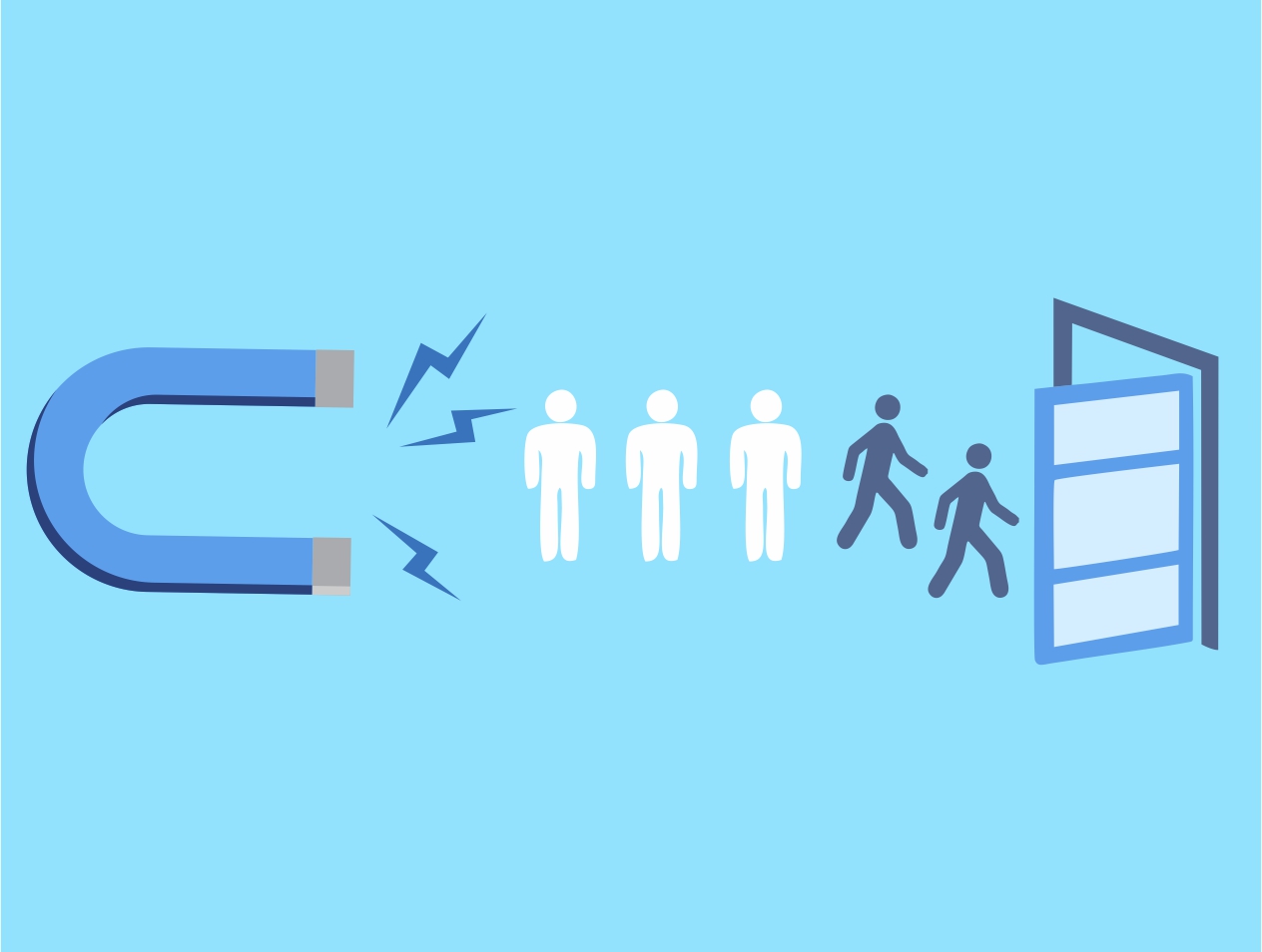 Predictive churn for increased LTV
All telcos implement churn prediction as one of the first analytics initiative. With the evolution of data science, churn prediction methodologies have evolved from linear statistical models to non-linear machine learning models, providing higher accuracy and therefore better return for your data science endeavour. Our churn prediction solution quantifies the impact of each attribute towards churn and recommendations on the best actions to improve retention propensities – through automated machine learning algorithms.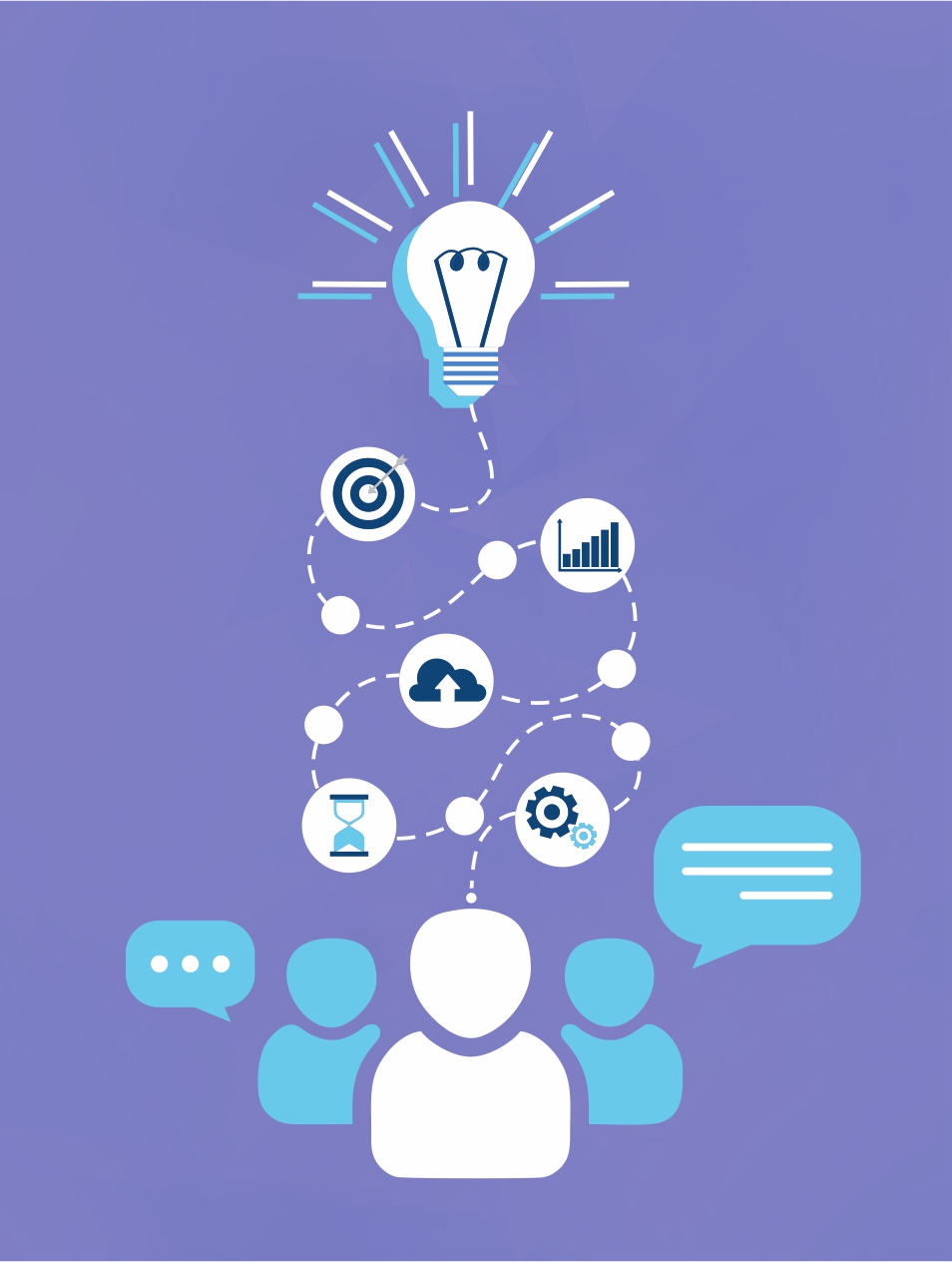 Subscription pack optimization
Prepaid subscribers have a lower lifetime value and are more likely to churn. Any telco business knows that the cost of retaining a subscriber is significantly lower than acquiring a new subscriber. A key factor to retain the prepaid subscribers is by driving subscriber satisfaction through value for money and prepaid recharge plans that suit their pockets and establish brand differentiation. It is also important to identify the packs that generate negative customer acquisition costs. We help telcos optimize the subscription pack portfolio using subscriber purchase data, churn and usage information and competitor packs.
---
Related Case Studies & Blogs